Have you ever been sipping on some radioactive green liquid with 100x the amount of recommended sugar coursing through your veins and thought, "I wish I was getting drunk right now"? Well, save one of your wishes because Hard Mtn Dew Baja Blast is coming at the end of February 2022.
Baja Blast is joining the ranks of the Hard Mtn Dew line, which also includes their Original, Watermelon and Black Cherry seltzer flavors. Because why would you need just one remake of Four Loko when you can have four of these?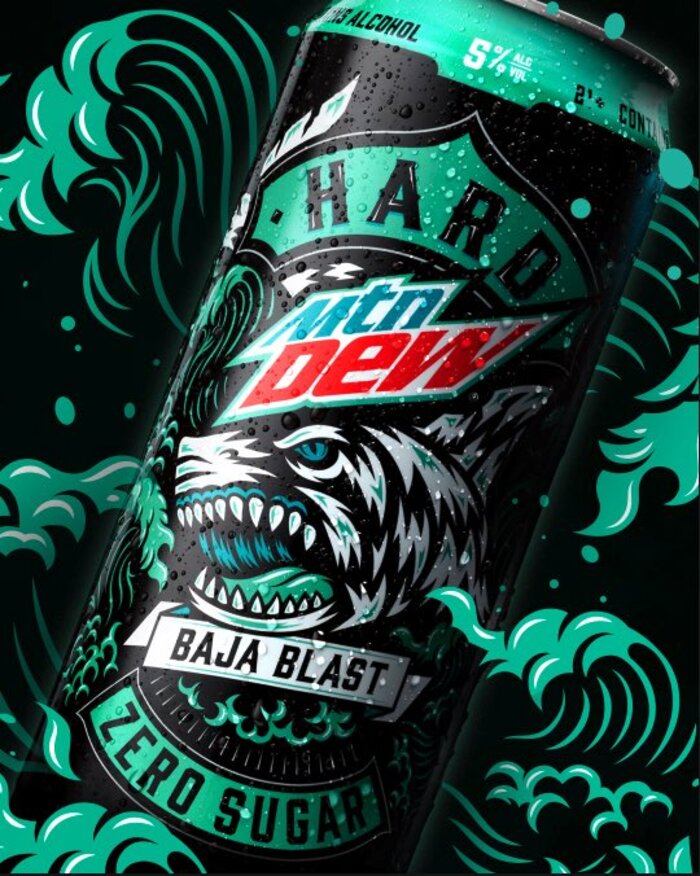 What Is the Hard Mtn Dew Baja Blast?
This revamp of the most beloved 2000s soft drink is 5% ABV, 100 calories, no-sugar hard seltzer that tastes like Mountain Dew Baja Blast you used to get at Taco Bell. It, like the rest of the Mtn Dew hard seltzer line, is the twisted brainchild of the Boston Beer Company and Pepsi.
But, unlike the original Baja Blast drink, this spiked version doesn't contain sugar or caffeine. (So, if it's that combo you're after, maybe do grab some Four Loko.) It does, however, contain alcohol.
While you try to contain your excitement and practice your waiting skills, here are some funny Hard Mtn Dew Baja Blast tweets.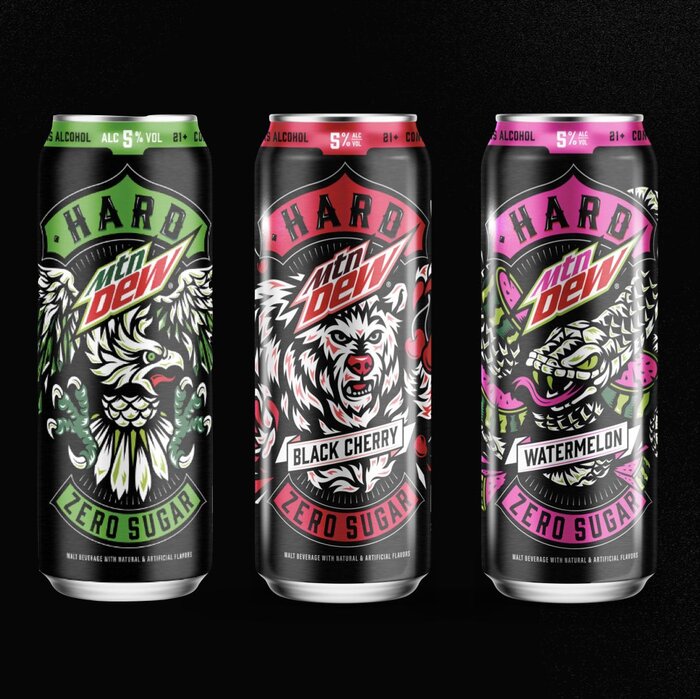 The Best Twitter Responses to Hard Mtn Dew Baja Blast
1. Never forget.

2. 10/10 would watch that episode of the Magic School Bus.

3. Can you clean the cobwebs while you're up there?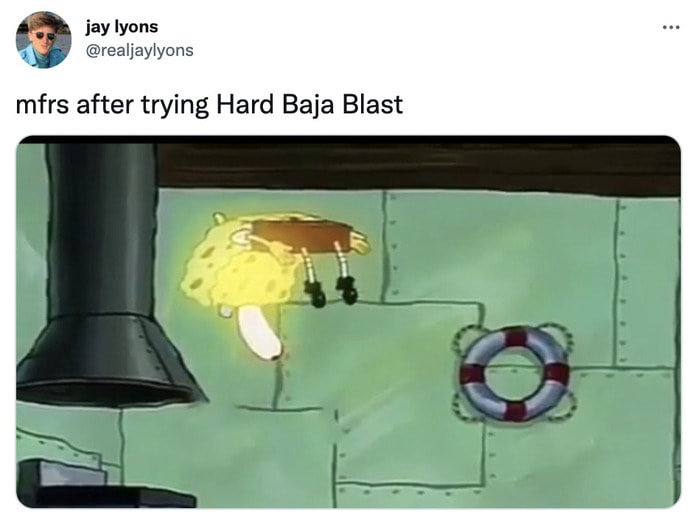 4. Not the weirdest religion we've heard of.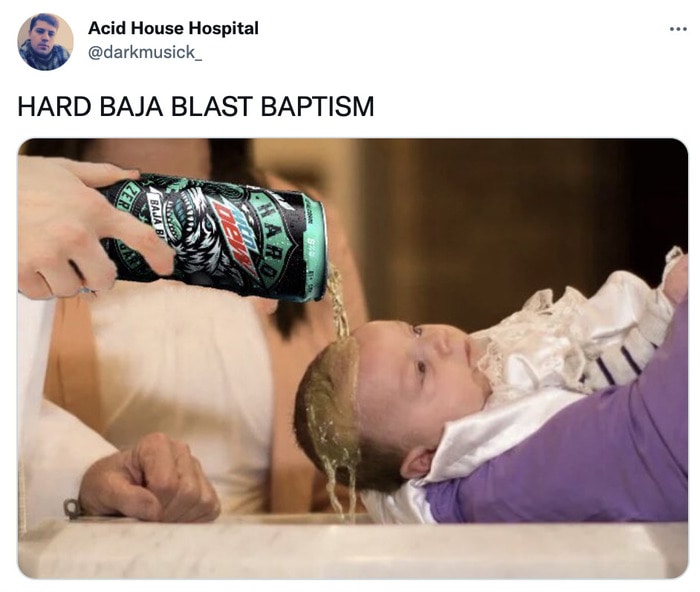 5. *Gen Z has entered the chat*
born too late to enjoy original recipe 4loko

born just in time to enjoy hard mountain dew baja blast https://t.co/HmLtepcBTk

— cowboy snoopy neck tattoo (@j0rts) January 28, 2022
6. We can barely handle Wordle, TBH.

7. Kinda mad, kinda relieved, definitely need a cup of coffee.
the tl: hey look they're making hard mt d*w sugar free baja blast
me: oh damn I can't wait to go craz-
mt dew: it's non caffeinated
me: pic.twitter.com/USnewGSa4s

— 🐛 (@1800666HELL) January 28, 2022
8. What could go wrong?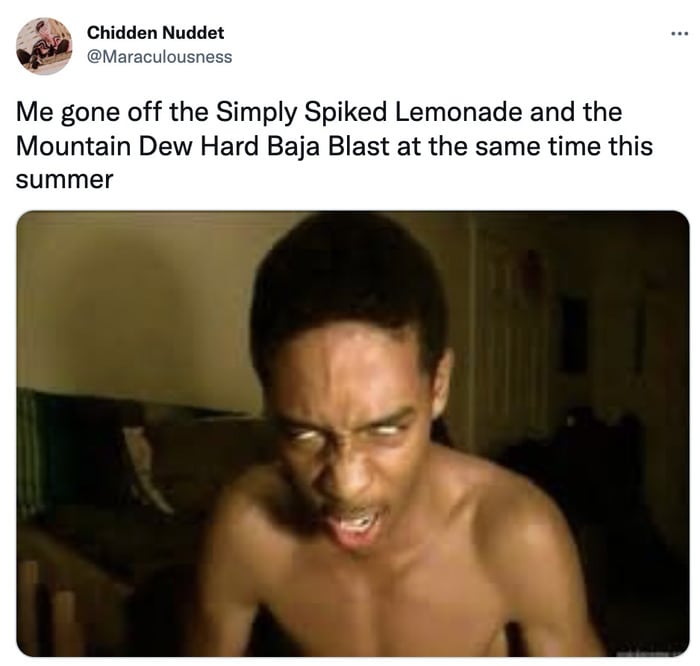 9. Maybe we can get back to the place we were during Pokemon GO.

10. Just trying to prep for a casual night.
good evening sir i was just wondering if this 7-11 location carried the mountain dew baja blast hard seltzer with zero sugar pic.twitter.com/uaiqLLiQtr

— manny (@mannyfidel) January 28, 2022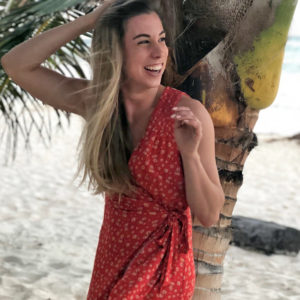 Latest posts by Hannah Rex
(see all)