Want olive oil in your coffee? No? Well, then you might not want to take a look at Starbucks' Oleato drinks. Starting on February 22nd at the Milan Starbucks Reserve in Italy, the coffee brand will launch a new line of beverages, all of which are infused with Partanna extra virgin olive oil.
And, here, you thought Espresso Tonics were weird.
The drinks arrive in Italy first, then will start to make their way around the world, starting in Southern California this spring (here's our Oleato review). Here's everything you'll want to know about Starbucks Oleato beverages… including the Milan-exclusive espresso martini and the deconstructed coffee beverage that uses passion fruit cold foam.
Consider this a sign to renew your passport.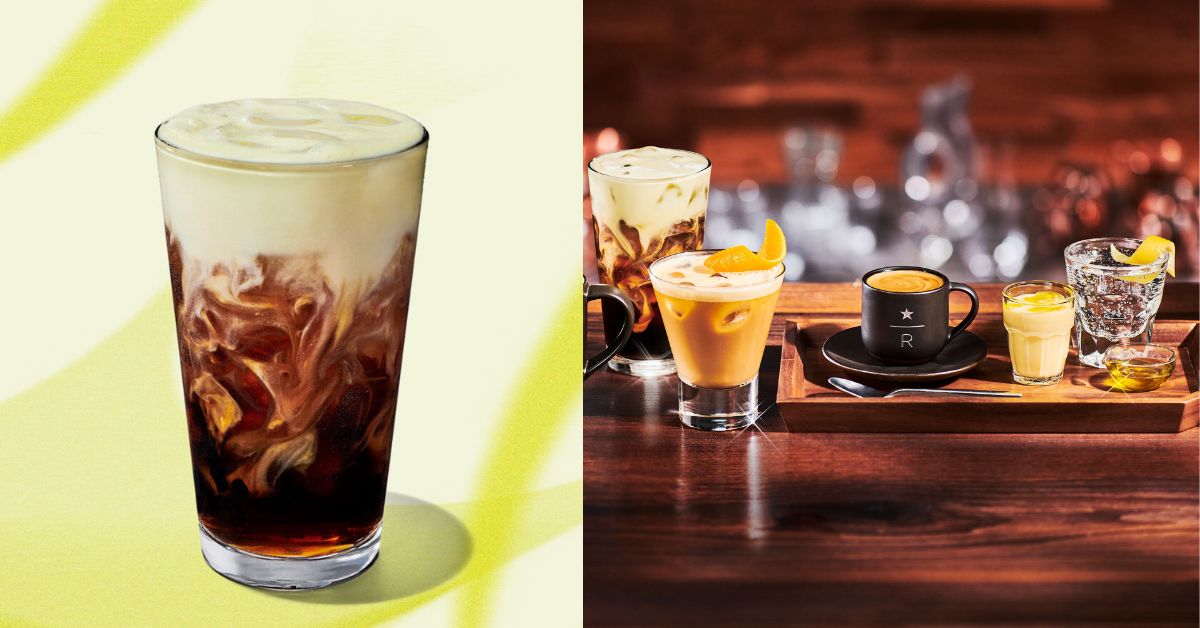 Starbucks Oleato Drinks
1. Oleato Caffè Latte
This latte is made with Blonde Espresso Roast and olive oil steamed together with oat milk. Plant-based drinkers rejoice! But not too loud. We're napping.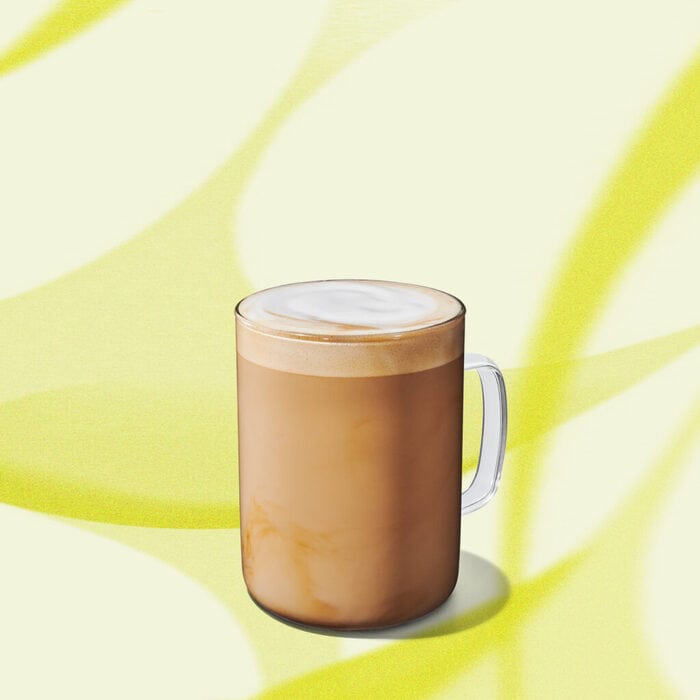 2. Oleato Iced Shaken Espresso
Toffee nut syrup says hello in this shaken espresso. Sure, it's underneath a layer of Blonde Espresso and oat milk and olive oil and ice. But, it's there! :waves: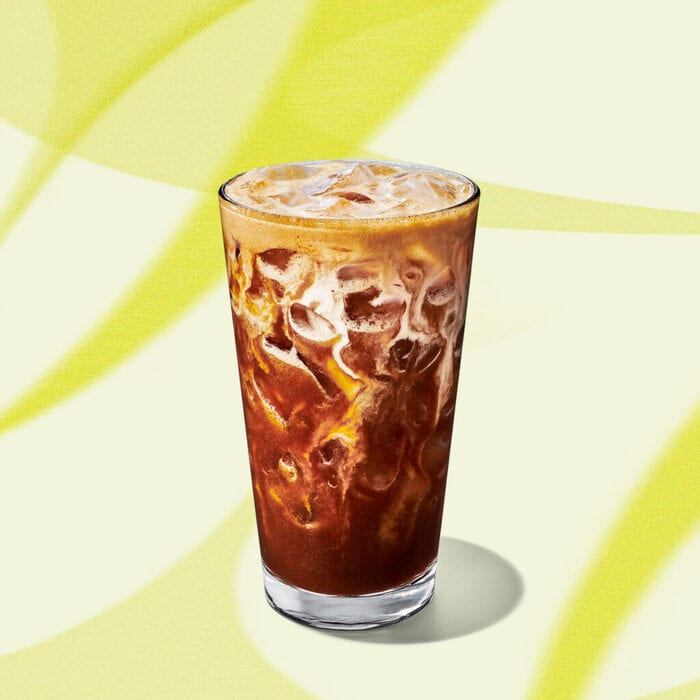 3. Oleato Golden Foam Cold Brew
This isn't Starbucks' first rodeo when it comes to foam. They've perfected sweet cream cold foam and chocolate cold foam. Their golden foam — perhaps a nod to actual alchemy — combines Partanna extra virgin olive oil with vanilla sweet cream foam. The elevation you feel afterwards is probably due to the caffeine, not enlightenment, though.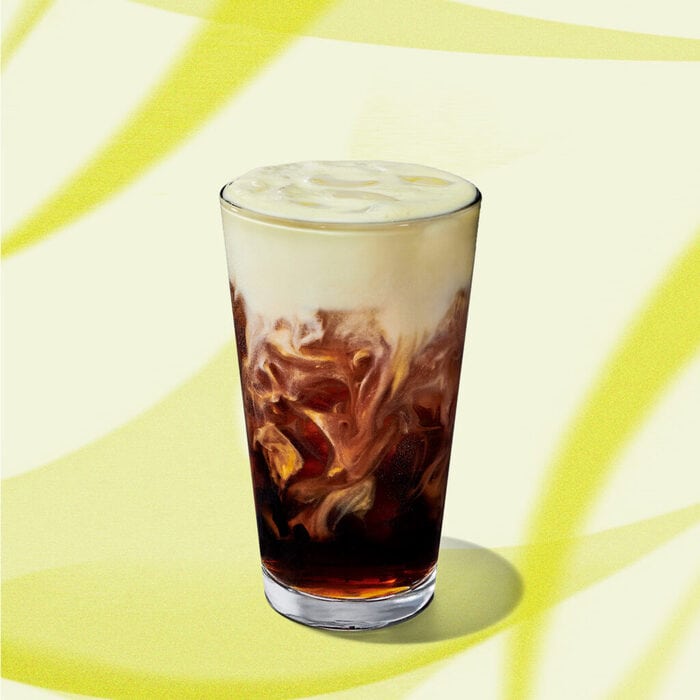 Can You Add Olive Oil to Secret Menu Drinks?
Yes. You'll be able to customize some drinks with Golden Foam and a press (the fancy word for spoonful) of olive oil. Depending on the drink, it'll be steamed, shaken, or blended. Whether you can make an olive oil Frappuccino remains to be seen. We give Italy's CoffeeTok a week.
Milan-Exclusive Starbucks Reserve Oleato Drinks
The latter five will only be available at the Starbucks Reserve in Milan.
1. Oleato Iced Cortado
Proving that Cortado isn't a word we made up, this short coffee beverage combines Starbucks Reserve Espresso with demerara sugar syrup, orange bitters, oat milk, and olive oil. It's served over ice and garnished with an orange peel. It's basically an Old Fashioned mocktail, with caffeine. We'll take two.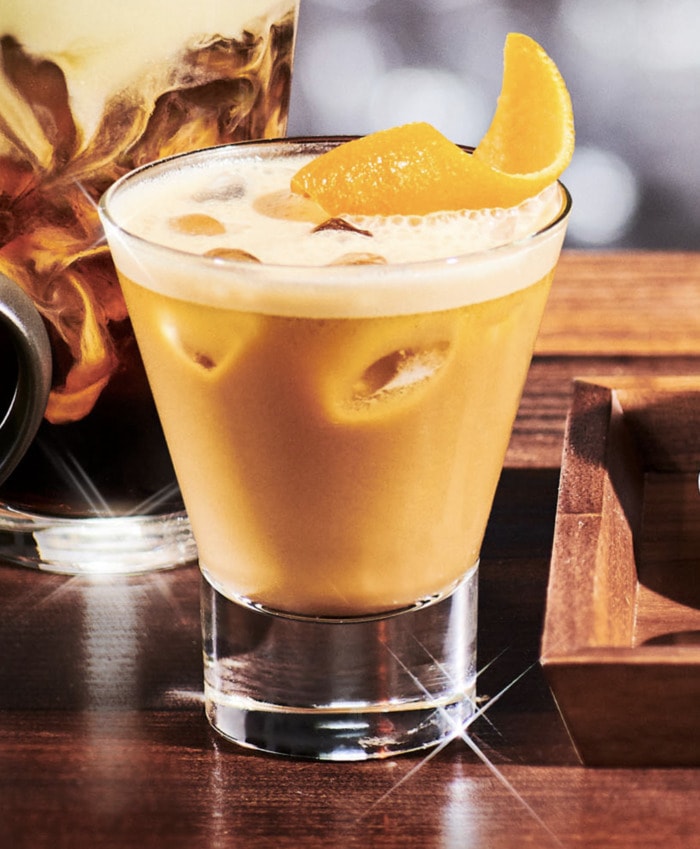 2. Oleato Deconstructed
Starbucks calls this "an ode to the Italian tradition of combining olive oil with a squeeze of lemon." It uses Starbucks Reserve espresso, olive oil, and passion fruit cold foam. Why can't we have nice things in the States?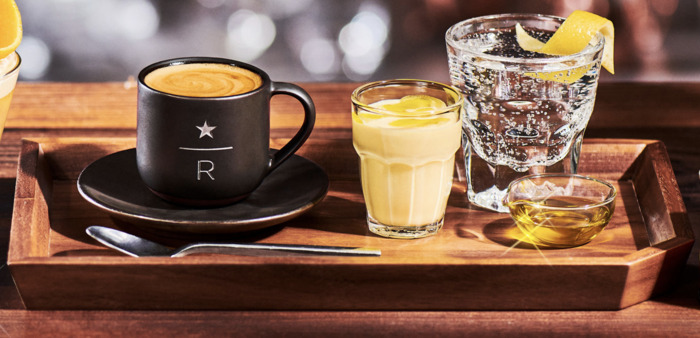 3. Oleato Golden Foam Espresso Martini
Starbucks has officially launched an Espresso Martini and we have officially started to look for flights to Italy. This drink combines Starbucks Reserve Espresso, vodka and vanilla bean syrup and is then topped with Golden Foam.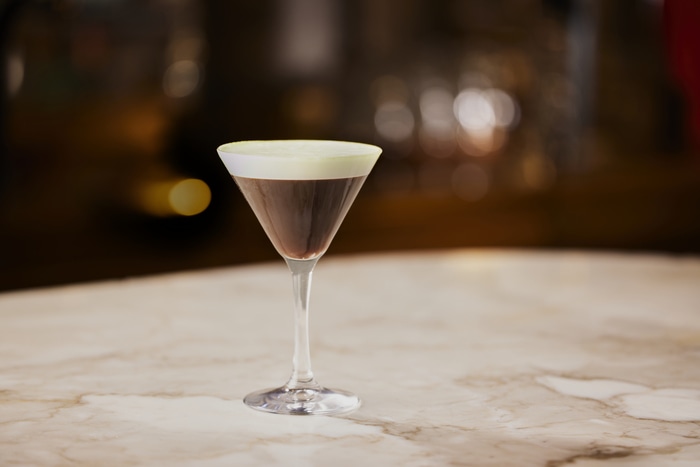 4. Oleato Caffè Latte
This is pretty much the same as the other latte, except it uses Starbucks Reserve Espresso.
5. Oleato Golden Foam Cold Brew
Like the latte, this is essentially the same as the regular Starbucks version, just with a different espresso blend.
Why Is Starbucks Putting Olive Oil in Their Coffee?
Well, it's probably not because they're trying to compete with the increasing wackiness of the custom secret menu concoctions. Their patent for a machine that dispenses drinks that can match the color of your outfit can probably handle that.
No, it's because Starbucks' outgoing interim CEO Howard Schultz traveled to Sicily, Italy and, according to a recent press release, found himself inspired by the "Mediterranean custom of taking a spoonful of olive oil each day."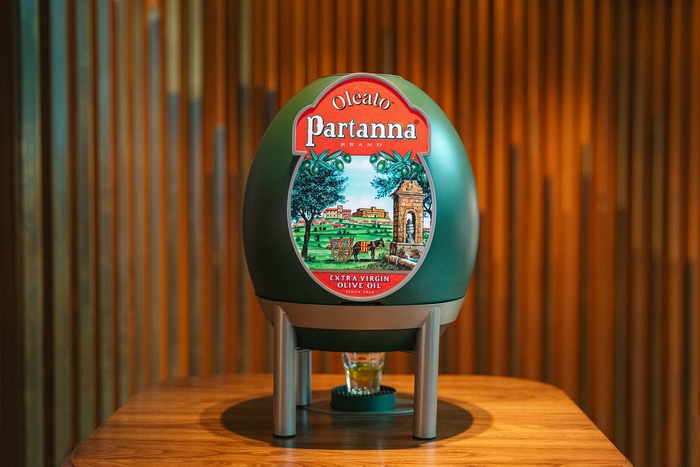 He gets that people are going to think it's weird. "Now, there's going to be people who say, 'Olive oil in coffee?"
But, Schultz "soon began enjoying a spoonful of Partanna extra virgin olive oil as part of his daily ritual in addition to his morning coffee, and soon he had the idea of trying the two together." And, apparently, he liked it so much that he created an entire line of products. The name is a play on the Latin word from olive and the Italian word "with oil."
"What he discovered was a delicious and unexpected alchemy of Starbucks coffee beverages infused with Partanna extra virgin olive oil." (We don't think you're using that word correctly, but we'll let you take that up with the dictionary.)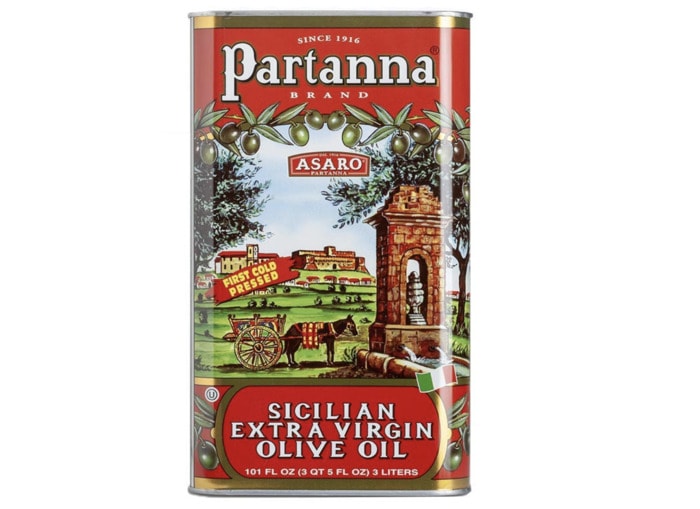 Is Drinking Olive Oil Good for You?
There are some plenty of benefits of olive oil, but what about drinking it? Though some tout it for its anti-inflammatory and weight loss abilities, scientists are skeptical.
Olive oil can support a healthy cardiovascular system and may have other benefits when it comes to preventing some chronic non-communicable diseases. Drinking it can increase your overall intake of healthy, monounsaturated fats and may help stabilize blood sugar.
However, it's also very high in calories and there is also no evidence of how your body processes it when you combine it with coffee. Especially if you're also adding sugar and whipped cream to said coffee. But we're ready to try it.
In the name of science, of course. Especially the Espresso Martini one.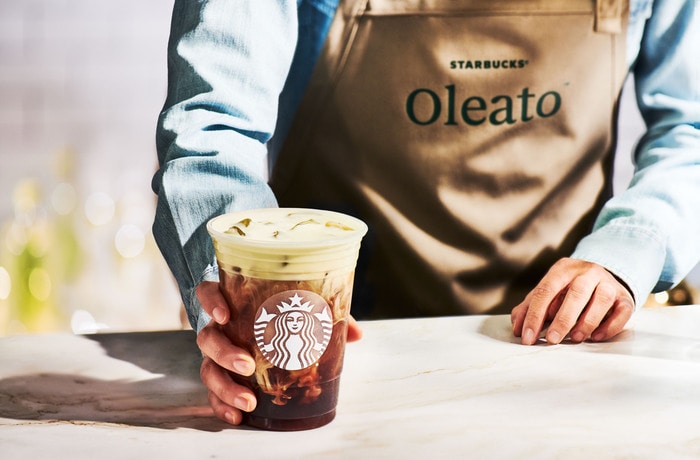 What Does a Coffee Olive Oil Blend Taste Like?
Well, until we are able to get back to Italy, you'll have to wait for our official review.
Schultz, though, is clearly a fan. (This would all be super weird if he wasn't.) In the press release he says, "I was absolutely stunned at the unique flavor and texture created when the Partanna extra virgin olive oil was infused into Starbucks coffee. In both hot and cold coffee beverages, what it produced was an unexpected, velvety, buttery flavor that enhanced the coffee and lingers beautifully on the palate."
According to Starbucks, they chose Partanna olive oil because the blend uses Castelvetrano (also known as Nocellara del Belice olives), which are naturally sweet and buttery. Unlike other olives that are more salty and briny, these buttery olives blend well with coffee. And cheese. And us eating all of them off the charcuterie platter.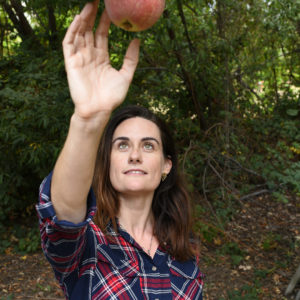 Latest posts by Rebecca Swanner
(see all)