Ever since the Halloween decor arrived in stores, we've been craving pumpkin-flavored drinks. And the new Dutch Bros Fall drinks menu for 2023 is here to help, with the return of their classic faves as well as a new treat.
The new Fall menu features three official drinks, including the new Pumpkin Pie Frost. And, this year, Dutch Bros is offering sugar-free pumpkin syrup if you prefer, so make sure to specify your preference. Our preference is one of everything. Stat. Just as soon as we book a ticket to the West Coast.
The Dutch Bros Fall menu only lasts until November 1, so plan your coffee dates accordingly. And then clear your schedule for trick or treating.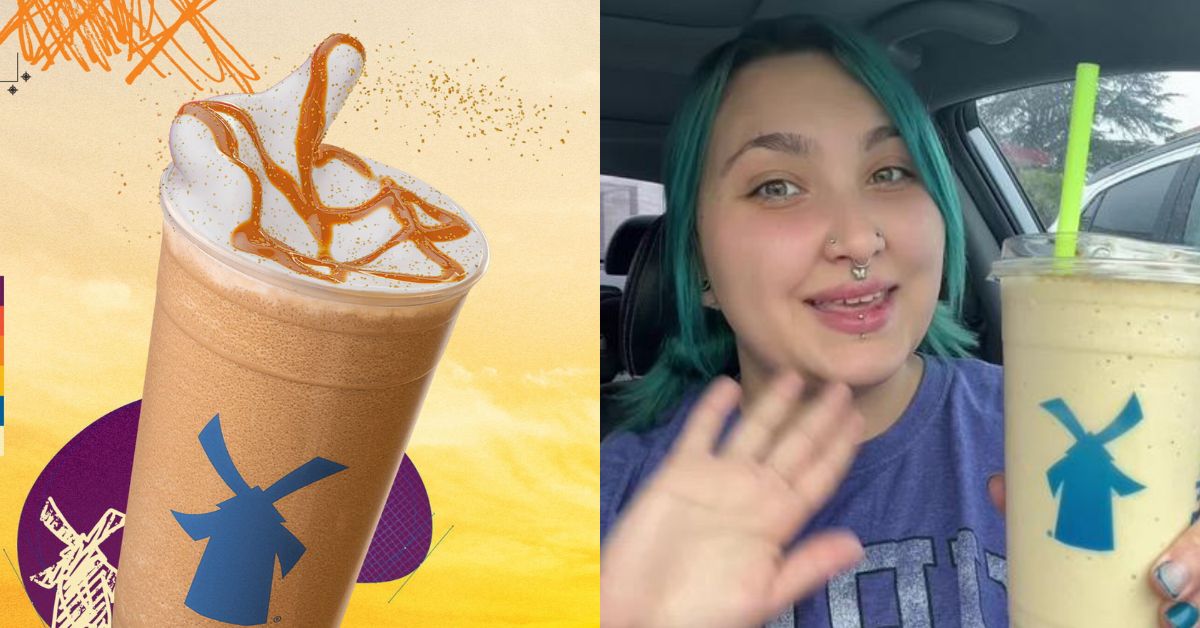 What Does The Dutch Bros Fall Menu Include?
The array of Dutch Bros Fall drinks dropped on September 1, and we're ready to sample them all. Some of the classic favorites are back, like Sweater Weather Chai, but there's a newcomer, too.
Here's what's on the menu:
Caramel Pumpkin Brȗlée
Pumpkin Pie Frost (New)
Sweater Weather Chai
Dutch Bros Fall Menu for 2023
1. Caramel Pumpkin Brȗlée
This fan fave is available as Breve, Cold Brew, or Freeze, and is a blend of pumpkin and mouth-watering salted caramel.
You can get it topped with the shop's signature Soft Top whipped cream, raw sugar sprinks, and pumpkin drizzle. We'll order it just for the satisfaction of saying "sprinks."
2. Pumpkin Pie Frost
We love that this new blended beverage takes rich pumpkin flavor and delivers it in Frost form, topped with delicious whipped cream.
Yes we want the topping. We're proud of our whipped cream mustache. What do you mean it washes off?
3. Sweater Weather Chai
A double-shot of their white coffee — which is higher in caffeine than regular coffee — and white chocolate with chai topped with Soft Top and cinnamon sprinks.
It's like a red eye, but with more flavor. The Sweater Weather Chai also comes in an iced version as well as hot, if where you live is still sweltering. Or burning.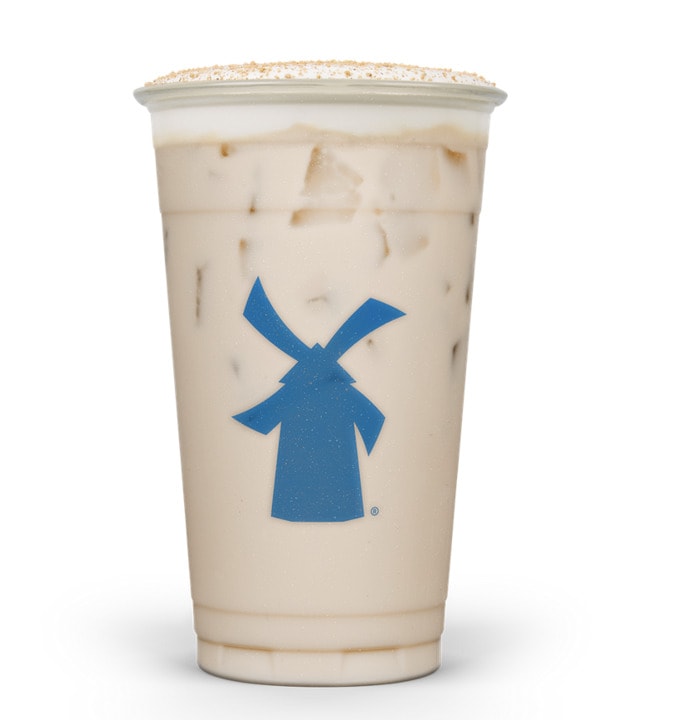 4. Snickerdoodle Dutch Frost
While not technically part of their Fall menu, this Dutch Frost is pretty autumnal. By combining the cinnamon, chocolate macadamia nut syrup, white chocolate, and sprinkles, Dutch Bros has crafted a beverage that tastes just like a cookie. Sprinkles are optional. If you hate fun.
It's also available as a Freeze, Breve, or on the secret menu as a dirty chai.
5. Midnight
Also not a part of the official Fall lineup (which means you can order it after Halloween), Midnight is the flavor combo of blackberry and pomegranate, two fruits that are in their prime in early Fall.
Get this flavor as almost any of their drinks including the Rebel, Frost, Tea, or whatever beverage best matches your dark soul.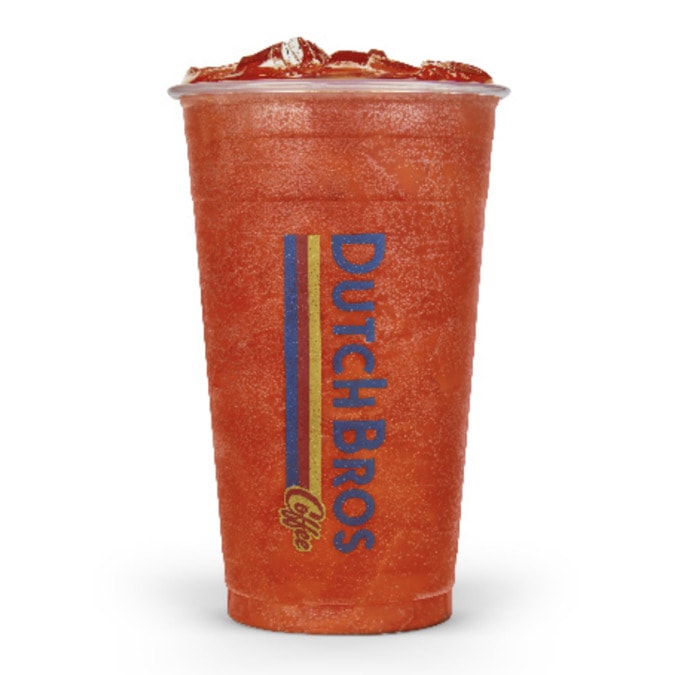 6. Pumpkin Cold Brew Secret Menu Drink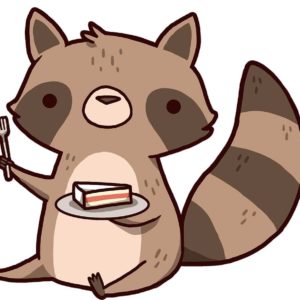 Latest posts by Christine Colby
(see all)