If you ever feel like you're moments away from screaming at the top of your lungs, we say forget about restraint! Scream as loud as you want. Because we're all screaming for ice cream. (And, probably, inflation.)
Google took a look at the most popular ice cream by state (along with the most searched for chains). So, while you might be concerned that we're a country divided, you can feel better about the fact that you don't live in the state that prefers… *checks notes* … olive oil ice cream.
When it comes to chains, you're telling us that Oregon is the only state searching for Salt & Straw, an ice cream chain that has once served Dill Pickle Sorbet? And Thanksgiving Dinner ice cream? Actually, maybe that makes sense.
But, below is what you really want: the most-searched ice cream flavor is for each state. Take a look at what your state chose, then head to the comments section to vehemently agree or disagree. Ice cream or bust!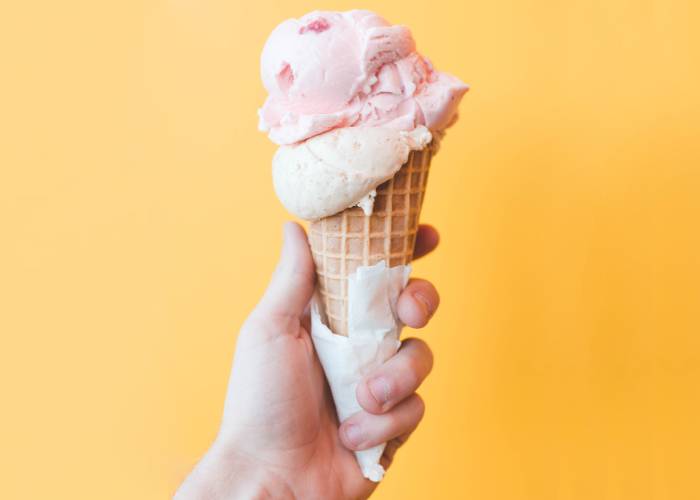 The Top-Searched Ice Cream Flavors By State
Alabama: Cookie Monster ice cream
Alaska: Banana ice cream
Arizona: Strawberry shortcake ice cream
Arkansas: Coconut ice cream
California: Ube ice cream
Colorado: Cookies and cream ice cream
Connecticut: Peaches and cream ice cream
Delaware: Banana ice cream
Washington, D.C.: Ube ice cream
Florida: Strawberry shortcake ice cream
Georgia: Strawberry ice cream
Hawaii: Ube ice cream
Idaho: Oreo ice cream
Illinois: Strawberry shortcake ice cream
Indiana: Cookie monster ice cream
Iowa: Oreo ice cream
Kansas: Strawberry shortcake ice cream
Kentucky: Strawberry shortcake ice cream
Louisiana: Strawberry shortcake ice cream
Maine: Banana ice cream
Maryland: Oreo ice cream
Massachusetts: Strawberry shortcake ice cream
Michigan: Strawberry shortcake ice cream
Minnesota: Strawberry shortcake ice cream
Mississippi: Vanilla ice cream
Missouri: Oreo ice cream
Montana: Cookie Monster ice cream
Nebraska: Chocolate ice cream
Nevada: Strawberry shortcake ice cream
New Hampshire: Cookie monster ice cream
New Jersey: Mint chocolate chip ice cream
New Mexico: Vanilla ice cream
New York: Vanilla ice cream
North Carolina: Strawberry shortcake ice cream
North Dakota: Maple nut ice cream
Ohio: Pistachio ice cream
Oklahoma: Butter pecan ice cream
Oregon: Strawberry shortcake ice cream
Pennsylvania: Strawberry shortcake ice cream
Rhode Island: Ube ice cream
South Carolina: Oreo ice cream
South Dakota: Blue raspberry ice cream
Tennessee: Strawberry shortcake ice cream
Texas: Strawberry shortcake ice cream
Utah: Strawberry shortcake ice cream
Vermont: Banana ice cream
Virginia: Strawberry ice cream
Washington: Ube ice cream
West Virginia: Banana ice cream
Wisconsin: Bubble gum ice cream
Wyoming: Olive oil ice cream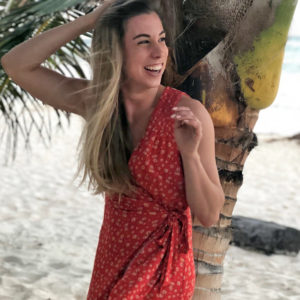 Latest posts by Hannah Rex
(see all)