There are a ton of reasons to love fall – it's home to spooky season, fall foliage, and nice weather. But pumpkins may just be one of the best reasons. And these pumpkin puns and jokes make the perfect captions for all those fall photos you've been taking. And making your friends take of you.
Bust out these jokes and puns as you go about your fall activities. They're great for when you're visiting picking out your own gourd, carving your jack-o-lantern, figuring out how many pumpkin pies is too many (it's a trick question!), or sipping your PSL.
So let your fall freak flag fly and entertain your loved ones with some squashtastic humor. We're sure they'll never get sick of it!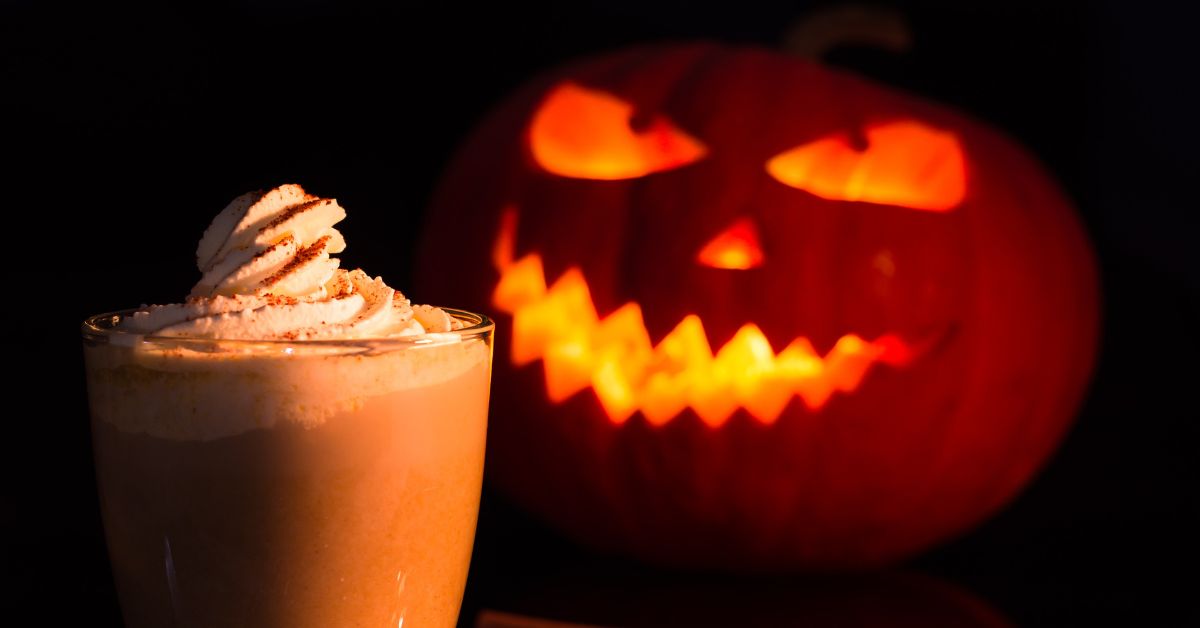 50 Pumpkin Puns and Jokes
Go big or gourd home.
I slipped on a pumpkin today. It caught me off gourd.
I used a pumpkin to summon ghosts. It was a Ouija gourd.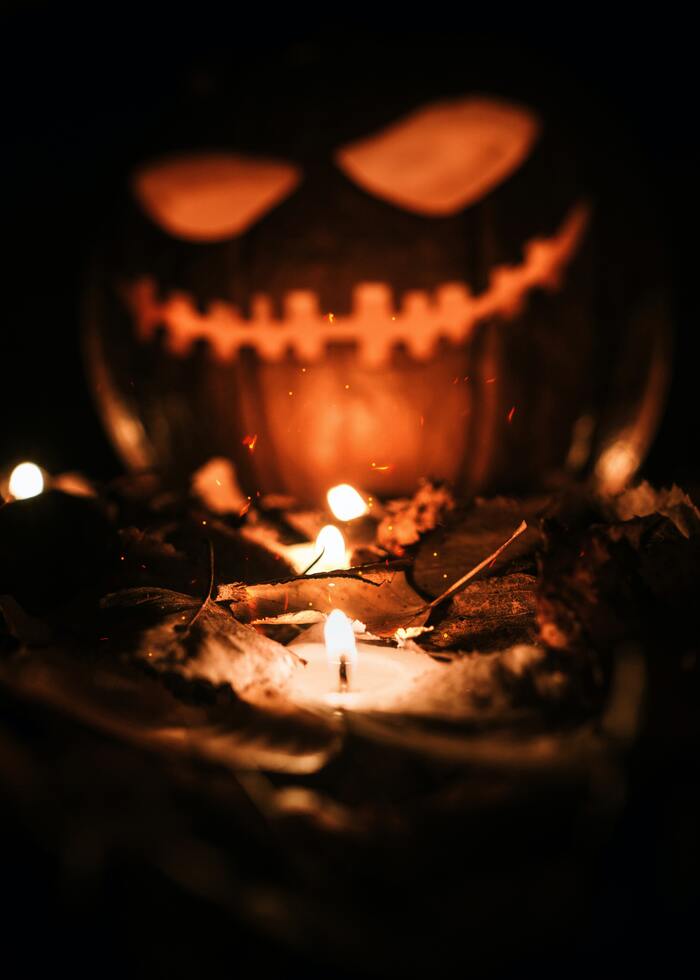 Life is gourd.
Let's give 'em pumpkin to talk about.
Have a gourd time on Halloween.
Orange you pumped for Halloween?
I'm a bit of a country pumpkin.
Don't gourd breaking my heart.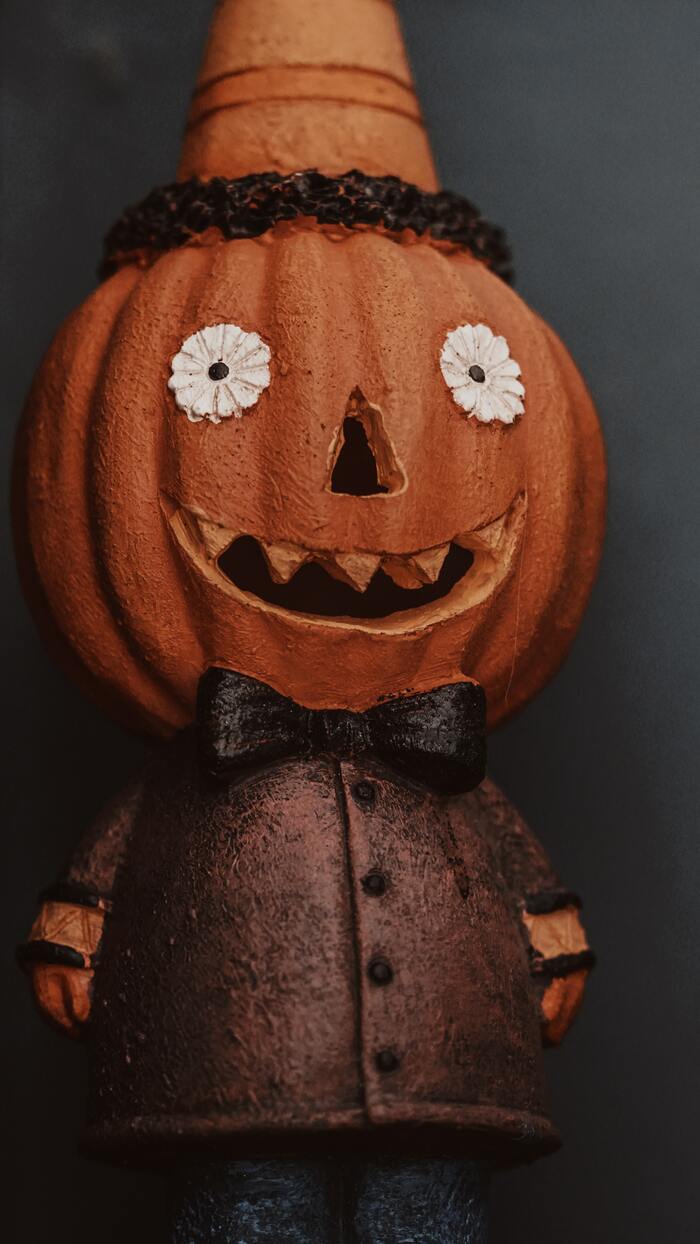 Hello, gourd-geous.
Welcome to the pun-kin patch!
Patch you later!
Time to get smashed!
When in doubt, gourd it out.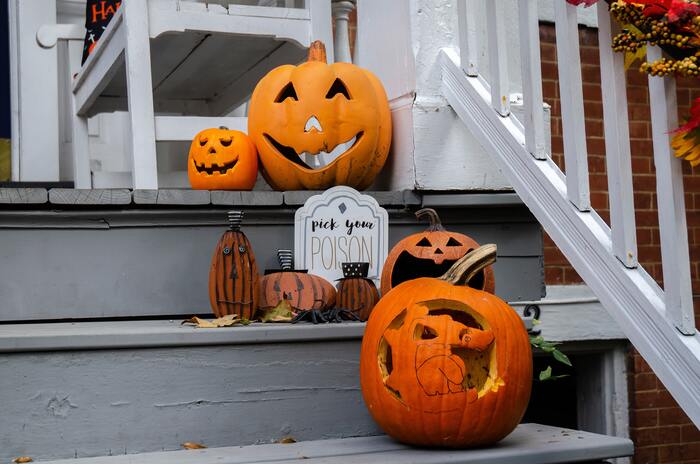 Have a gourd day!
We have nothing but gourd intentions.
Who's ready to carve out some fun?
I'm hollow inside.
You're the pick of the patch.
I'm the pun King.
I have to spill my guts, I love Halloween!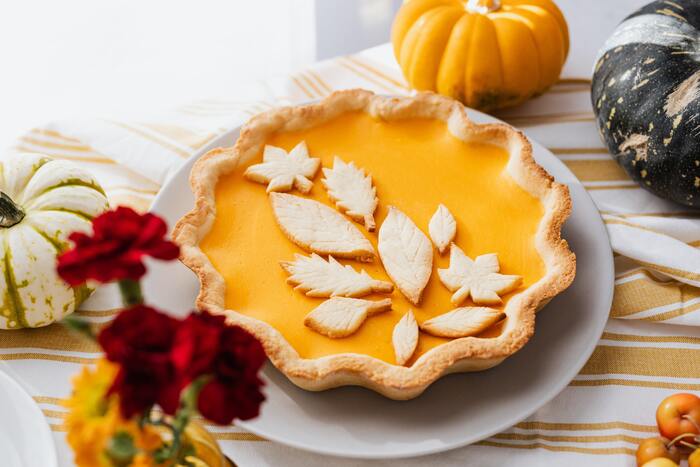 Pumpkin Pie Puns
Beauty is in the pie of the beholder.
You're the pumpkin pie of my eye.
Pumpkin Pi.
Pie've been waiting all season for this.
I've got my eyes on the pies.
Pumpkin Spice Puns
I only drink pumpkin spice — just call me a basic witch.
Sorry I'm latte — I had to pick up my pumpkin spice.
Me plus PSL = Squashgoals.
Let's pumpkin spice things up!
Pumpkin spice season is finally here, better latte than never.
Life is gourd when it's pumpkin spice season!
Unless it's pumpkin spice, I don't give a frappe.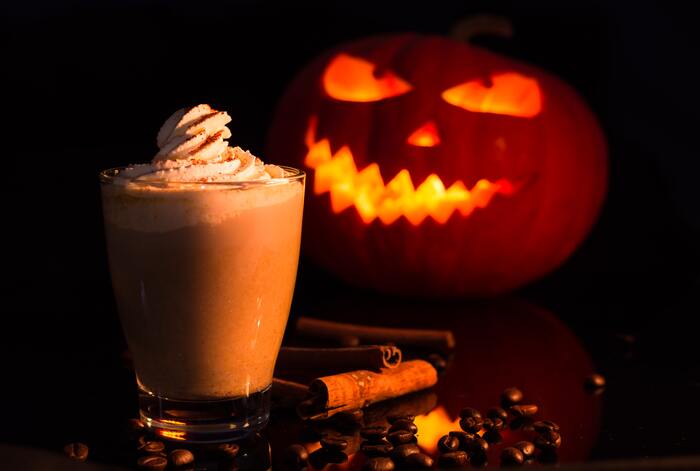 Pumpkin Jokes
Where do pumpkins hold meetings? In the gourdroom.
What do you call a pumpkin that works at the beach? A life gourd.
What's a pumpkin's favorite sport? Squash.
How do you repair a broken jack-o-lantern? Use a pumpkin patch.
What did the pumpkin say to the carver? "Cut it out."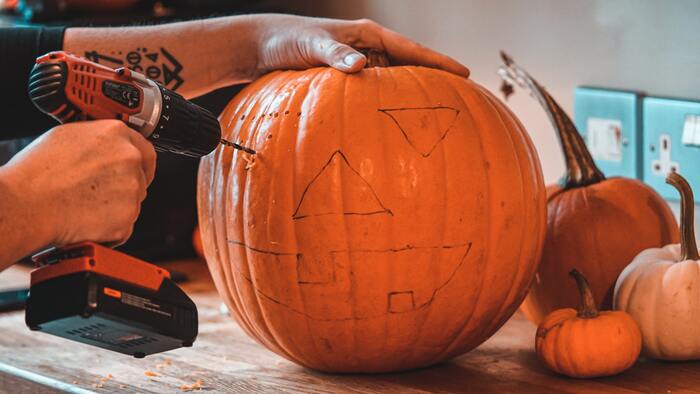 What did the pumpkin say after Thanksgiving? "Good-pie, everyone."
Why was Cinderella bad at football? Because she had a pumpkin for a coach.
What did the pumpkins say at happy hour? "Let's get smashed."
What do surfers say on Halloween? Gourd vibes only, bro.
Why did the pumpkin take a detour? To avoid a seedy part of town.
When asked how he was feeling, what did the pumpkin say? "I'm vine, thanks for asking."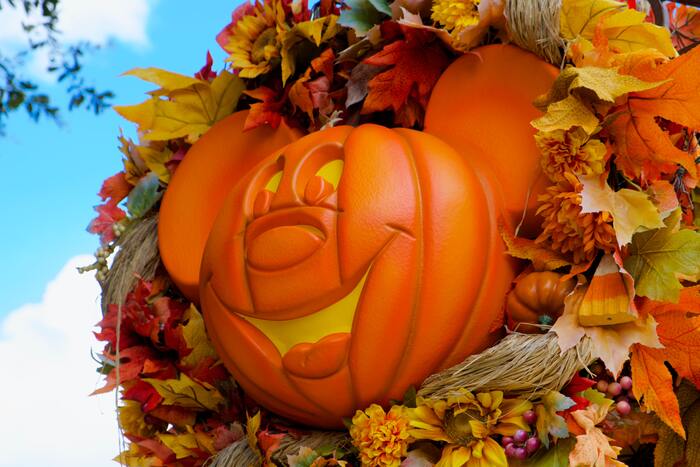 What do you call an athletic pumpkin? A jock o' lantern.
What's a pumpkin's favorite movie? Pulp Fiction.
does a pumpkin listen to Halloween music? On vine-yl.
What band do all pumpkins despise? The Smashing Pumpkins.
Why was the jack-o'-lantern afraid? It had no guts.
What does a carved pumpkin celebrate? Hollow-een.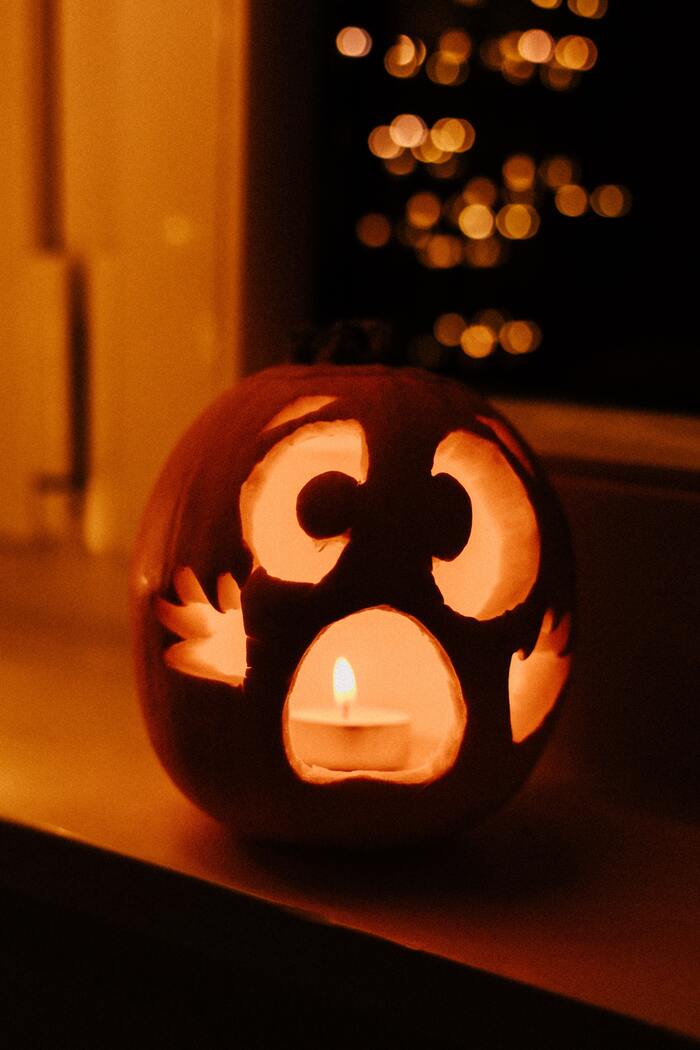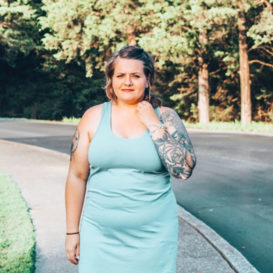 Latest posts by Ashley Hubbard
(see all)