Were you there for that shining moment in time (2013, to be exact) when there were lines around the block to try the new, trending treat from New York City's Dominique Ansel Bakery—the Cronut? A decade on, the iconic French pastry chef has announced a new, limited edition collab—the Sherwin-Williams Cronut.
What? Yes, you heard correctly. From September 21 to 24, you can take your place in line to try the half croissant, half donut dessert commemorating the paint company's color of the year. In 2023, that is Upward SW 6239, which is described as a "denim blue with calm gray undertones."
That's the color description, to clarify. Not the Cronut. We understand how that's confusing, but really… do you want a denim-flavored donut? If you're not Justin Timberlake?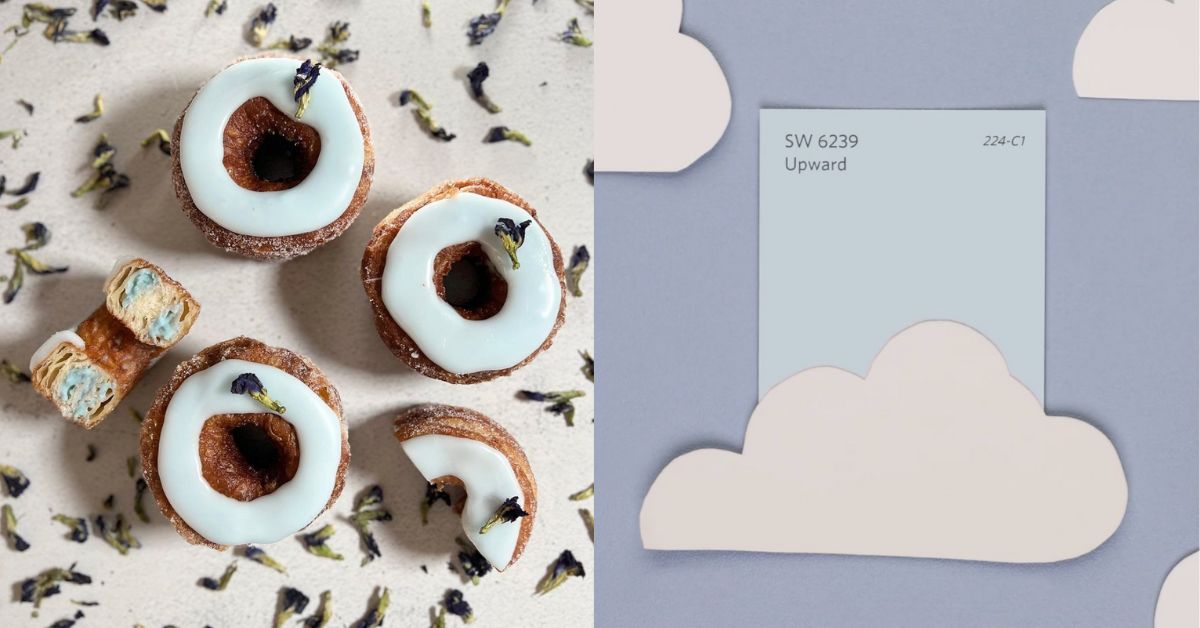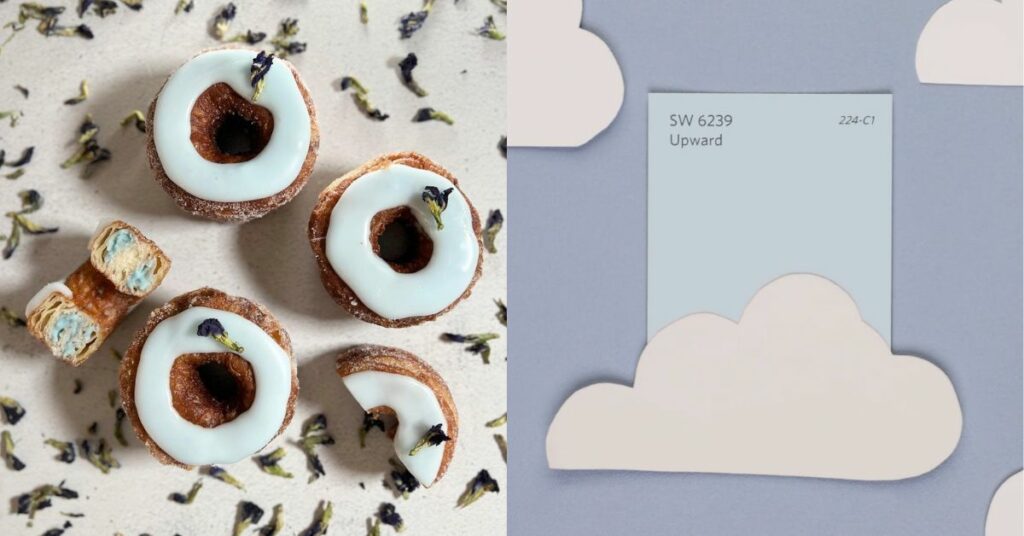 What Does the Sherwin-Williams Cronut Taste Like?
The Sherwin-Williams Cronut is vegan this time around. It's filled with coconut rice pudding and frosted with a glaze containing Butterfly Pea Flower Tea, which reflects the Color of the Year. We hope Upward's calming undertones will be enough to keep the anxious throngs subdued while they wait for their flaky treats from the James Beard Award–winning chef.
Sherwin-Williams' Director of Color Marketing told Elle Decor that the Cronut flavor is, "exactly what I'd imagine Upward would taste like if you could put a taste to a color."
If you don't have the magic ability to turn paint colors into donut flavors in your mind, you can always try it yourself. And if you don't live in New York… maybe the paint is Cronut scented?
When Can You Get It?
The Soho bakery opens at 8am and will serve the Sherwin-Williams Cronuts until they're sold out, from September 21 to 24. We'll have to rein in our gluttony, as there is a two Cronut limit per person.
The paint, on the other hand, is available in abundance. Especially if you accidentally step in it and track it all over the floor and your Cronuts. Mmm, paint-flavored food. Our mouths are watering.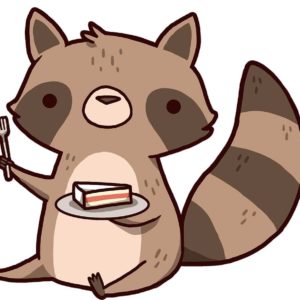 Latest posts by Christine Colby
(see all)