Starbucks can be a real tease. With incredible Frappuccino flavors around the world, it seems the US is always late to the party. Now, add Japan's new Starbucks Gothic Frappuccino to the lineup of drinks we may never see here.
Starbucks Japan has officially launched the Booooo Frappuccino, a gothic mix of caramel and pumpkin flavors with a dollop of pumpkin pudding at the base. You heard that right. Hey, if Ice Spice can blend a munchkin in coffee, anything's possible.
The drink launched in Japan on October 11 and remains available through Halloween. But just because we can't order it off the official menu in the US doesn't mean we aren't stubborn enough to DIY a recipe on the secret menu. Muahahaha!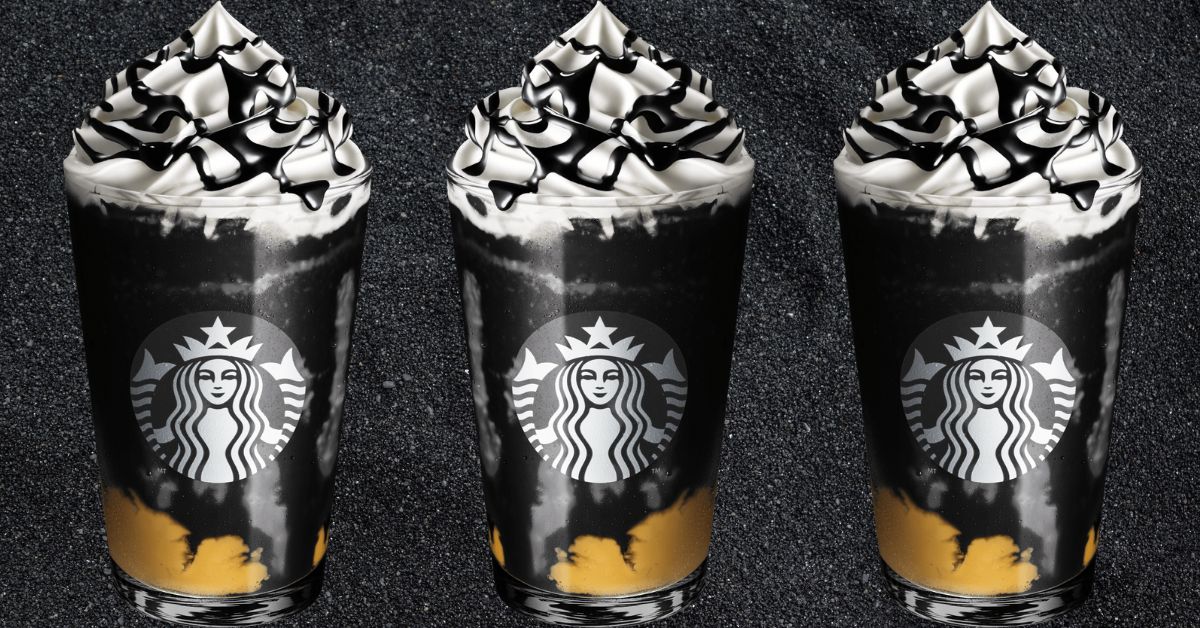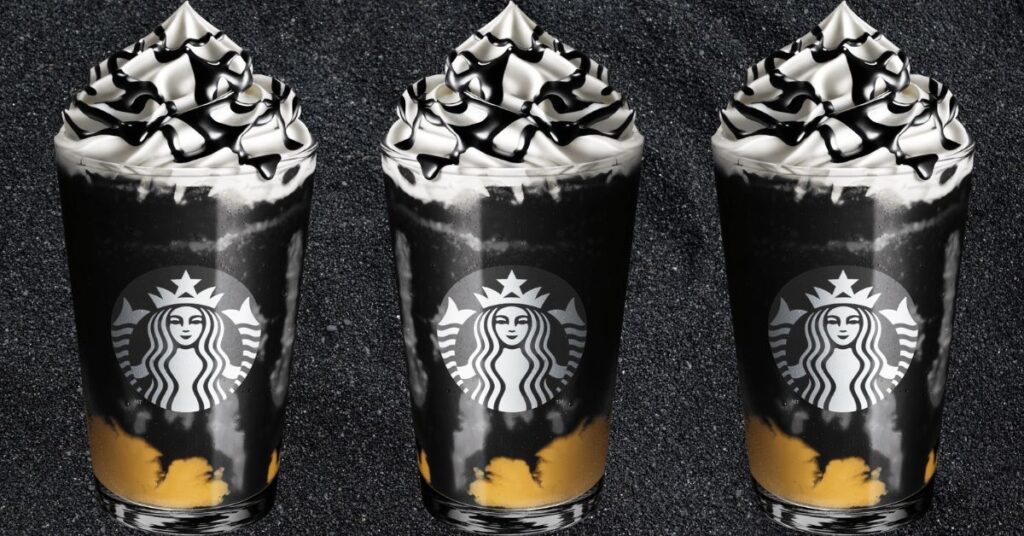 What is Starbucks Japan's Gothic Frappuccino?
Admittedly, it's kind of a weird drink. The black color seems to come from dark caramel sauce blended in along with ice, milk, and a dash of pumpkin sauce. The dark caramel syrup is also drizzled on top of the whipped cream for a spooky effect.
The orange stuff at the bottom? That's pumpkin pudding. Yup, literal pudding. That's not just a fancy Starbucks word for some new form of espresso.
It's available now until October 31 for what equates to $4.61 in Starbucks locations across Japan.
Is the Booooo Frappuccino Coming to the US?
It's unlikely that the Gothic Frappuccino will make it overseas. There, we said it. As much as we hate to be the bearers of bad news, we also despise lying. Unless it's beneficial. Ahem.
Maybe some version will hit stores next spooky season, but as we're already halfway through October, we're not holding our breath.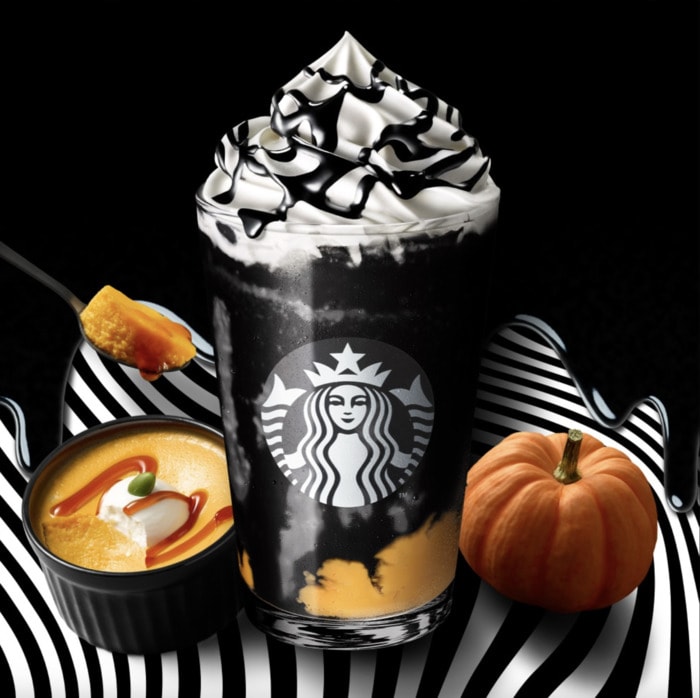 How to Order a Copycat Version
Since Starbucks in the US doesn't sell pumpkin pudding, you'll have to buy and add that separately to truly DIY this drink. But you can recreate the black Frappuccino part by asking for a Caramel Frappuccino with dark caramel sauce blended in.
Add a pump or two of pumpkin sauce to taste, since the drink does have a "gentle flavor of pumpkin," according to Starbucks. Finally, ask for whipped cream topped with dark caramel sauce.
Alternatively, you could just fly to Japan. What's a few thousand dollars and multiple days of travel when the reward is this sweet?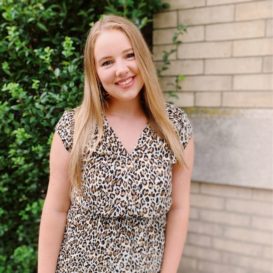 Latest posts by Laura Davis
(see all)