Barbie was the movie of the summer, neigh — ahem, that was Ken piping in — nay, the year. Greta Gerwig's fabulous pink feminist extravaganza starring Margot Robbie, Ryan Gosling, America Ferrara, and many other incredible Barbies and Kens, will be ready to stream this September and for it, you'll want one of these Barbie-themed charcuterie boards.
We even have a charcuterie board for Ken and his whole Mojo Dojo Casa House horse thing. And, if you need some costume ideas, we've got those too.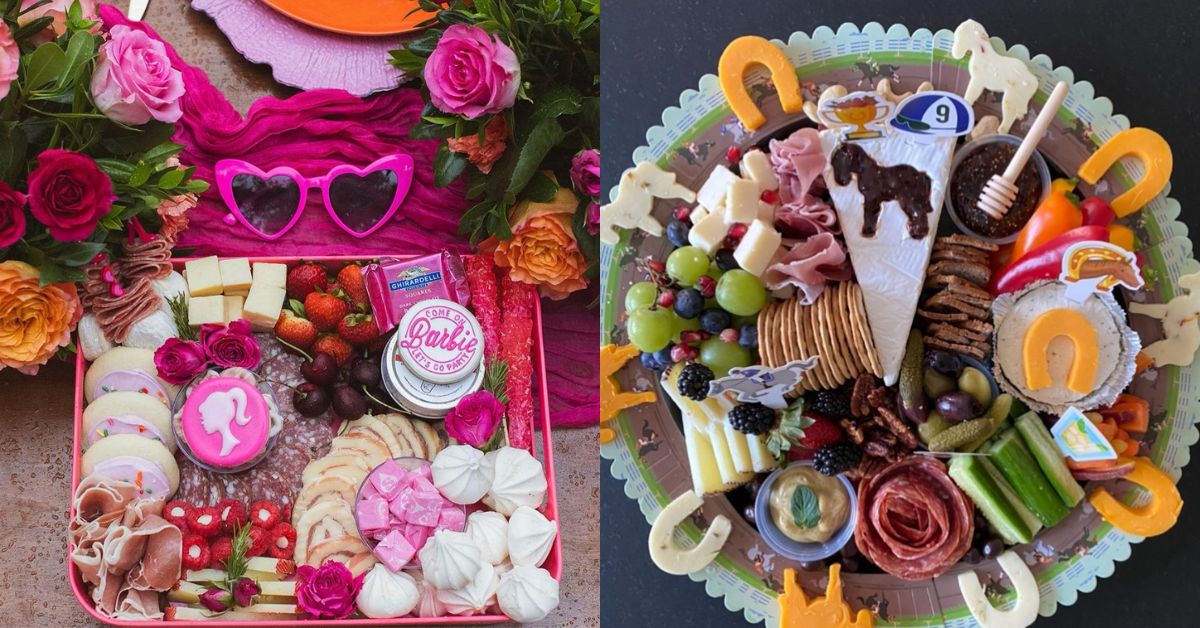 10 Barbie-Themed Charcuterie Boards
1. Sophisticated Barbie Charcuterie Board
If fancy equals meringues, we are so in. Even if we didn't brush our hair this morning. This Birkenstock life really is it, huh guys?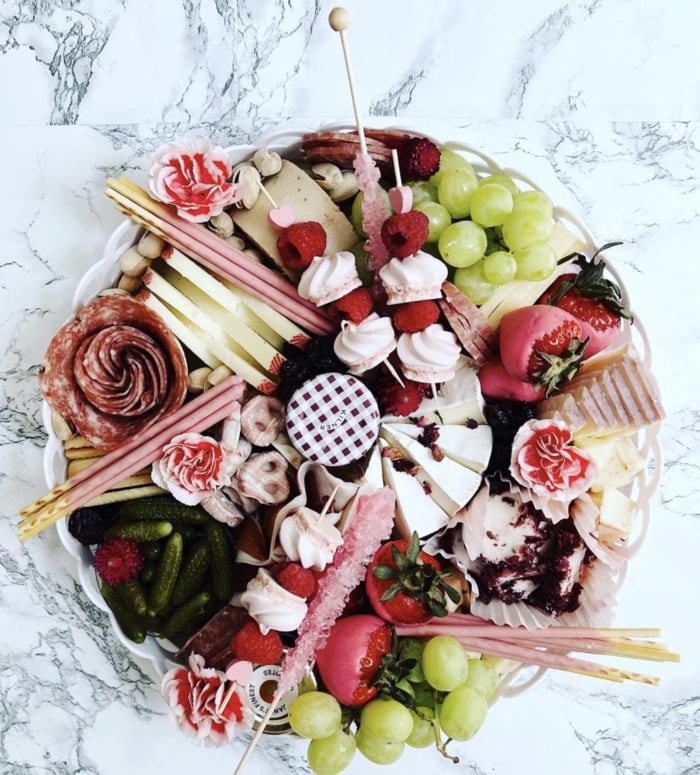 2. Barbie Cookie and Candy Board
Wow, are diamonds edible now? (Oh, this just in from our lawyer: no, no they are not.) But edible glitter is, so down the hatch!
3. Pink Barbie Dessert Board
Finally, a dessert board that matches our entire personality. Thanks, Barbie!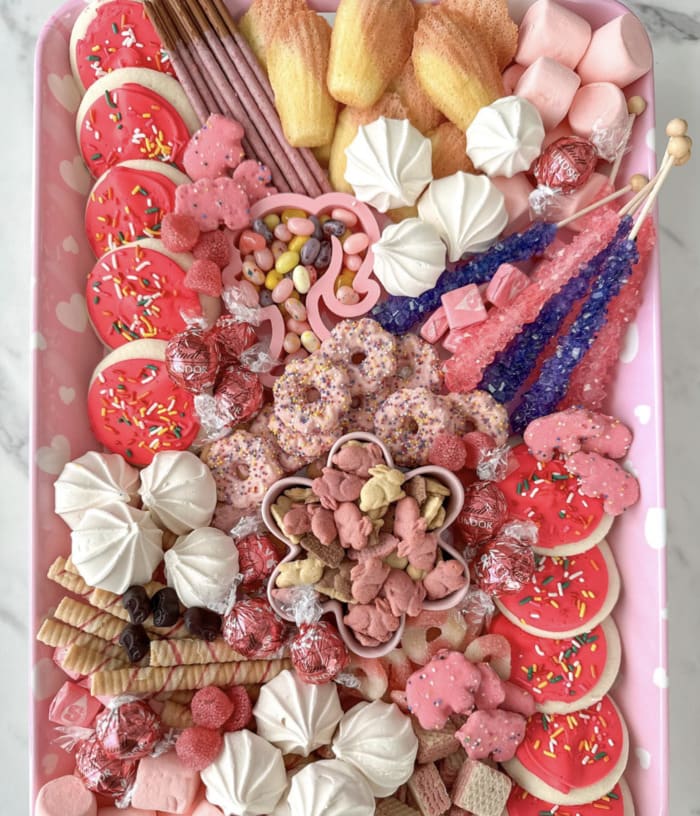 4. Barbie Grazing Board
You had us at pink popcorn. It's the new hello!
5. Mojo Dojo Case House Charcuterie Board
Is this enough horses for you, Ken?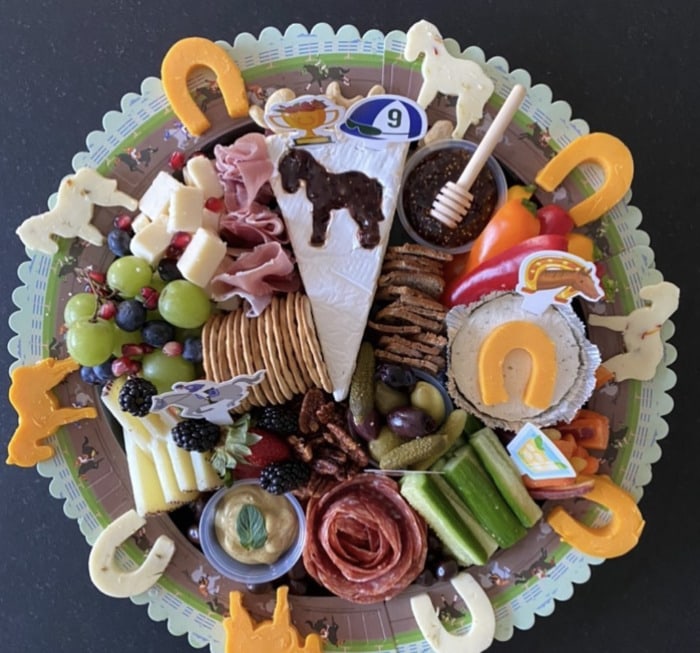 6. Come On Barbie Let's Go Party Board
This sweet board could be repurposed for Valentine's Day, but we recommend swapping the food out. You know, that whole "food safety" thing.
7. Malibu Barbie Charcuterie Board
Now this is the Barbie we want to party with. (Also Burning Man Barbie if we can find her near the trash fence.)
8. Barbie Throws a Grape Party Board
Points for all the fruit. More points for us if we eat it and don't just head straight for the cheese. Mmmm, cheese.
9. Barbie Snack Pack
This one is for all you on-the-go Barbies who need a little midday pick-me-up that isn't caffeine. Or a very sugary girl dinner.
10. Malibu Board
Once we figure out what flavor that pool frosting is, we're going in. Flamingo donuts, make room!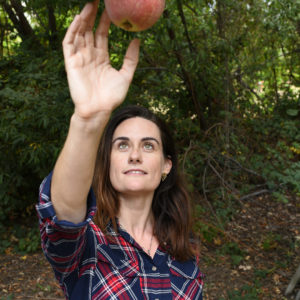 Latest posts by Rebecca Swanner
(see all)