It's the most wonderful time of the year. The time when Dutch Bros rolls out their holiday drinks for 2023, that is. We're ready for our typical coffee drinks get a festive boost that makes us feel all Christmassy.
Because let's be honest. Even when we're having the roughest of mornings, a Candy Cane Freeze or a Candy Cane Cocoa will instantly make us feel better. Lesson: just add candy canes.
You may have already started adding Dutch Bros holiday drinks into your daily routine (because some of us start the season the second the clock strikes midnight on November 1), but for those of you who haven't realized that Christmas is upon us, here's what Dutch Bros has in store for the jolly holidays.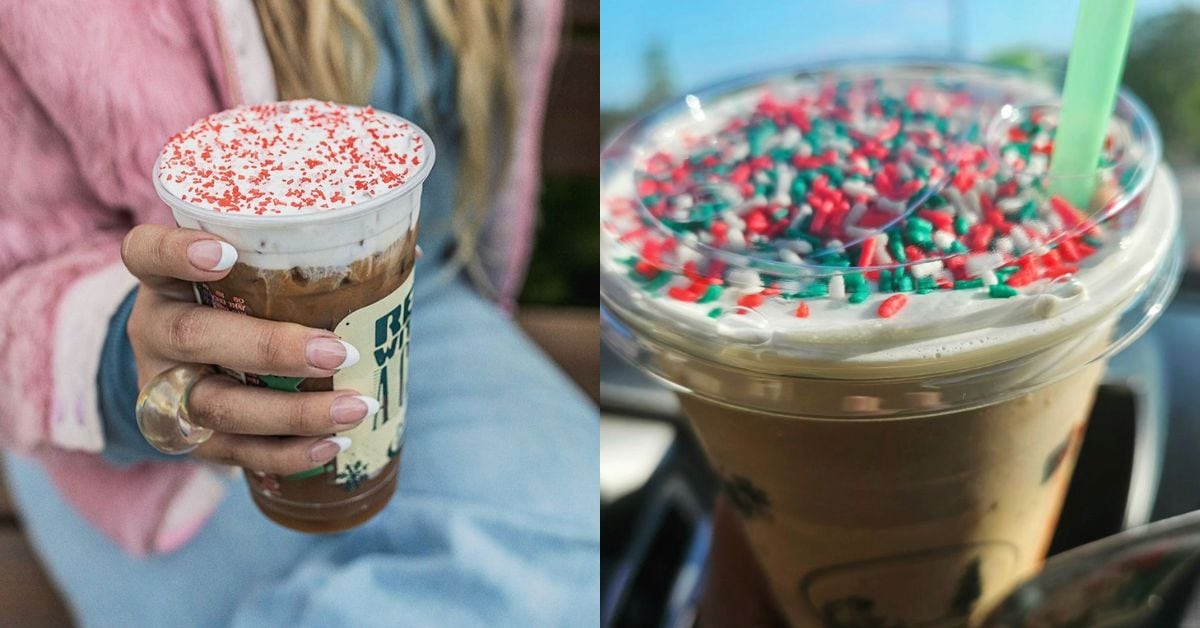 What Does The Dutch Bros Holiday Menu Include?
Merry Mischief Rebel
Hazelnut Truffle Mocha
Snow Cap Freeze
Candy Cane Cold Brew
Candy Cane Cocoa
Candy Cane Freeze
Zero Sugar Added Peppermint Bark Mocha
7 Dutch Bros Holiday Drinks for 2023
1. Merry Mischief Rebel
Nothing says Christmas quite like a radioactive drink. Well, aside from that Christmas card.
Dutch Bros' signature energy drink gets a holiday upgrade with strawberry and red raspberry flavors and capped off with green apple Soft Top. The topping not only keeps it extra festive, but completes the high-energy fruit salad.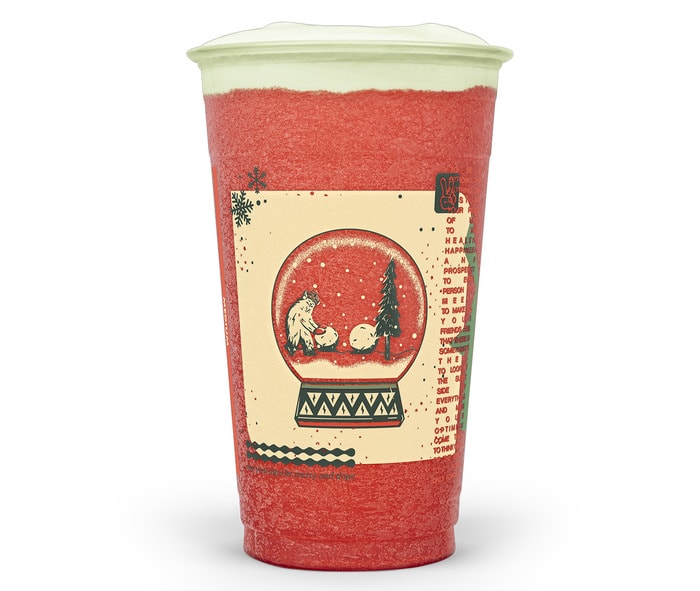 2. Hazelnut Truffle Mocha
This drink is perfect for the most indecisive among us — it comes hot, iced, or blended.
The holiday drink that's basically a grownup chocolate milk (no, really, it's made with chocolate milk) includes hazelnut and espresso, as well as Dutch Bros' Soft Top and an extra drizzle of sugar on top. Er, we meant caramel.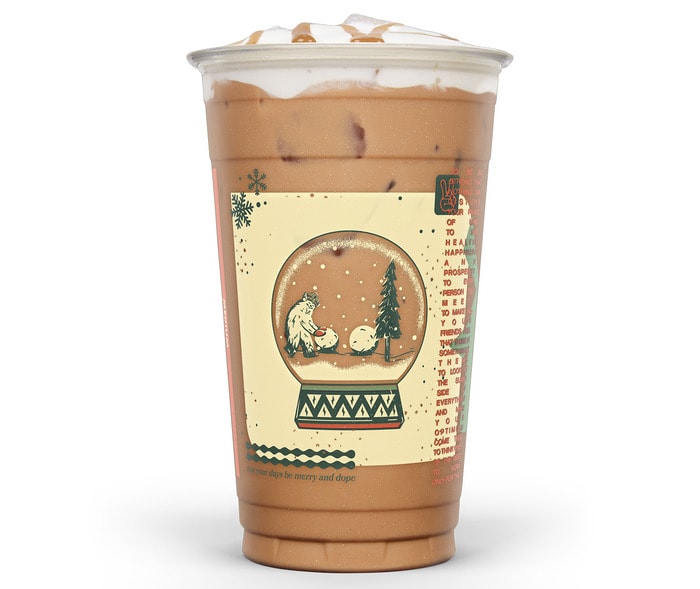 3. Snow Cap Freeze
Listen, we're game for all of the things Dutch Bros makes with sprinkles. We don't really care what they put in the cup, as long as sprinkles are on top — and that includes the Snow Cap Freeze.
Fortunately, this drink also includes cupcake flavor and Soft Top. So the stuff beneath the sprinkles is also good, if you make it that far.
4. Candy Cane Cold Brew
Some people like their holiday drinks a little more boring, and that's okay. That's what a Candy Cane Cold Brew is for.
It's a reliable cold brew with a hit of peppermint for festive flair and a splash of chocolate milk. And just because it's Dutch Bros, you'll still get Soft Top and sprinkles. Your move, Starbucks.
5. Candy Cane Cocoa
We're not saying you're a total monster for wanting a holiday drink with no coffee, but we're not not saying that. Sure, cocoa is still festive, but some of us can't function without coffee, okay?
This drink is exactly what it sounds like: cocoa with peppermint and Soft Top on top. Oh, and the sprinkles of course.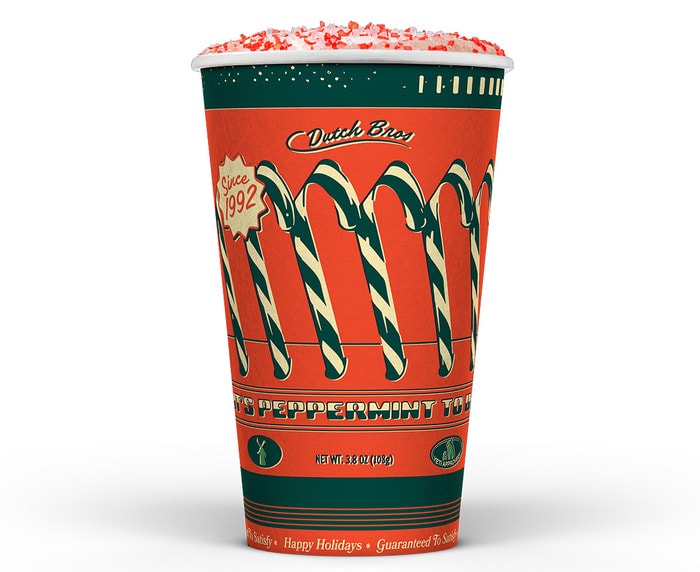 6. Candy Cane Freeze
It's a safe bet that the Candy Cane franchise is popular at Dutch Bros, considering you can get peppermint added into just about everything there — including this Freeze, which is just a blended coffee drink.
You'll never guess what it's topped with. Did you say soft top and sprinkles? We can't believe you didn't do well on the SATs.
7. Zero Sugar Added Peppermint Bark Mocha
We understand that people may need sugar-free drinks for dietary reasons, so we won't judge you for that. It's just if you choose a sugar-free drink for funsies that we're judging you.
This drink is chock-full of sugar-free-ness: sugar-free chocolate, sugar-free white chocolate, and sugar-free peppermint flavors all dumped into espresso and half-and-half. We're…not sure how to feel. Mostly sad.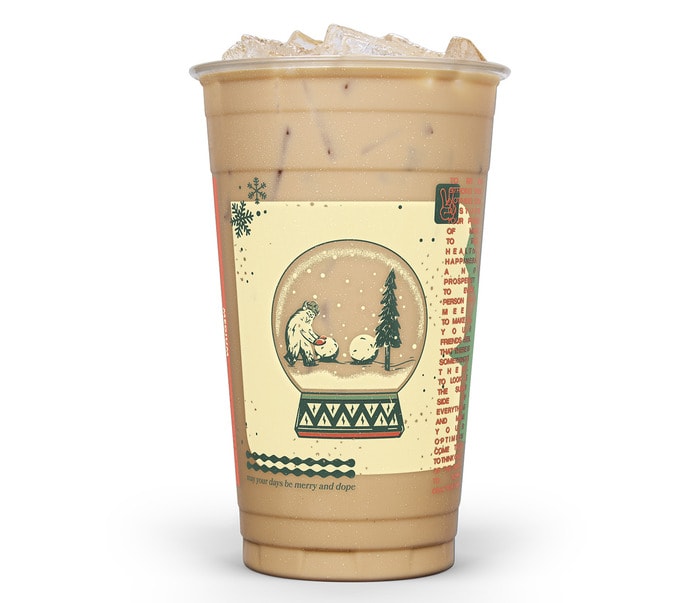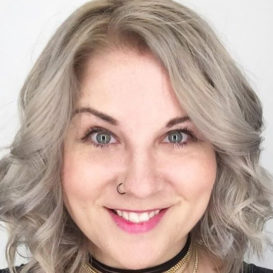 Latest posts by Hedy Phillips
(see all)