We recently went to the doctor, and found out that we're QuesO+. Now, given that we've been waiting on tenterhooks for Super Bowl season, we weren't surprised. We're here solely for the chips and best party dips.
With chips and dip, every bite is a build-your-own adventure where you control the ratio of topping to vessel. Do we get drunk on the power? Yeah. Actually, that could be the beer cheese. But the power, too.
And it doesn't matter if you're hosting your own party or crashing your neighbor's cookout. That holy bowl in the middle of the snack table filled with cheese or salsa or guacamole or nondescript white liquid makes any and all social interactions worth it.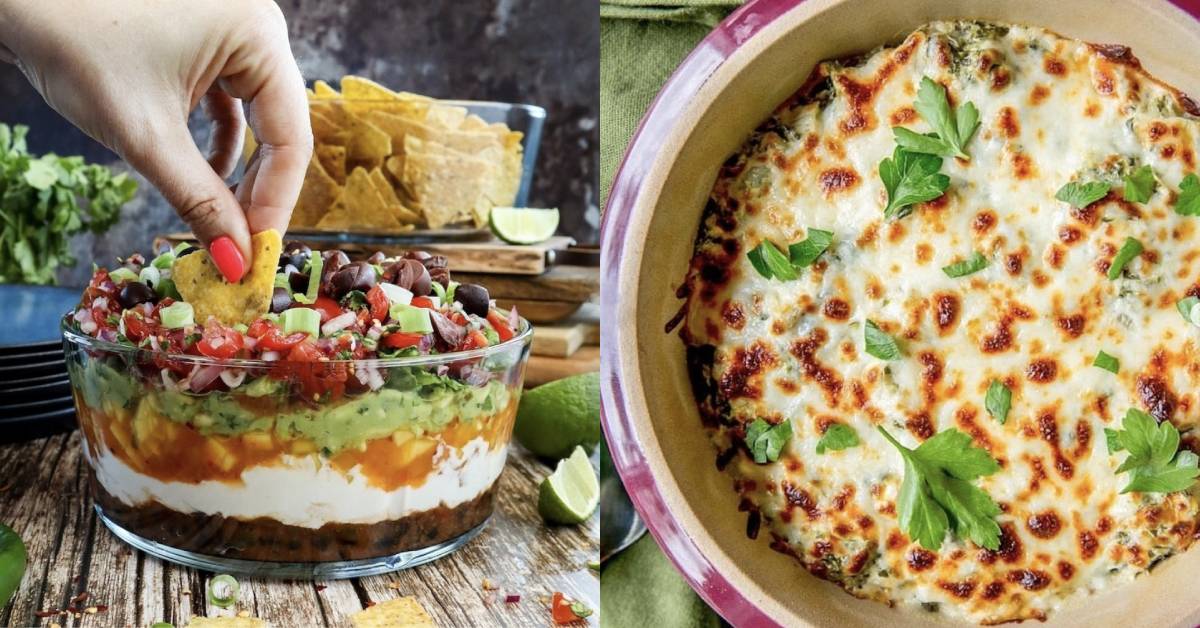 So, here are the best party dips for you to double dip, or even triple dipping! That means we have three types of dip, right? Great, because we can't choose just one.
15 of the Best Party Dips to Make Snacking The Main Course
1. Hummus
Best friends with a warm piece of pita, the beige on beige might be off-putting if it weren't so creamy, garlicky, and delicious. None for you Edward Cullen!
We know you can actually eat garlic, we just don't want to share.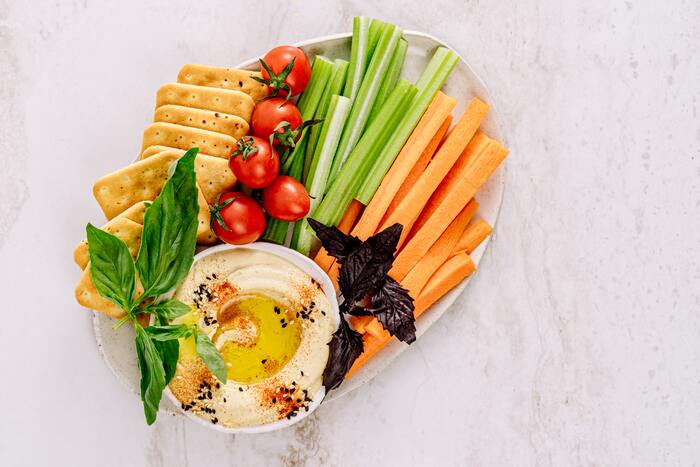 2. Salsa
So fresh. So flavorful. Salsa is one of the things that's so much more than the sum of its parts. So much so that we want to question it, but we're too busy helping ourselves to thirds.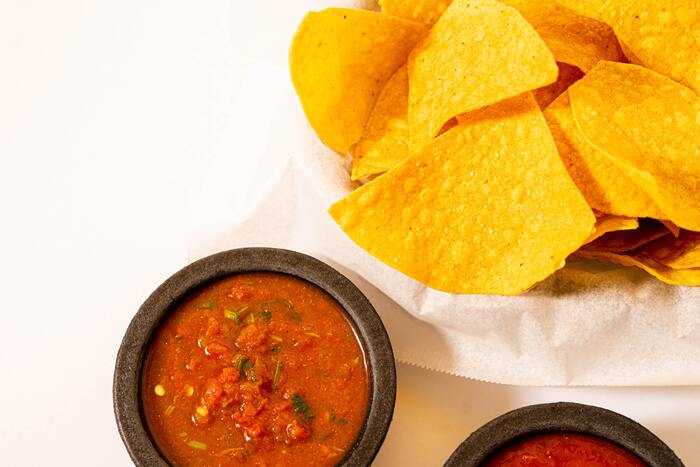 3. Queso
Liquid cheese? We'll take a huge ques-o-that, stat. And yes, we will have to cancel our plans for the next 48 hours on account of being…uh, preoccupied in a small room.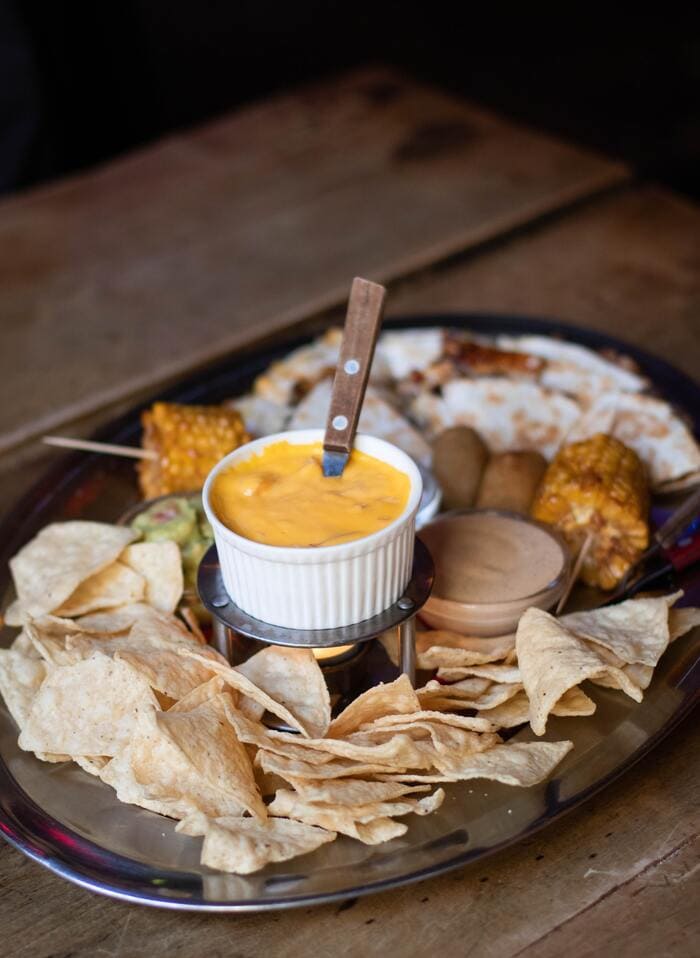 4. Guacamole
No matter what that one song says, do not put the lime in the coconut. Put the lime in the guacamole. Also, you should definitely chase waterfalls. We have some qualms with these songwriters.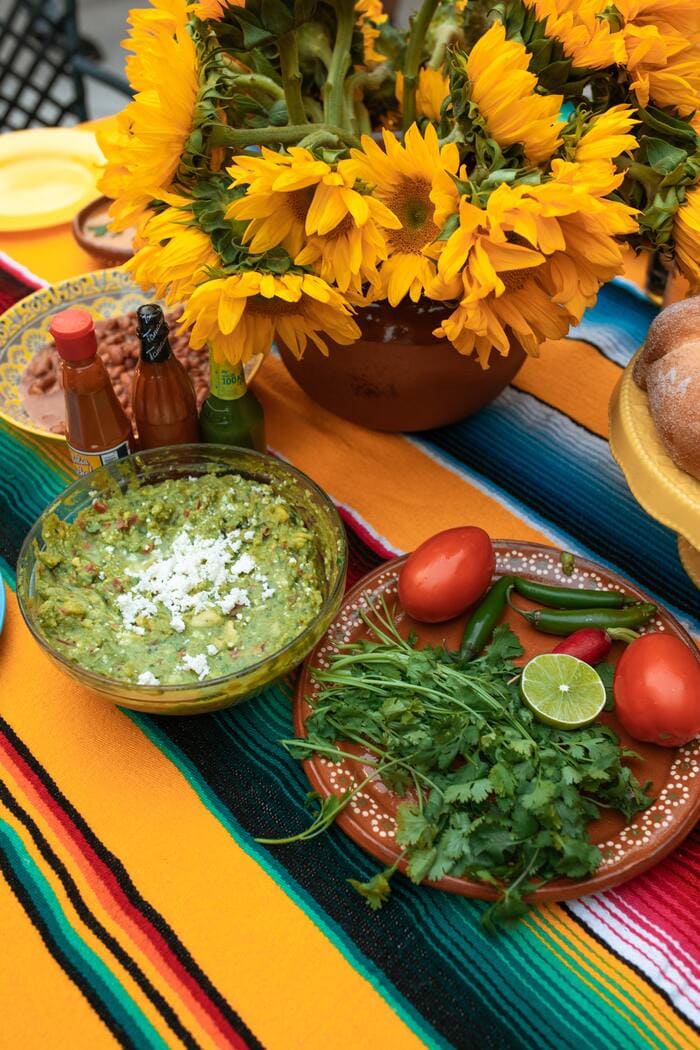 5. Crab Party Dip
Thick, creamy, delicious, and probably the least intimidating way to eat crab. It's so much more enjoyable without living in fear of cracking a crab leg and being blinded by shell shrapnel.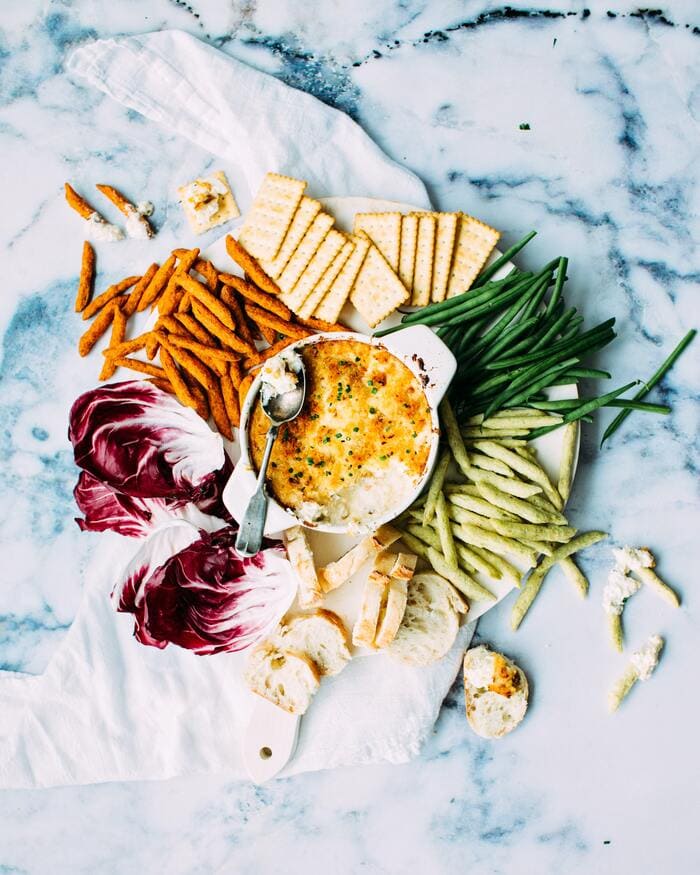 6. Spinach Artichoke Dip
Hot or cold, you can't go wrong. Popeye might have been onto something with all that spinach. There's not a more fun way to eat vegetables than when they're encompassed by cheese. Although we will hear an argument for onion rings.
7. French Onion Dip
If you can't smell it from across the room, you're doing it wrong. Actually, if there's French onion dip and you're all the way across the room, you're definitely doing it wrong.
8. Babaganoush
We love most dips equally, but this one gets bonus points for being the most fun to say. Also, we love it because it gives us our eggplant the way we like our overly-cocky colleagues: blended into a pulp – oops, roasted. We meant roasted.
9. Strawberry Cheesecake Dip
As much as we love savory dips, we hope you haven't lived a life without sweet ones. Dunk a graham cracker into a pile of strawberry cheesecake dip and you'll wonder why you ever wasted time eating cheesecake with a fork.
10. Tzatziki
The creamy, bright, chilled, herbaceous dip is the perfect foil to powerfully flavored crackers. And, it's the ultimate comfort food to help us forget how bad we are at spelling. You know, right after it reminds us.
11. Black Bean Dip
Another blended bean dip, this is a little like hummus's goth cousin. We get it, you really liked Wednesday.
12. Caramel Sauce
Dipping a fresh slice of apple into a gooey caramel sauce gives off major fall vibes. Or summer. Or winter. And honestly spring, too. We live in California and haven't seen a new season since 2016.
13. Buffalo Chicken Dip
Wings are great, but sometimes they're just…well, they're a lot of work. But tell us we can have all the flavor of buffalo chicken without having to navigate the bones? God bless America (and Frank's Red Hot).
14. Seven Layer Dip
The best things in life have layers: ogres, seven layer dips, and 2005 tank top fashion. Okay, well two out of three isn't bad.
15. Cool Whip Fruit Dip
You haven't heard of Cool Whip party dip? Ope – you must not be from the midwest. So let us introduce you to your new best friend: Cool Whip straight out of the tub, cream cheese, some powdered sugar, all mixed together and scooped up by strawberries. Or Nilla Wafers if you really want to go hard.
Congratulations, you're now an Ohio State fan.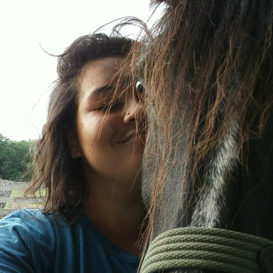 Latest posts by Hebba Gouda
(see all)