When it comes to Valentine's Day treats, the offerings are a smorgasbord of products made pink or red by any method, with any flavor possible. Let's just say Kraft made candy-flavored Mac and Cheese last year. This year, you might be better off shopping at Target or Trader Joe's for Valentine's Day and leave the cheesy stuff to Hallmark.
From chocolates to heart-shaped candies, TJs has a treasure trove of seasonal products to remind you that love is beautiful. Especially when you're not hangry. Stock up on these items before February 14th so you have something to snack on or share with your boo.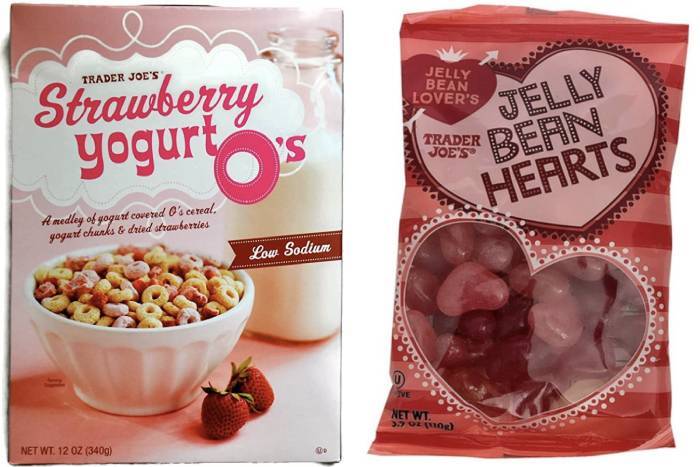 14 Noteworthy Trader Joe's Valentine's Products for 2022
1. Trader Joe's Strawberry Yogurt O's
Yogurt covered O's and freeze-dried strawberries mingle playfully with yogurt chunks in a snack so delicious you forget to gag at the phrase "yogurt chunks."
Enjoy a bowl of these Strawberry Yogurt O's on Valentine's Day and remember you'll never find a match like cereal with milk. Or cereal dry, by the fistful, straight from the box.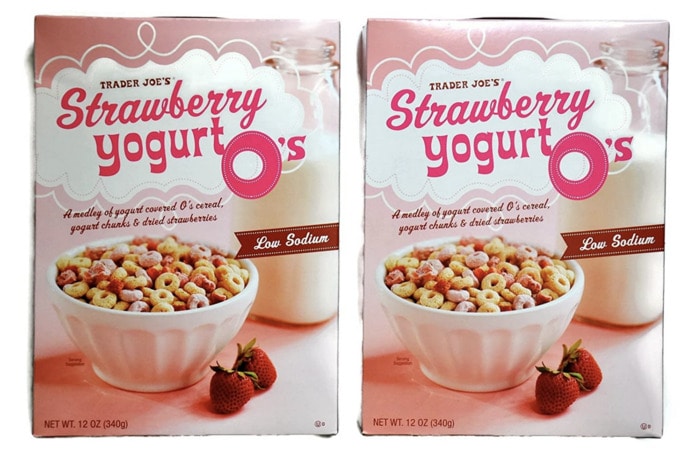 Available on Amazon.
2. Trader Joe's Chocolate Passport
Maybe you'd like to think you're always up for an adventure. You daydream about visiting great sights around the world, with someone you love, without a care in the world. Then you remember that it's expensive and there's still a pandemic. Take a trip with Trader Joe's chocolate passport!
The eight-bar set features dark chocolates from different countries, each designed to look like their respective passports and complete with a recommendation of an ideal pairing. No baggage check required.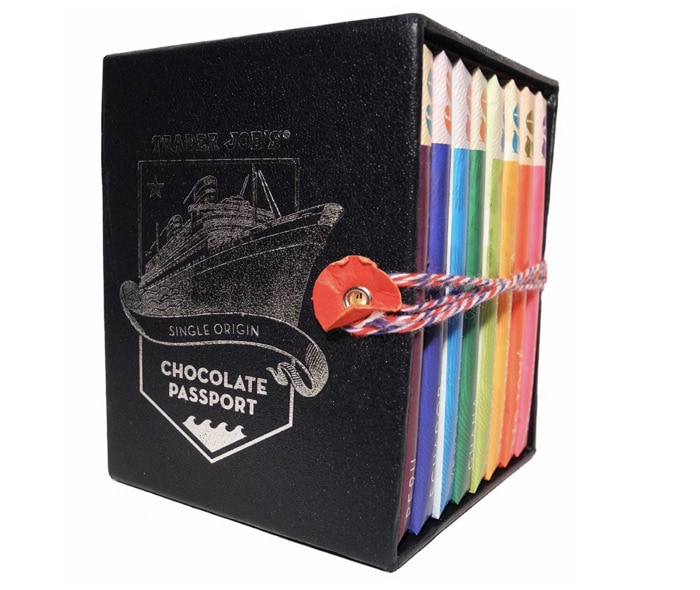 Available on Amazon.
3. Trader Joe's Jelly Bean Hearts
These jelly bean hearts may not be the objectively tastiest thing that TJ's has to offer, but you can make a fun game out of trying to identify the flavors.
You know what they say – beans, beans, they're good for your heart. Well, what if beans were your heart? You'd be a medical marvel. Or dead.

Available on Amazon.
4. Trader Joe's Gummy Xs & Os
Trader Joe's Gummy Xs and Os are popular for a lot of reasons. Maybe you get riled up by spelling. Maybe you looking for a change from those Scandinavian gummy swimmers. Maybe you miss the simple nostalgia of Tic Tac Toe.
In any case, you're not alone in being drawn to these gummy candies with flavors like traditional berry, strawberry, and… grapefruit? Moving along.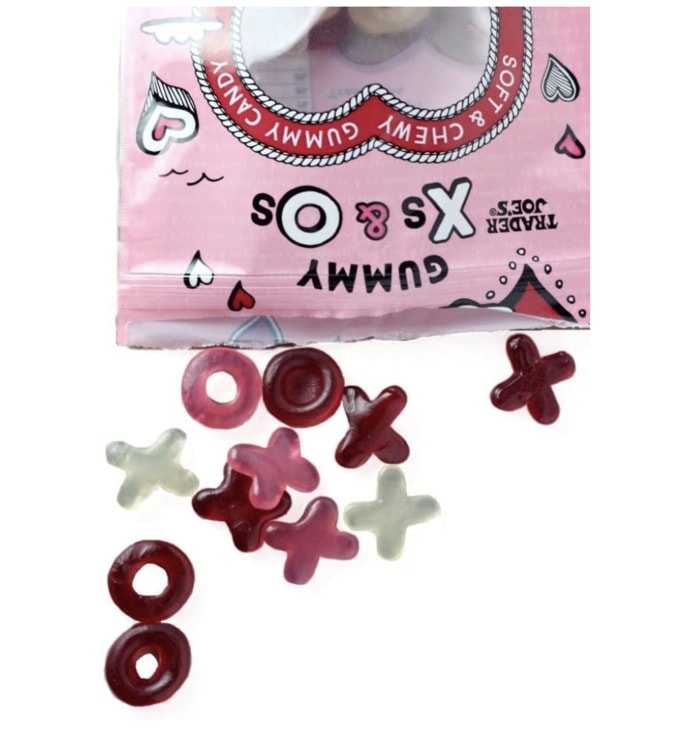 Available on Amazon.
5. Trader Joe's Iced Raspberry and Cream Cheese Danish Strip
Type "Danish Strip" into a few different platforms and you might get a few NSFW results. The naughtiest option is this dessert that combines rich Danish pastry and sweet icing. It's a slab of goodness with the zip of raspberry and the tartness of cream cheese.
Yeah, you're gonna want to clear your browsing history.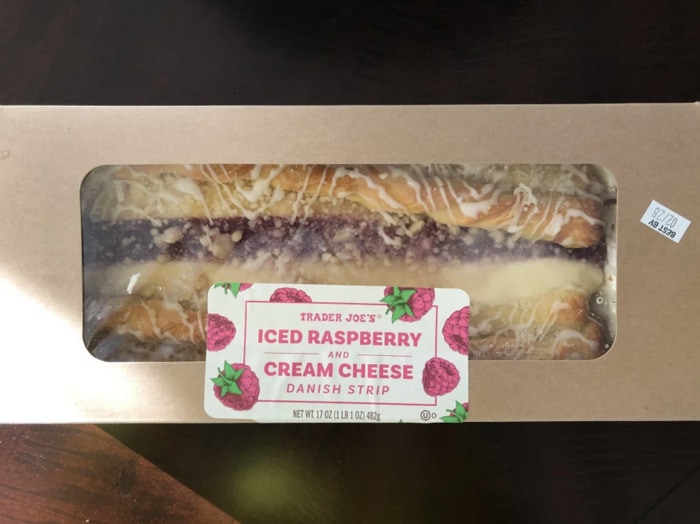 6. Trader Joe's Azaleas
Only select Trader Joe's stores carry beautiful pink azalea bulbs for Valentine's Day. They're not edible in case you were wondering.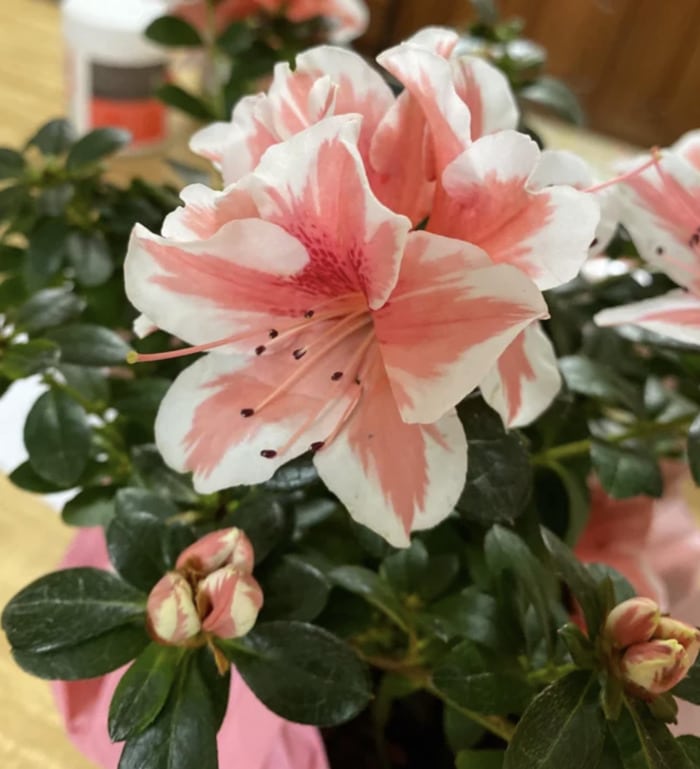 7. Trader Joe's Raspberry Mousse Cakes
Much how the hair-dos of the 90s popularized mousse, so too did Trader Joe's. Though one did so more deliciously than the other. These Trader Joe's Raspberry Mousse Cakes have cake on the bottom, mousse on the top, and are enclosed in a candy shell.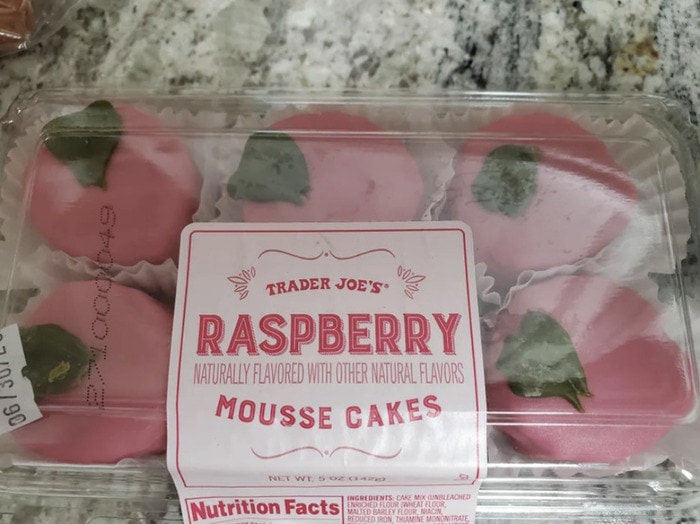 8. Trader Joe's Chocolate Heart Mousse Cake
Want more mousse? Who wouldn't! Trader Joe's Chocolate Heart Mousse Cake is dark. It's deep. It's rich. We don't care about the Grinch, this is the heart we want to grow three sizes.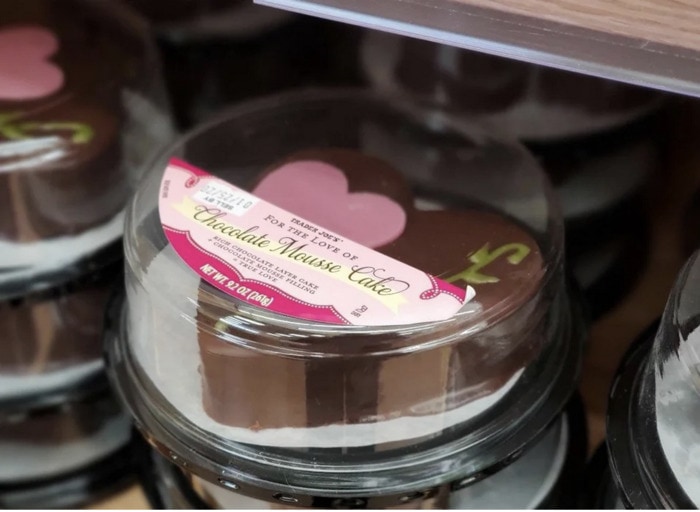 9. Trader Joe's Belgian Chocolate Hearts
Trader Joe's Belgian Chocolate Hearts are bon-bons filled with praline. They're smooth on the outside and nutty on the inside. Like that womanizing comedic relief character from an outdated sitcom. Except you won't cringe when you think about these.
10. Trader Joe's Garden Roses
In any case, the roses from Trader Joe's Garden Roses are nice. We mean, they're roses. What else is there to say?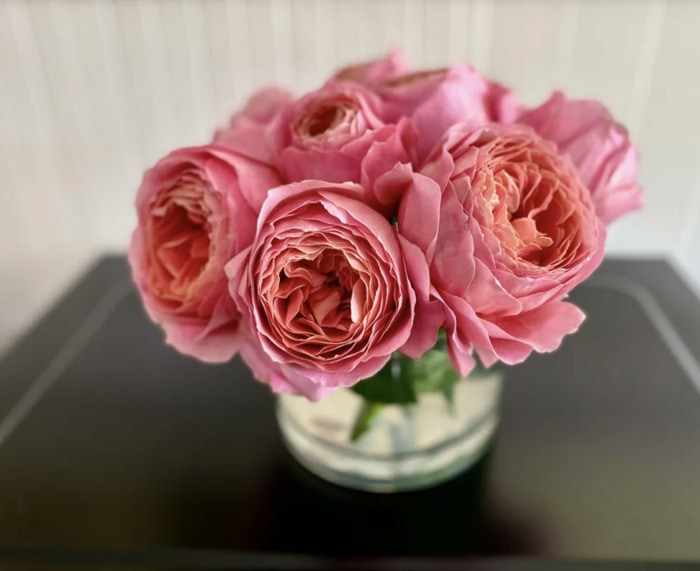 11. Trader Joe's Valentine's Day Cards
Nothing says "I love you" like "I went to a store known for reasonably priced, delicious, creative treats and decided to get you paper." Bonus points if you provide a card with a demand masquerading as a cute sentiment instead of handing them a receipt. "Be mine"? Don't tell us what to do.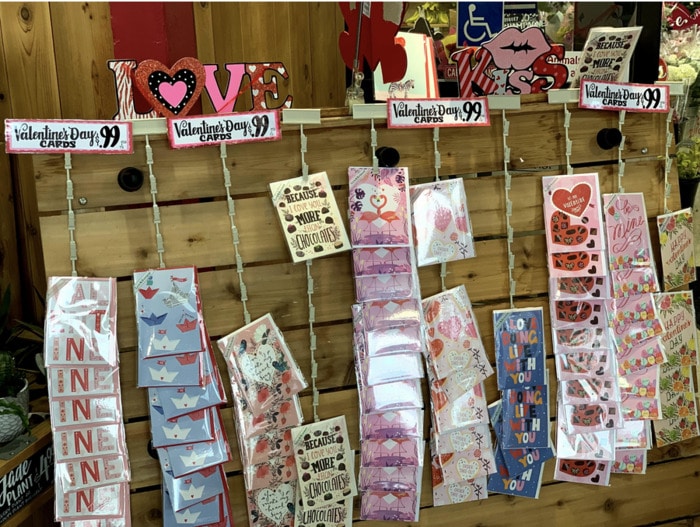 12. Trader Joe's Mint Flavor Dog Treats
Reasons why your dog is a better Valentine than a human: It won't get offended when you give it mints. It always gets excited when you ask "Who's a good boy?!" It won't eat your chocolate.


Available on Amazon.
13. Trader Joe's Raspberry Rose White Chocolate Bar
The Trader Joe's Raspberry Rose White Chocolate bar has been carved to chocolate bars to resemble a giant rose and flavored with raspberry to give them a pinkish hue. Eat them alone, or share with a partner and then argue about whether white chocolate is or isn't chocolate. (It isn't.)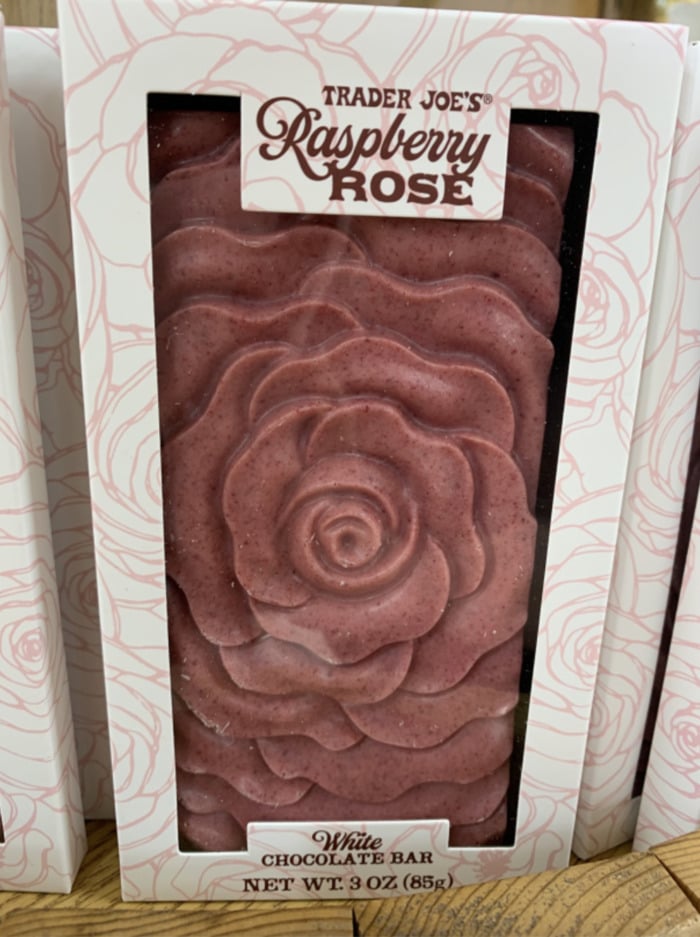 14. Trader Joe's Raspberry Hearts
These heart-shaped shortbread cookies prove that there's nothing wrong with being made primarily of butter and full of jam. (We were getting worried.) A dot of raspberry jam peeks out from between two heart-shaped shortbread cookies.
It's inviting. It's intriguing. It's the siren song of baked goods, calling to you. And boy, are you glad you answered.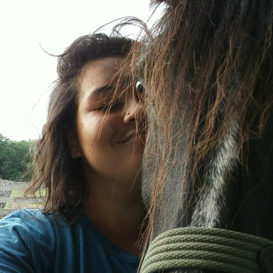 Latest posts by Hebba Gouda
(see all)