Every holiday is basically an excuse to do things we'd feel guilty about doing just about any other time of the year (e.g., pinching anyone not wearing green). And Valentine's Day is no exception.
It's the one time of year you can eat whatever candy that blood-pumping organ of yours desires — provided it's vaguely heart-shaped or in some color configuration of red, white, or (especially) pink. After that, it's green and white candies only, so get your fill in now.
Here's 2021's Best Valentine's Day Snacks
Jolly Rancher has taken their classic hard candies and transformed them into cherry-, strawberry-, and watermelon-flavored jelly beans. Which is to say: Jolly Rancher makes candy that aren't Jolly Ranchers.
We know what you're thinking: Did I remember to lock the door? Sorry we can't help you there, but also these chocolate-covered hearts are one graham cracker and a campfire away from being something we'd devour. What s'more could you want?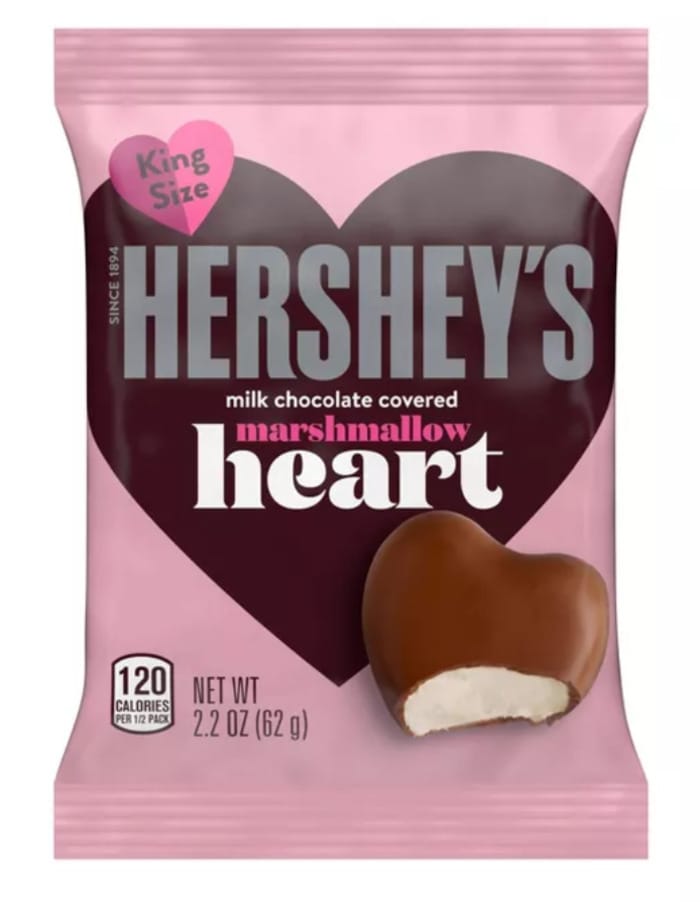 Nestle brought back its crowd-pleasing red and pink heart-sprinkle'd chocolate chip cookie dough. Which, if you're patient enough to preheat your oven and — oh, forget it: just try to not eat all the raw dough in one sitting.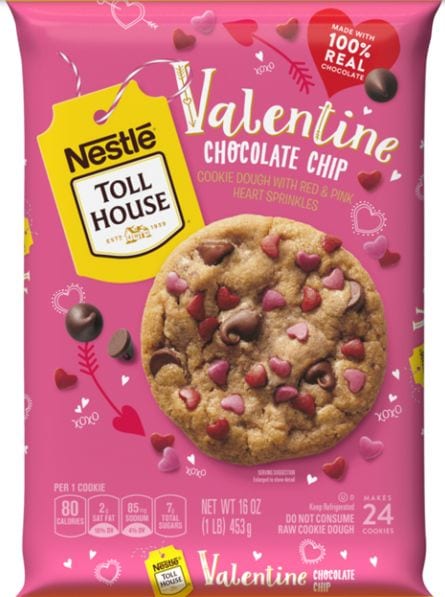 This season, Kraft has delivered uh candy-flavored mac and cheese. No, you can't actually purchase this in a store, but enter for a chance to win a box of this sweet and salty pink dream. DIY version: Sprinkle Fun Dip over pasta.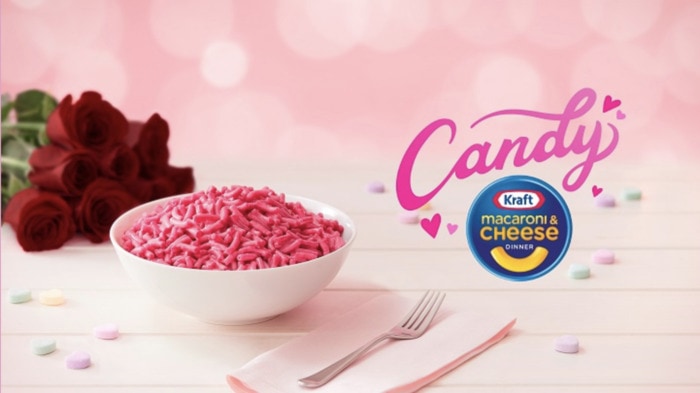 These truffles combine strawberries and chocolate which are the most romantic thing you can put in your mouth on Valentine's Day. At least, that's what we told our boyfriend. (He asked for a steak.)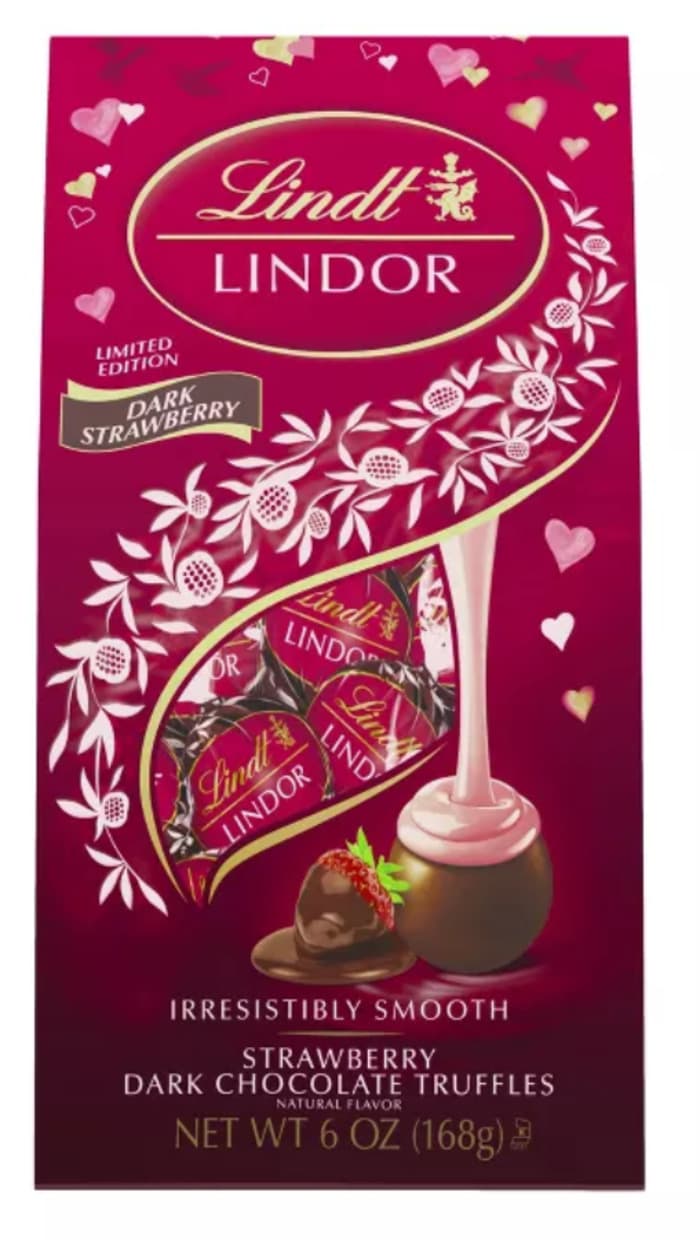 "Everyone loves Rice Krispies Treats" should be a conversational heart message. And a more popular tattoo.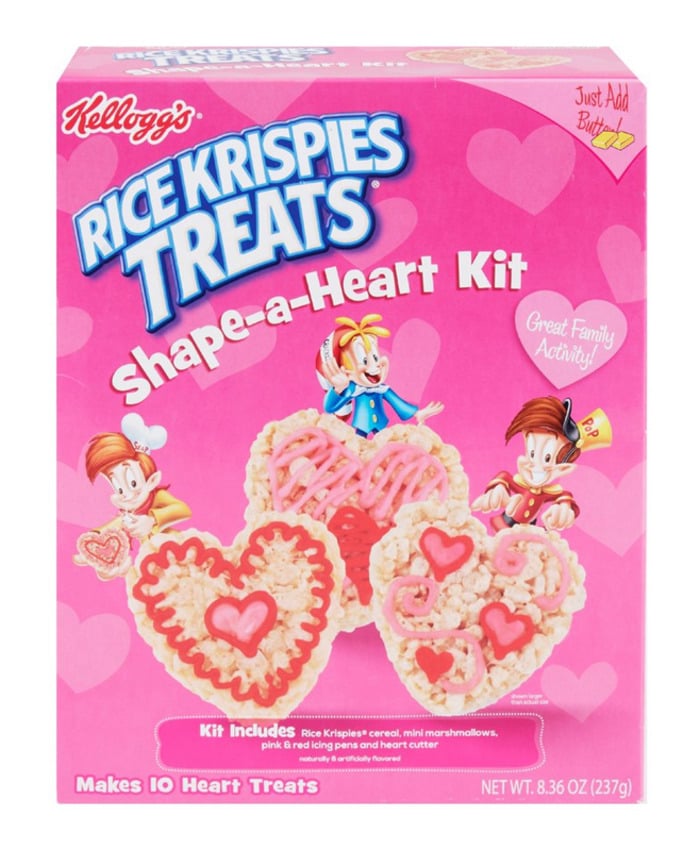 General Mills is re-releasing their heart-shaped cereals to remind us yet again that they make healthy carbohydrates and also that we still love Cheerios.

Mmmm, dark chocolate with a gooey chocolate center. After eating a whole bag of these you can brag you got 54 kisses on Valentine's Day this year. Nobody's gonna know. Or ask.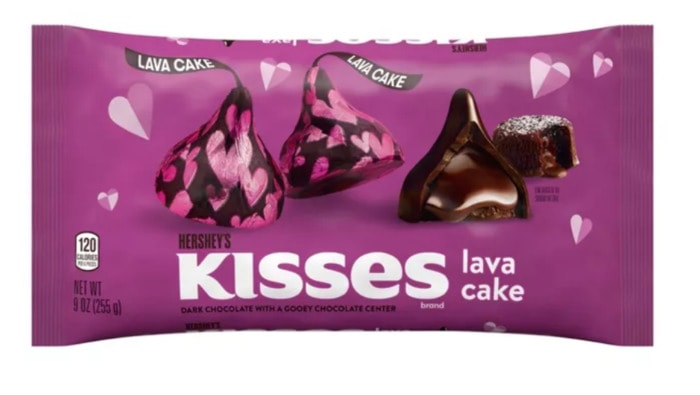 Fruit Snacks are the grown up version of Flintstones vitamins. As long as you stopped growing up around eight years old. But these are heart-shaped so: Yum!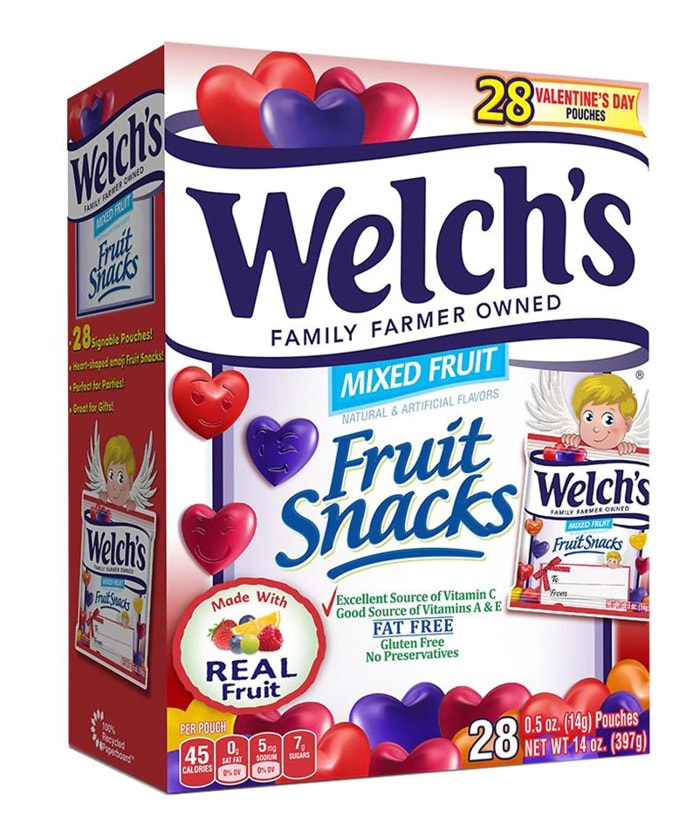 No, Tic Tacs are not technically a snack, but we definitely could pound a box of these in one sitting. They're breath mints, so your mouth will be fresh and ready for some Zoom kisses.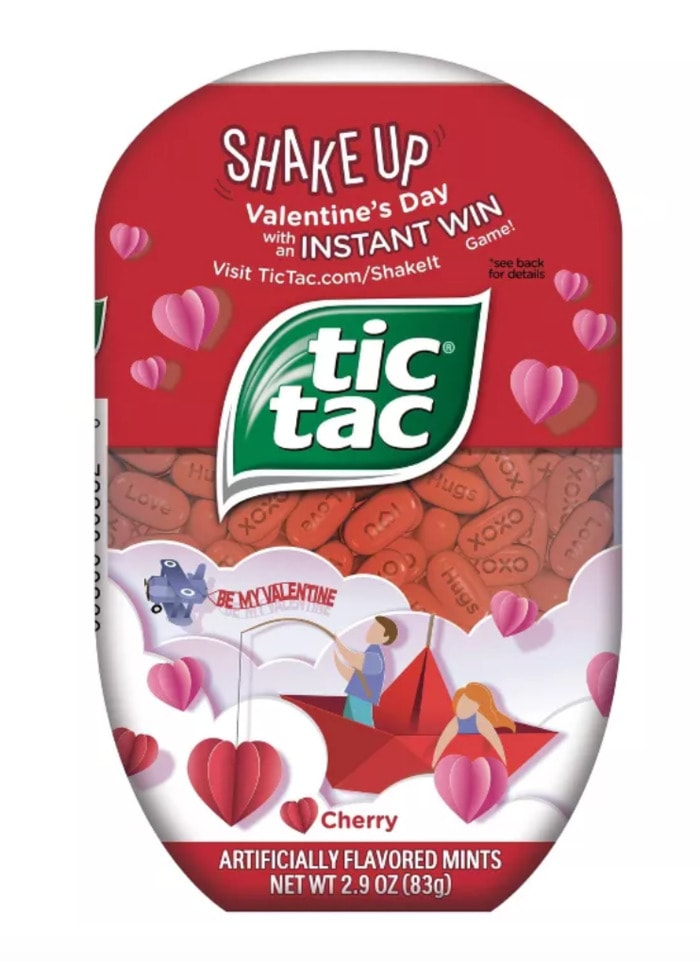 Kit Kat is known for incorporating unique flavors, like matcha and apple pie, into their candy bars. This Valentine's Day they've gone the pink-and-white route with raspberry creme, but what would really say "love" is their Baked Sweet Potato Kit Kats — just like Nana used to make!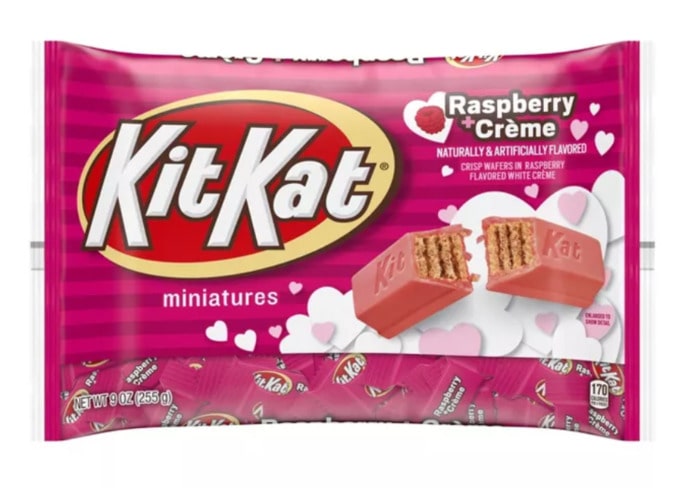 Conversation hearts have been helping us say "BITE ME" every Valentine's Day since 1901. Sour Patch has given them a makeover with messages like, "Yas" and "Bae" that we're pretty sure are typos. (We stopped learning hip lingo when we canceled our Urban Dictionary subscription.)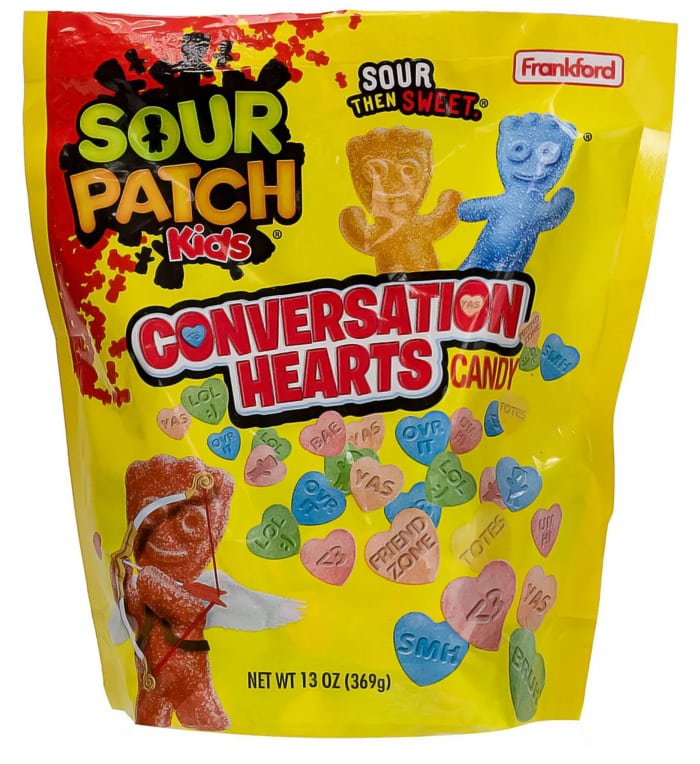 Valentine's Day cards will be extra cheesy this year with these keto-friendly Whisps grams. That is, assuming you insert these things into the cards you give to your classmates… via the USPS.
Nothing says "I Love You" like a heart-shaped chocolate cake filled with cream and covered in even more chocolate.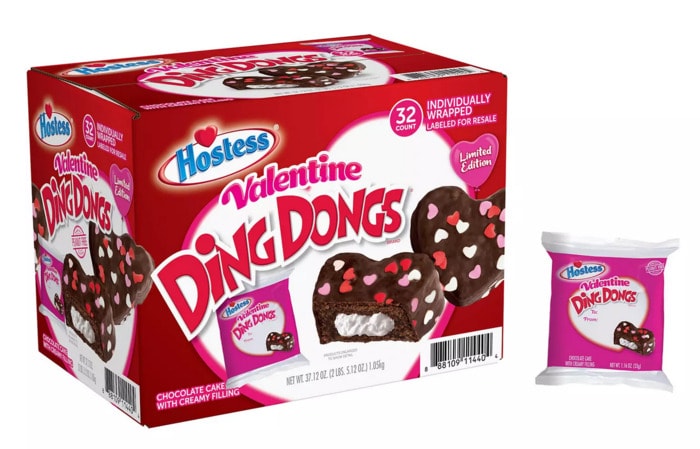 Valentine's Day is a kissing holiday, so pucker up with these sweet and sour lip-shaped vegan gummies.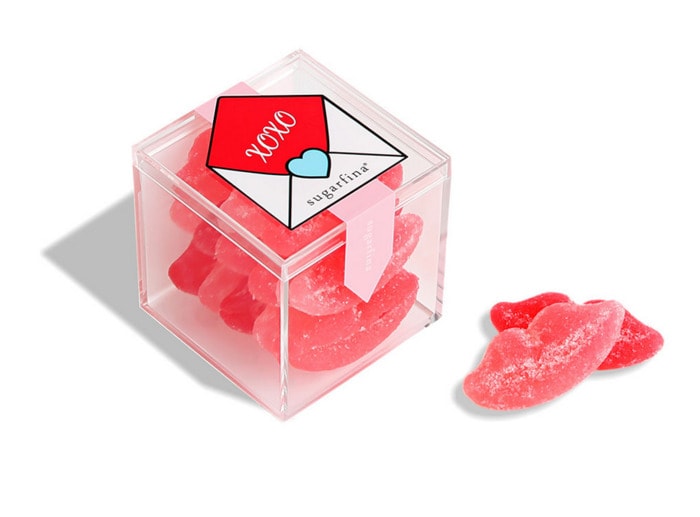 Somehow a rose-shaped Reese's cup is even sweeter. Sweeter than roses, at least, which taste pretty much like rancid lettuce.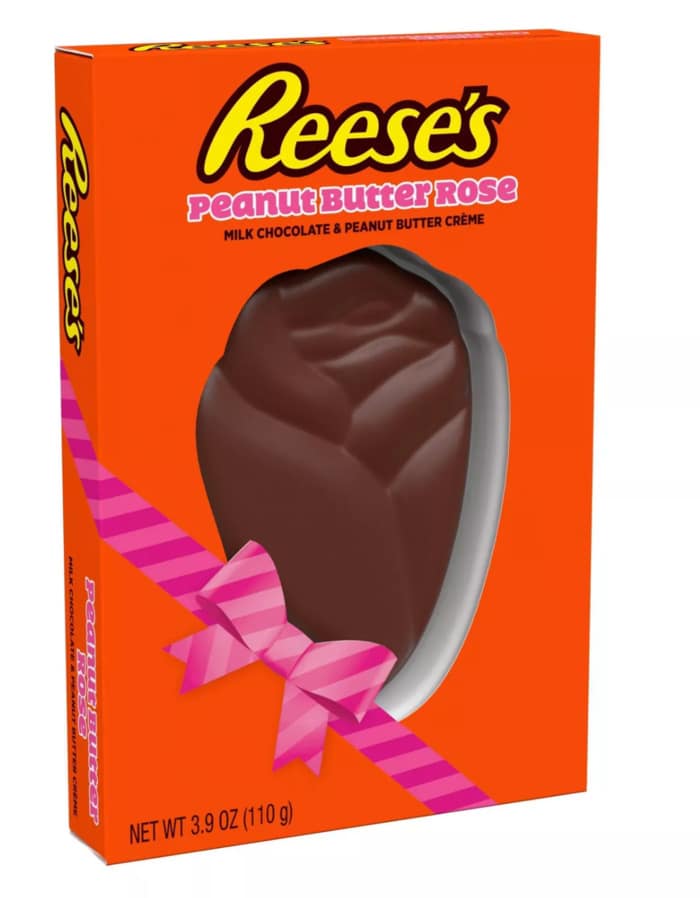 What, drinks can too be snacks?! This is basically a cupcake in a bottle, which means the alcohol is barely noticeable. It's the perfect drink to celebrate Valentine's Day, or to pretend like it's not happening.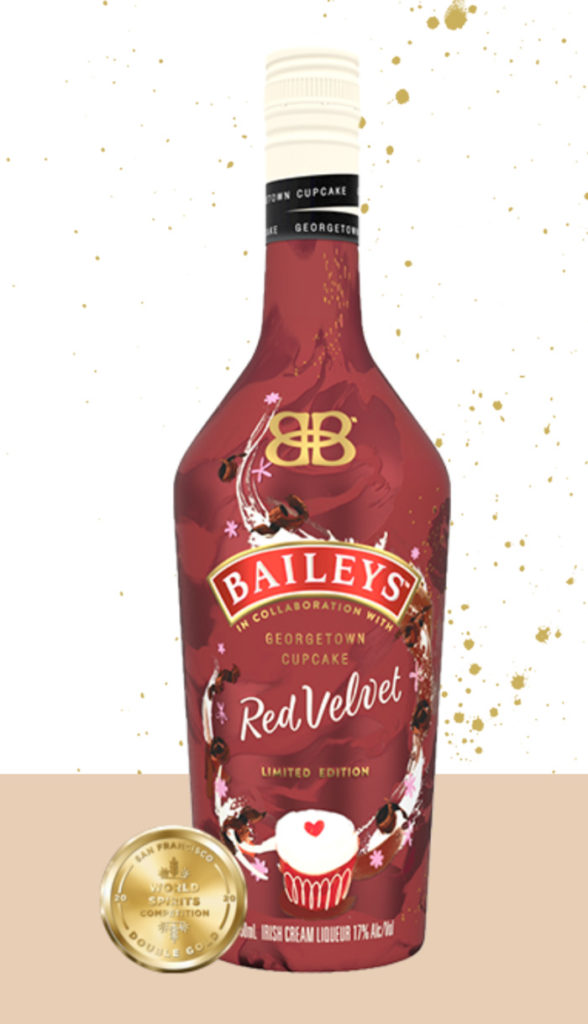 We absolutely adore donuts, so we couldn't leave these off the list. This year, Dunkin' is bringing back its two signature heart-shaped donuts: Brownie Batter and Cupid's Choice. Pair a Valentine's donut with a Mocha or Pink Velvet Macchiato and you have a love match, a sugar rush, or both.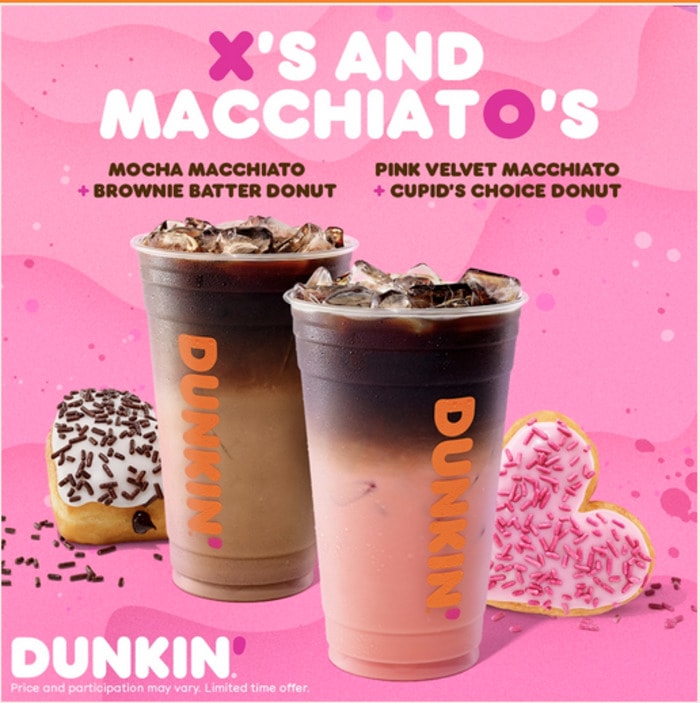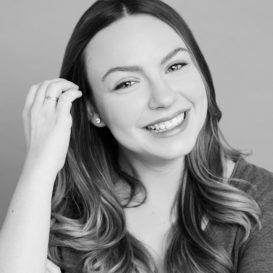 Latest posts by Katie Schindelheim
(see all)