Between the months of November and March, we toggle back and forth between complaining about the winter days being way too short, and feeling way too long. Because sometimes, fun winter activities seem as few and far between as people on Tinder who can take us out onto a yacht.
Time just seems to drag on when it gets dark at 4PM. And sure, skiing looks fun enough when our friends post pictures on Instagram, the thought of freshly baked cookies is tempting, and a Netflix night is fun.
But we've tried the terrors of the bunny hill, we can't be trusted with a new batch of baked goods every day, and The Last Of Us only comes out once a week.
So if you can't stand more snow, snacks, or shows, here are some creative and fun winter activities to do until you can complain about how it's too hot to do anything in the summer.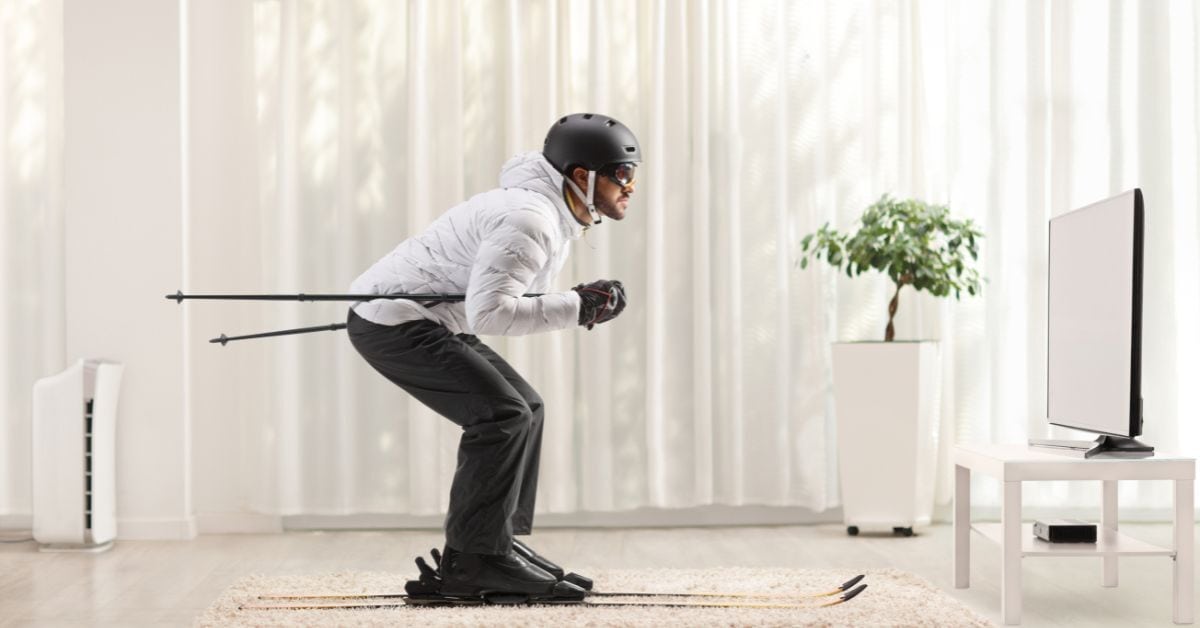 Fun Winter Activities to Entertain You Until Spring
1. Play board games
There are tons of benefits to playing board games. They bring people closer together, increase brain function, and teach you how to set goals and be patient. Plus, they're just plain fun!
And okay, maybe you're soured to Monopoly because Aunt Cindy spent one too many turns in jail for her temper, and now she's not invited to Thanksgiving anymore. Or maybe you've developed a pavlovian relationship between D&D and Vecna.
We get that, but we encourage you to try again. Many libraries have the option to rent board games, so don't have to commit to a purchase. You can shop around like the poly-game-ist you are.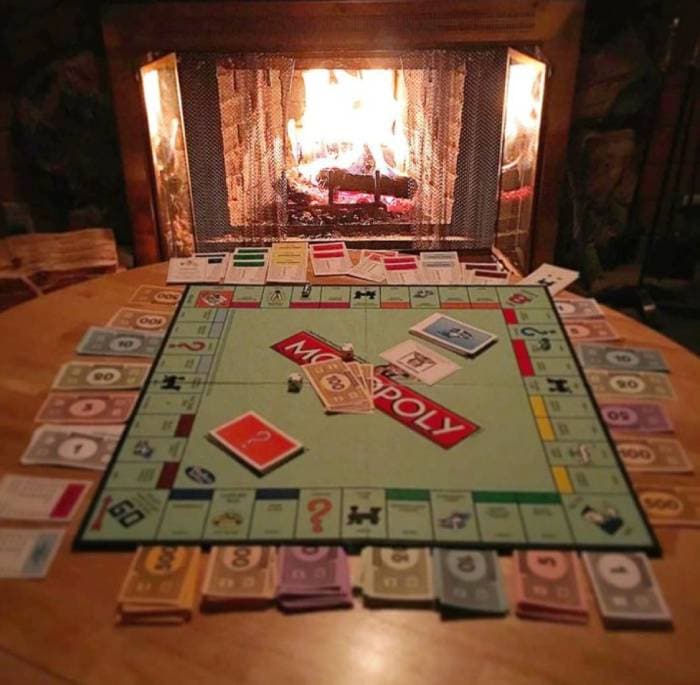 2. Add a twist to watching movies or TV shows
Including, but not limited to, drinking games. A shot of hot cocoa every time Paul Hollywood silently judges someone? Does it get any more wholesome?
Sitting and watching a movie after sitting inside all winter might not sound like the most exciting activity, but there are tons of ways to spruce up your screen time. Challenge yourself to make predictions, mute the movie and try to guess what's happening, or narrate a scene like a sportscaster.
You don't necessarily need to make the movie into an at-home showing of Rocky Horror Picture Show, but we will always encourage thigh-high fishnets.

3. Read
We know we won't win points for creativity on this one, but reading is good for you. Reading is advantageous. Congenial. Ameliorating. It helps us find cool words like those.
And you don't have to limit yourself to books that were on your high school syllabus. There are plenty of riveting adult novels out there that can help you pass the time. In more ways than one.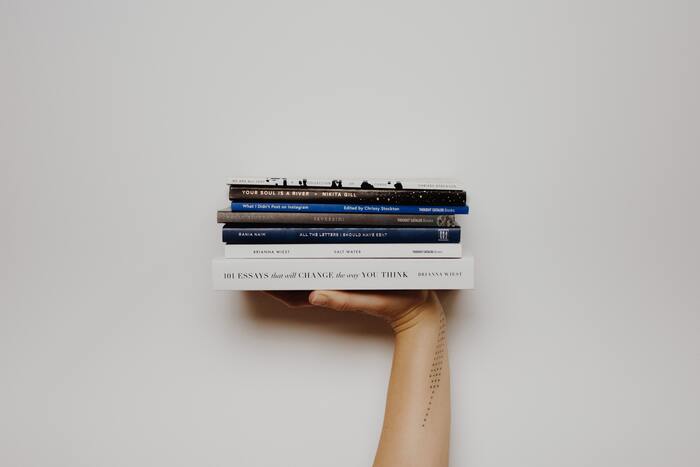 4. Build a pillow fort
Name something better to cure the winter blues than a cozy blanket and pillow fort. Go ahead, we'll wait. Seriously, we don't mind – we're really comfortable in our own hideout.
Whether you're 9 or 99, there's been research to support that pillow forts are psychologically beneficial. They provide a home away from home…within your home. They're a great creative outlet and a way to reimagine your space.
Take it a step further by camping out in your fort! Just no campfires, please.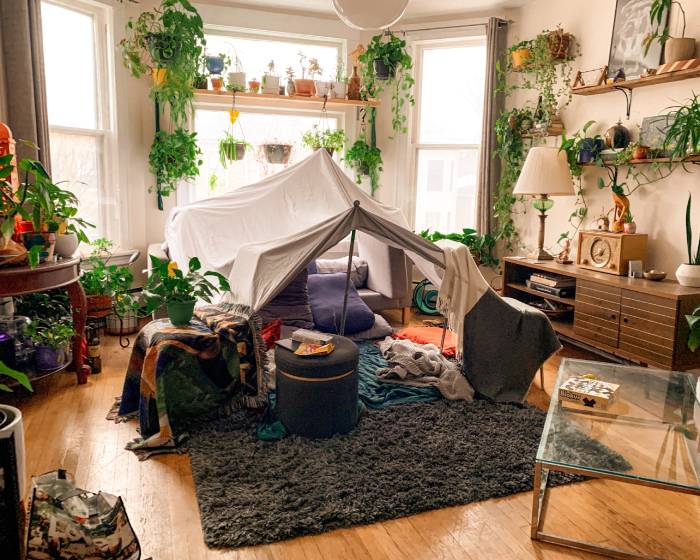 5. Play broomball
So you want to try a winter sport that doesn't involve hurtling down a mountain. But the idea of spinning around on blades like Vitamix doesn't sound particularly appealing, and you really like your teeth in your mouth.
Instead, try broomball! This mostly non-contact team ice sport is fun, social, and easy to pick up. It's played with broom-shaped sticks and a ball, and has the same premise of most ball sports: get the ball into the other team's net.
Best of all, it's played in regular shoes. No sharp objects needed.
6. Do finger knitting
Finger knitting is a craft that only requires yarn (or yarn-ish, thing) and your fingers. It helps build important motor and mental skills for the youngins, but is fun for all ages
Even if you can't eat your lo mein with chopsticks, there are plenty of YouTube tutorials to help you master this new skill. It may or may not help you enjoy your next Chinese take-out meal, but it can help you make a cute hat for your cat. Or two. Or ten.
7. Visit a local market
Yes, it's hard to convince yourself to layer up in chilly weather. But nothing is as incentivising as getting a little daily treat, especially when you're getting it from a local business. Shopping and supportive? We'll put on a finger-knitted scarf for that.
Whether it's a farmer's market or a craft fair, spend some time looking around and enjoying some tchotchkes that even Cracker Barrel doesn't carry.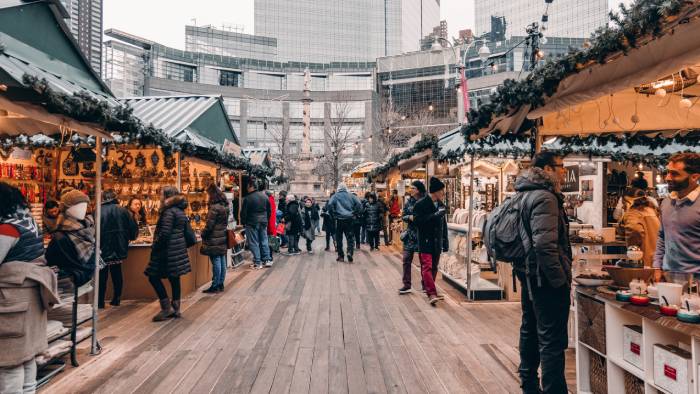 8. Try a new indoor workout
When going for a walk or run around the neighborhood just isn't in the cards for you, there are a ton of options for indoor workouts to keep you active. They range from at-home Pilates to probably-not-at-home-unless-you-live-in-a-cave rock climbing.
But hey, let us know how that cave life is. You get a good signal down there?
9. Make mulled wine
There's a reason why mulled-wine scented candles are so popular. Because capitalism is a hungry son-of-a-gun and intent on bottling and selling associations with comfort and warmth. Also, it smells good.
Prefer to drink it instead of smell it? Grab your wine, mulling spices, cozy slippers, and settle into the adventure of trying to pronounce the other names for mulled wine: glühwein, vino caliente, glögg, vin brulé, bisschopswijn, vinho quente…it might be a long night.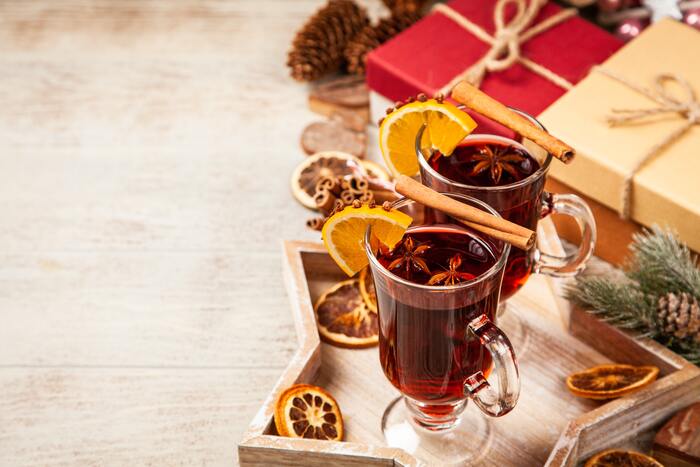 10. Do a virtual escape room
Yes, we're all tired of meetings and classes on Zoom. But did you know that you can use the platform (and other such services) to do a virtual escape room? Now you'll be rewarded for leaving the meeting room, instead of being "berated" or "fired."
Like in-person escape rooms, the goal is for teams to work together to solve riddles in order to, well, escape a room. But you can totally do these ones without pants.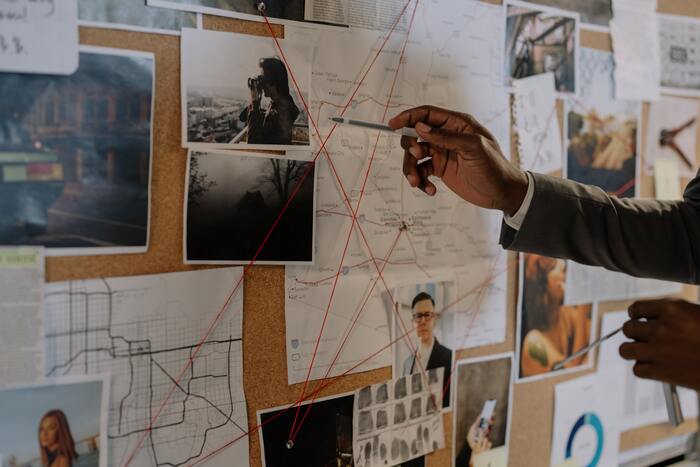 11. Make your own soap
It took a few years, but you're accepting that we are no longer in lockdown, you do have to go outside sometimes, and you should shower once in a while.
In addition to pretending like your loofah is the Academy Award you're accepting for your starring role in Gorillas In the Mist, you get to lather up in these showers. And that's way more satisfying with homemade soap.
Making your own suds allows you to customize the product to your skin and scent preferences. And they make pretty stellar gifts. Side effects may include smelling really good and wanting to watch Fight Club.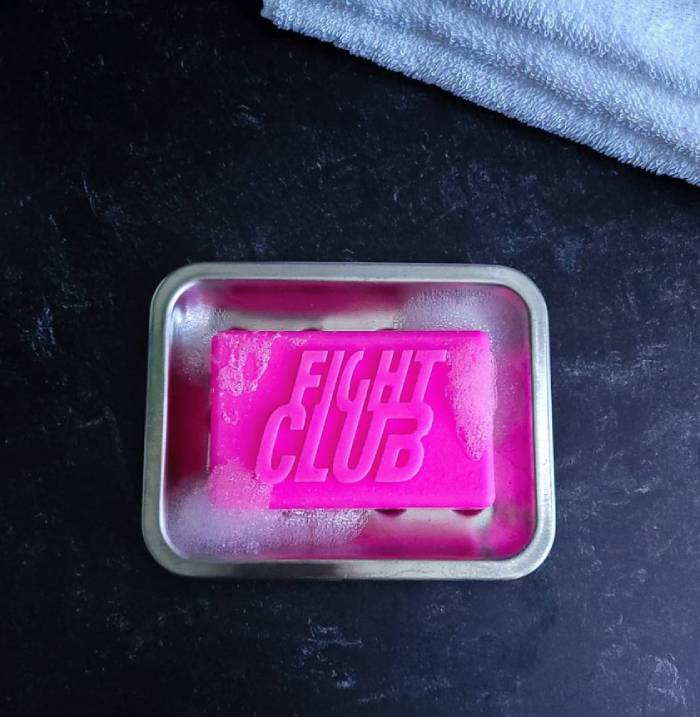 12. Do some home improvement
If you're going to stay inside all winter, you might as well make the most of it. Do some home improvement as a way to prove that you're better than Marie Kondo. And finally stop that leaky faucet, if you don't want to be petty.
Paint your room a fun color. Organize a closet. Put up some shelves to make a plant wall. Paint your room another fun color once you realize you actually hate the first one. The options are limitless!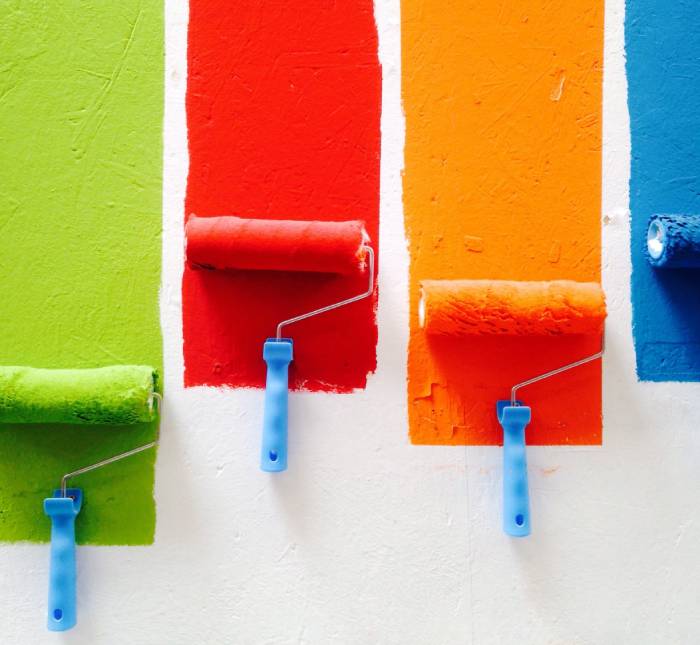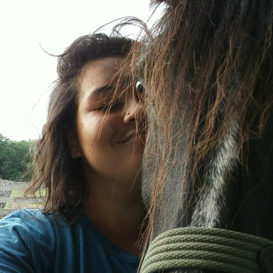 Latest posts by Hebba Gouda
(see all)