Like when Shaun tries to make a dinner reservation in Shaun of the Dead, by now, it's probably too late to make a dinner rez for Valentine's Day. But, that's ok, because Trader Joe's is to the rescue with their pink and red Valentine products for 2023!
Just tell your date or your significant other or your television that you think having a night in is so much more romantic than eating out at fancy restaurant.
From heart-shaped pasta to ruby chocolate-covered figs, the sweet folks at Trader Joe's have thought of everything. Now you just have to remember to pick up some flowers from the front of the store. They can't do everything for you, you know.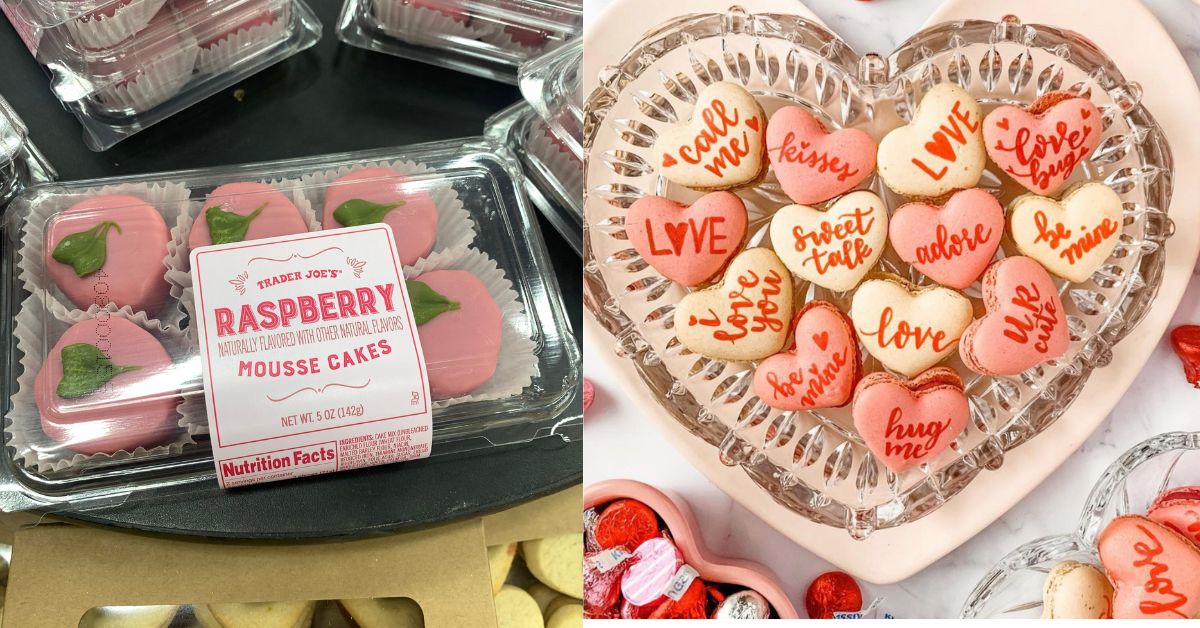 The Best Trader Joe's Valentine Products (2023)
1. Ruby Cacao Figs
So, about these truffle-filled figs covered in ruby chocolate. We personally picked some up for Valentine's. No we haven't tried them yet. Does it look like we own a time machine?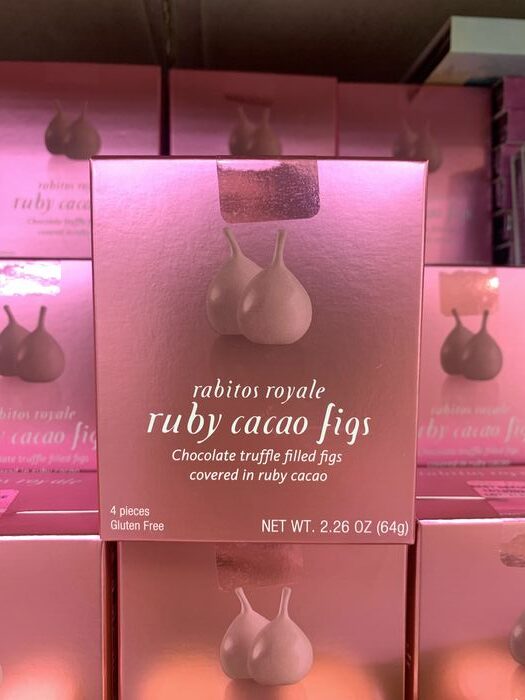 2. Trader Joe's Valentine Felt Wreath and Garland
These don't taste good. 0 out of 10. But, they do look pretty cute draped around a door, a window, or hung on the door of your house to let you're roommate know you're busy. (These estimated taxes aren't going to do themselves!)
3. For the Love of Chocolate Mousse Cake
These are really hard to photograph in the store. For one, the overhead lighting makes the packaging reflective. For two, you — oh you don't care about photography? Cool.
So this chocolate mousse layer cake is filled with more chocolate mousse and no bitterness about how you don't want to hear about white balance. If you need us, we'll be sulking in the corner.
4. Raspberry Hearts
These tender shortbread hearts are just as soft and tender as our own. Probably tastier, though.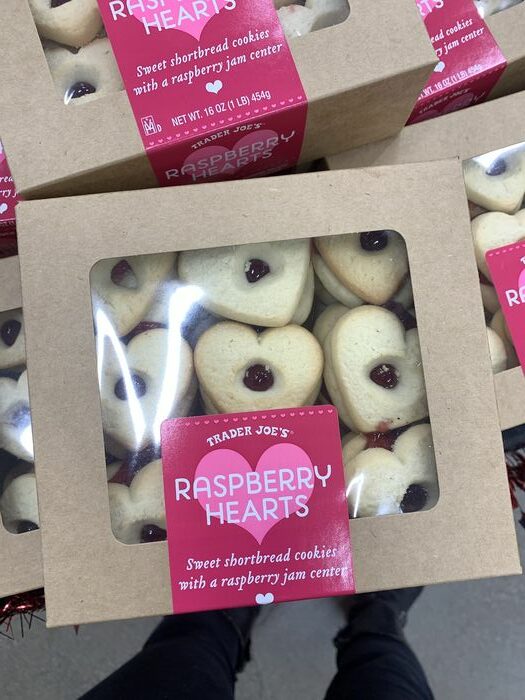 5. Raspberry Mousse Cakes
"Naturally flavored with other natural flavors." We haven't seen copy this bad since we had to write two more pages to reach the minimum number of pages for our philosophy paper.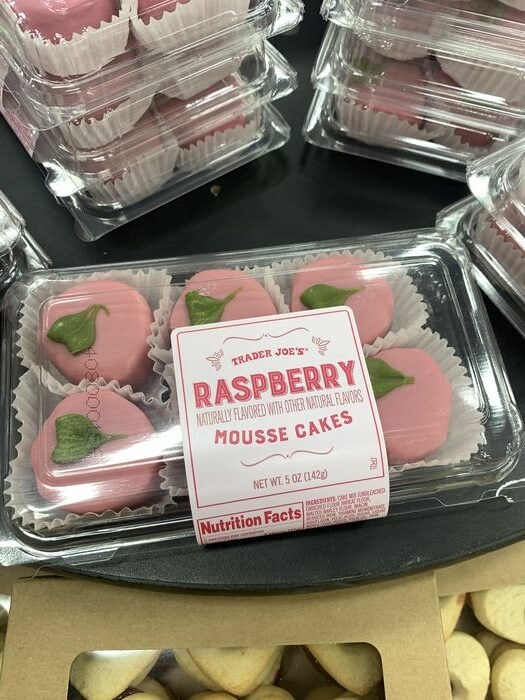 6. Cookie Butter Cream Liqueur
This isn't technically a Trader Joe's Valentine's product. But it's not not either. Hint hint.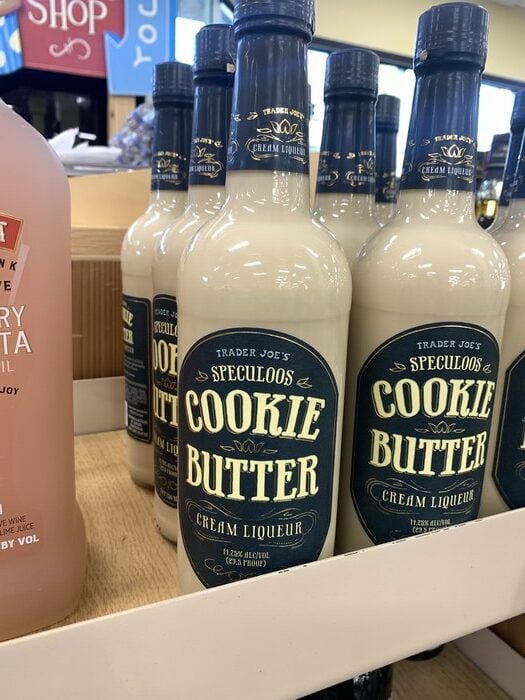 7. Hot Cocoa Heart Melts
Wow that hot chocolate bomb thing really wasn't a phase, huh? These milk chocolate melting hearts are filled with salted caramel crème and marshmallows. Look, we can all just admit we miss the candles with crystals and fortunes inside, ok? (Also, we found some here.)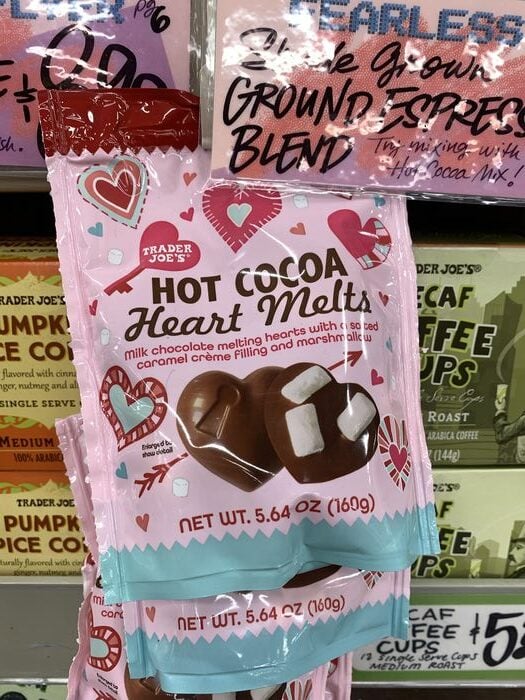 8. Jelly Bean Hearts
They're jelly beans. They taste like jelly beans.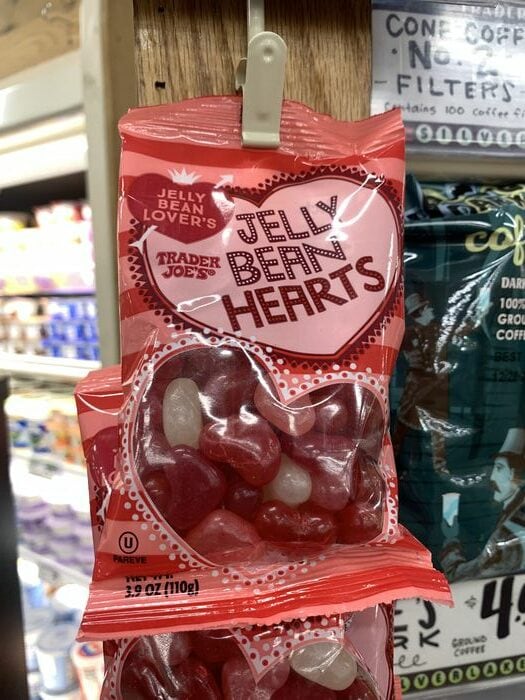 9. Pink and White Curoicini Ravioli
This "tiny hearts" Valentine pasta is stuffed with two different kinds of cheese and balsamic vinegar. Because who needs to add sauce when you can just put it inside? We're losing this round of Chopped, huh?
10. Heart-Shaped Macarons
We're picky about our macarons. But, if you can't fly to France and go to Laduree or make your own (use this recipe), just tell your boo you did one of those two things and hide the box these raspberry, strawberry, and vanilla macarons came in.
Or, go the extra mile and write cute sayings on them like The Printed Society did. With edible ink this time.
11. Chocolate Palette Assorted Chocolate Confections
Tell your partner you want them to "draw like one of your French girls," then hand them this. And, ideally, some paints.
The 24 chocolate bars come in dark and milk chocolate and in flavors such as vanilla, coffee, and praline. One day we'll learn what that is.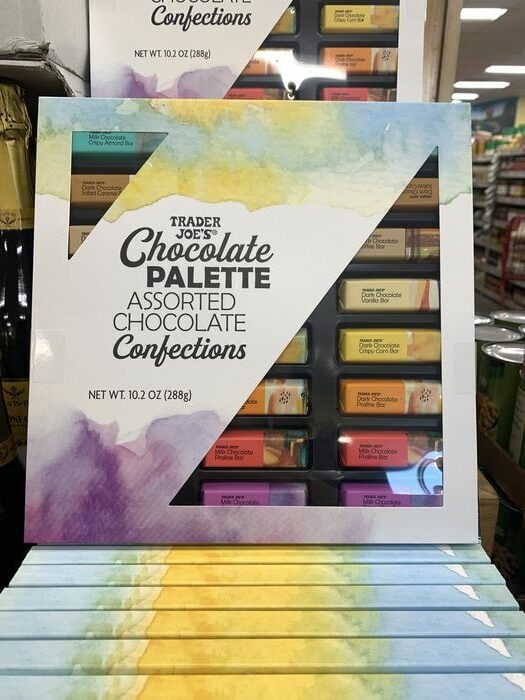 12. Strawberry Mochi
We're pretty sure this mochi flavor is around other times of the year, but just in case it's not, better pick up some now. Follow for more money-saving tips!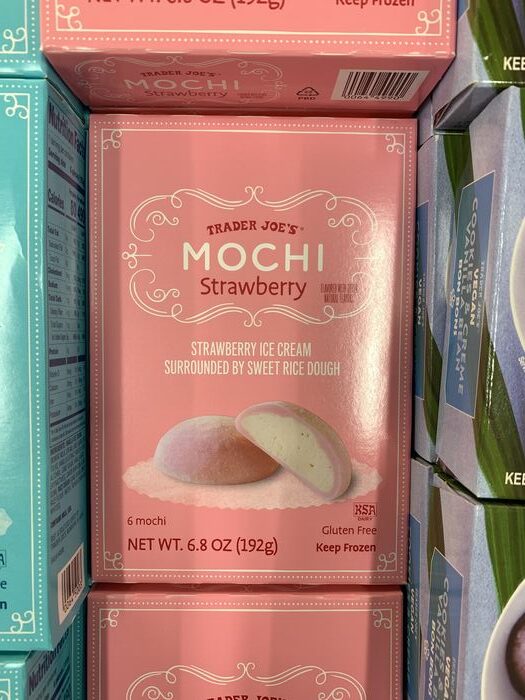 13. Cocoa Truffles
You really can make these dark chocolate truffles easily at home. All you need to do is make a chocolate ganache, roll it into balls, then dip that in cocoa powder. Who says scrubbing chocolate off your kitchen counter isn't romantic?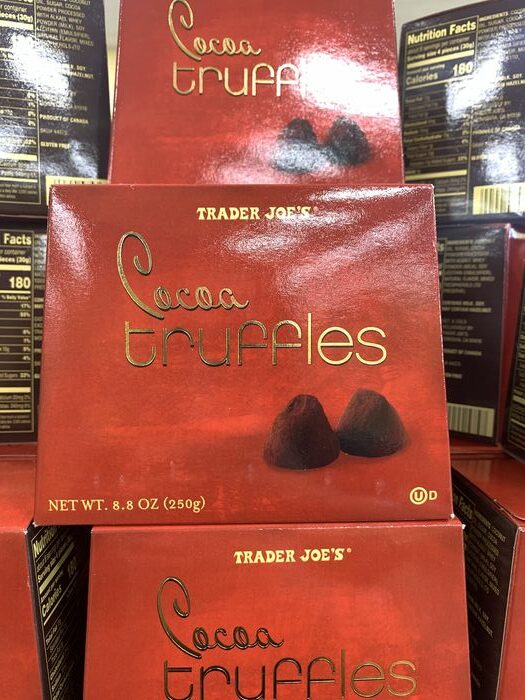 14. Dark Chocolate Caramel Hearts
Slip these into your partner's stocking the morning of Valentine's Day and watch them be very very surprised.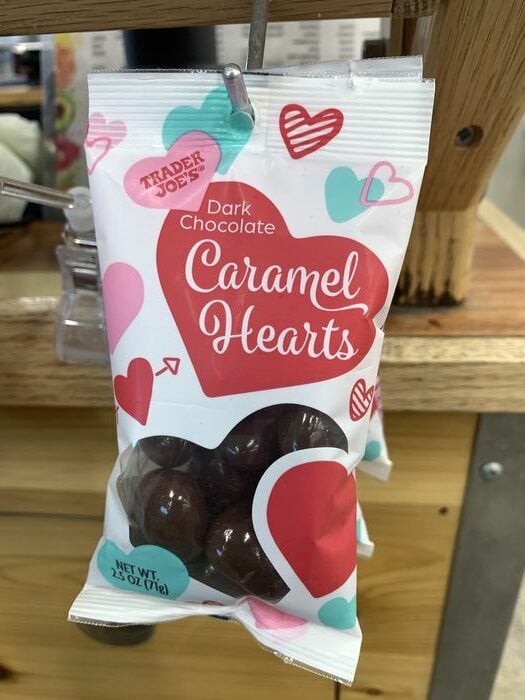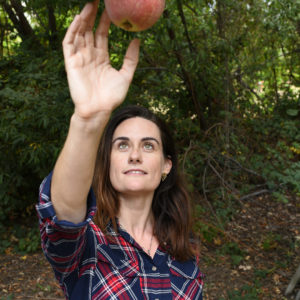 Latest posts by Rebecca Swanner
(see all)