There's nothing funny about getting a brain freeze after downing a milkshake in two and a half seconds. But you know what is hilarious? This list of ice cream jokes.
And red pandas when they get surprised, but that's a discussion for another time.
From knock-knock jokes to witty one liners to puns that'll make you roll your eyes, these jokes about everyone's favorite summer dessert will make you love ice cream even more. Yes, even when it's melting in the hot sun and getting your hand, shirt, and everything within five feet sticky. The sacrifices we make for the things we love…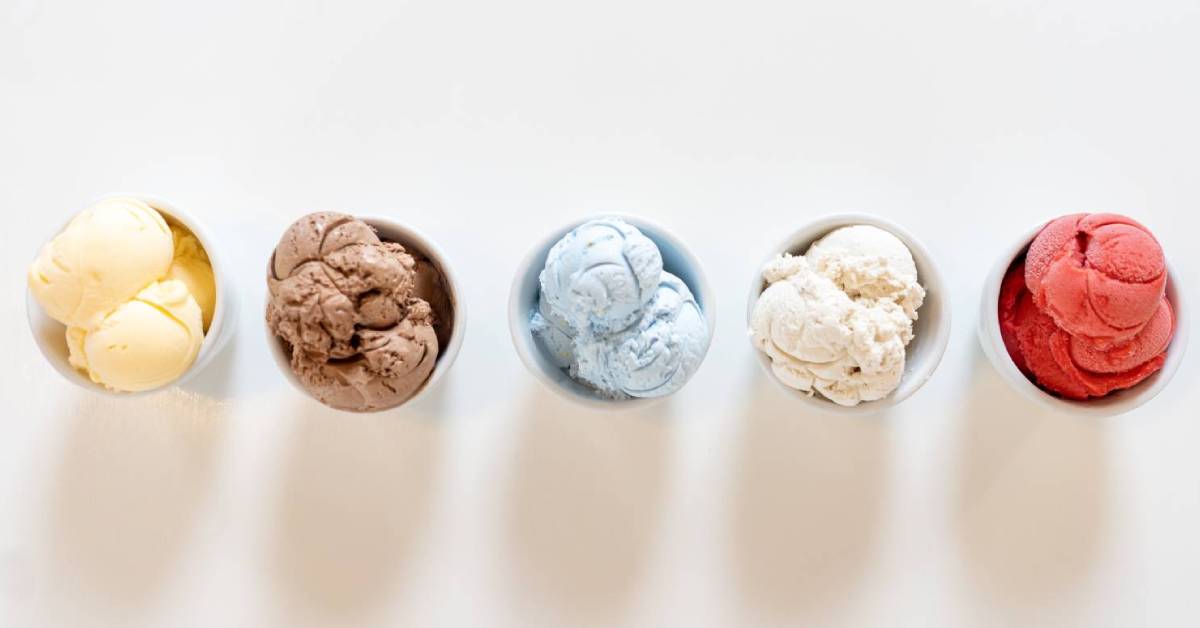 47 Funny Ice Cream Jokes
My friend asked me if I ate the ice cream she had in the freezer. I said no. I ate it on the couch!
A man is on is death sentence and he gets to choose his last meal. He asks his guard for a McDonald's ice cream, and lives a very long life because they never found a working machine.
What's a deer's favorite ice cream? Cookie doe.
Why did the reporter visit the ice cream parlor? To get the latest scoop.
Where do you learn to make ice cream? Sundae school.
What's Mickey Mouse's favourite treat? Mice cream!
What's an electrician's favorite flavor? Shock-o-late.
Why do Texans serve pie with ice cream? To remember the a la mode.
My small friend always argues that vanilla, chocolate and strawberry are the three best ice cream flavors. I think he has a Neapolitan complex.
Why do ice cream cones always carry an umbrella? In case there's a chance of sprinkles.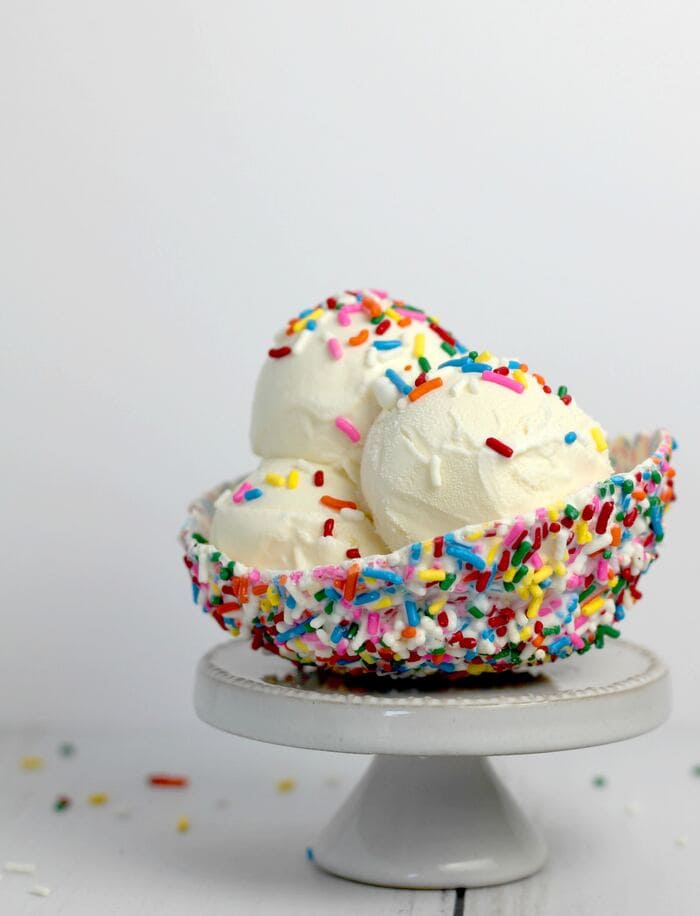 What's Dracula's favorite ice cream? Vein-illa.
What do you say to the ice cream that just got promoted? Cone-granulations!
My friend turned into an ice cream cone whilst on holiday. He's been a wafer so long now.
Bert: Ernie, should we go out for ice cream? Ernie: Sherbert.
Why was the mint ice cream so good at poker? Because it had so many chips.
Why couldn't the color blind man sell ice cream? His cones don't work.
What's an ice cream's favorite dog breed? A daschundae.
What's the snobbiest ice cream? Popsicles. They always have a stick up their back.
Why was the ice cream cone misunderstood? She was always waffling!
What ice cream flavor is never on time? Choco-late.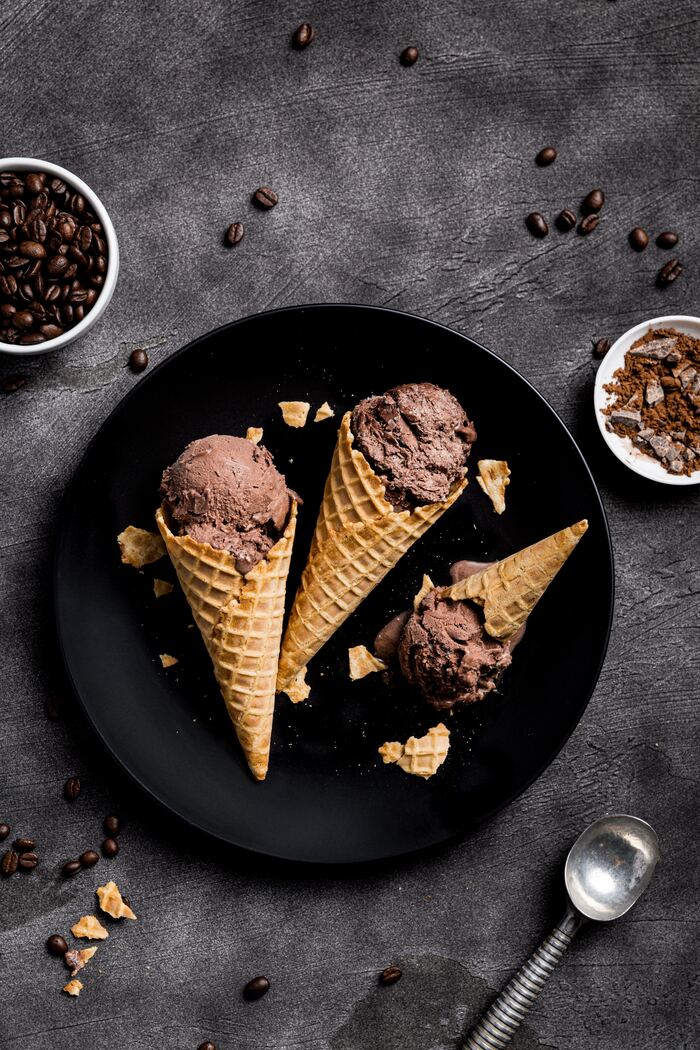 I was sacked from the ice cream factory today. Just because I refused to work on a sundae.
The key to being successful in the ice cream business? You gotta sweet the small stuff.
Did you know you can't eat ice cream in the military? Apparently you get arrested for desserting.
What is ice creams favourite movie? Frozen!
How does Reese eat her ice cream? Witherspoon.
What's a pig's favourite ice cream? Hoggin Daz!
Did you hear about the ice cream bandit? He's one smooth cream-inal.
What do you get from an Alaskan cow? Ice cream.
Why is ice cream so bad at tennis? They have a soft serve.
What a metalhead working at an ice cream store called? Alice Scooper.
Ice Cream Puns
Do I love ice cream? You sherbet I do!
Eating large quantities of gelato is my hidden Talenti.
Having my own ice cream shop would be a cream come true.
A balanced diet is an ice cream in each hand.
I'm such a softie for ice cream.
Just another manic sundae.
I can't quit ice cream cold Turkey Hill!
I've already had one ice cream today, so this is my secondairy.
Go shawty, it's sherbert day.
That ice cream is so overpriced. The guy selling it is a real cone artist.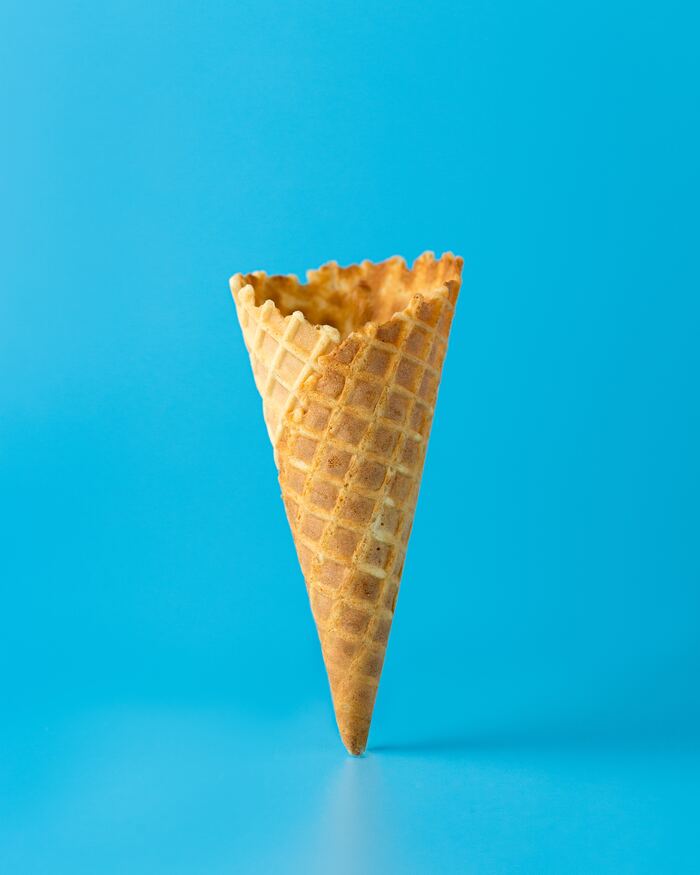 Learn to share and stop Häagen-da' ice cream.
Ben and Jerry are partners in cream.
No need to have Breyer's remorse after buying ice cream.
I wrote my dessert-ation on ice cream puns.
Did you hear about the ice cream truck that blew a tire driving down the rocky road?
Once the ice cream princess married her prince, she became a Dairy Queen.
I would go to Italy and eat ice cream if I won the gelato-ry.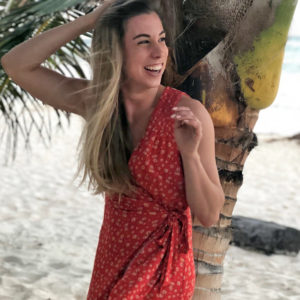 Latest posts by Hannah Rex
(see all)