We are so stoked to learn that one of our comfort shows is coming back soon. We can already feel our stress levels lowering. Or maybe that's just because we skipped the cold brew today? Either way, let's get to know the The Great British Bake-Off cast for 2023 in preparation.
Not only are there a batch of new contestants, but there is also a new presenter. In addition to Noel Fielding (there are no words for how much we love this man), Prue Leith, and Paul Hollywood, UK daytime TV host Alison Hammond is joining the fun. And the brutal takedowns.
The new season drops in the UK on September 26, but will be available on Netflix in the US starting September 29. Time to sink into our couch with our soft fleecy throw, a cup of tea, and all the good intentions to bake something really impressive. But criticizing other people's bakes is just as fun.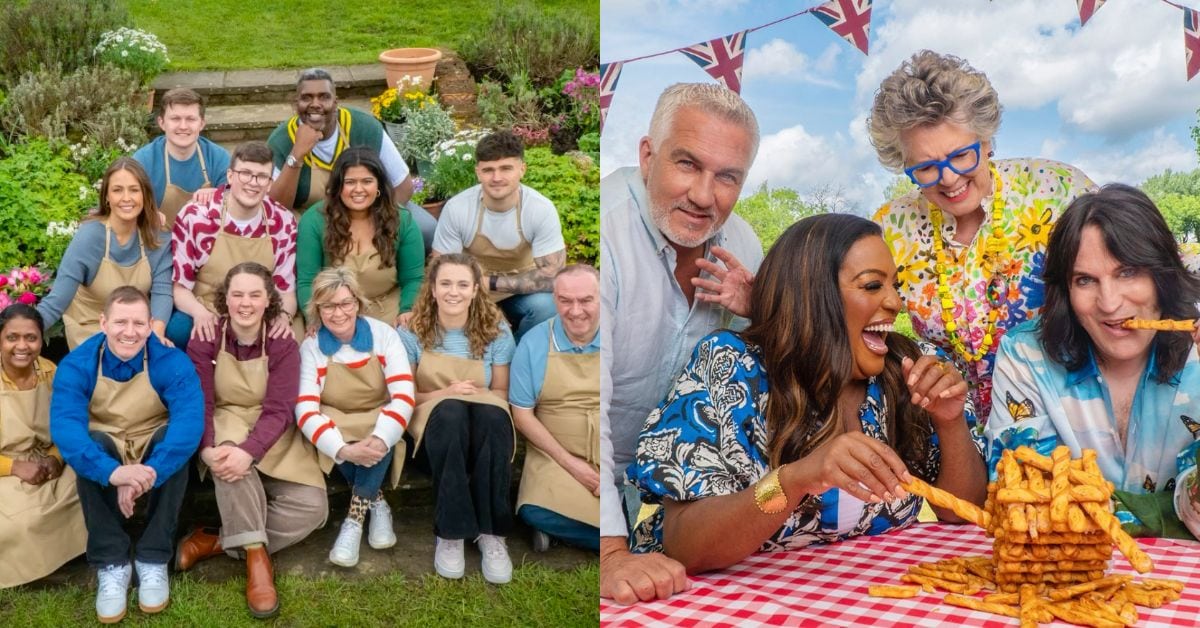 Meet the Great British Bake-Off Cast for 2023
1. Abbi
Abby, 27, is from Cumbria, and works as a delivery driver. She loves to forage for ingredients and grows her own vegetables. Full cottagecore vibes.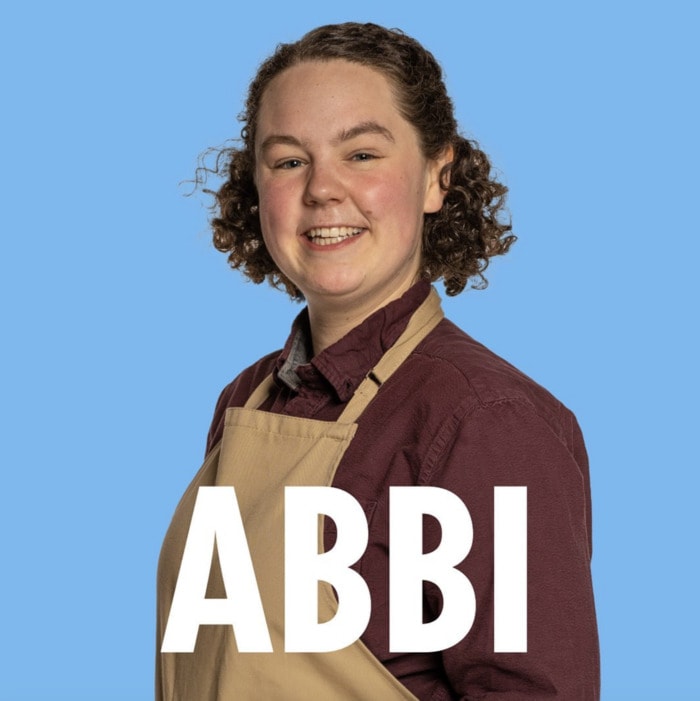 2. Amos
Amos, 43, lives in London, where he manages a deli. He's known for a colorful baking style, and loves theater and theme parks. Same, Amos. See you in Disneyland?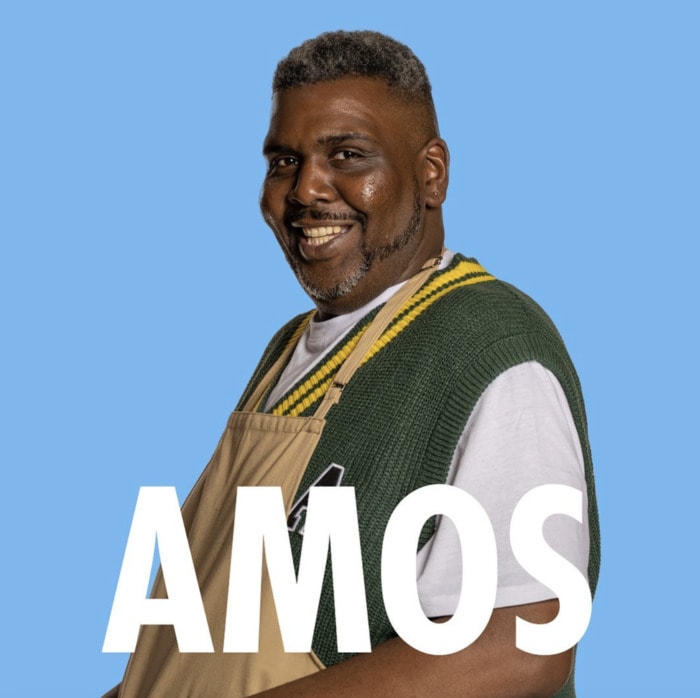 3. Cristy
She's a 33-year-old Israeli mother of four who works as a personal assistant in East London. It sounds to us like Cristy needs a personal assistant, for which we volunteer if we can be paid in cupcakes.
The combination of her heritage and her husband's Jamaican roots lead to rich and vibrant flavor pairings in their kitchen.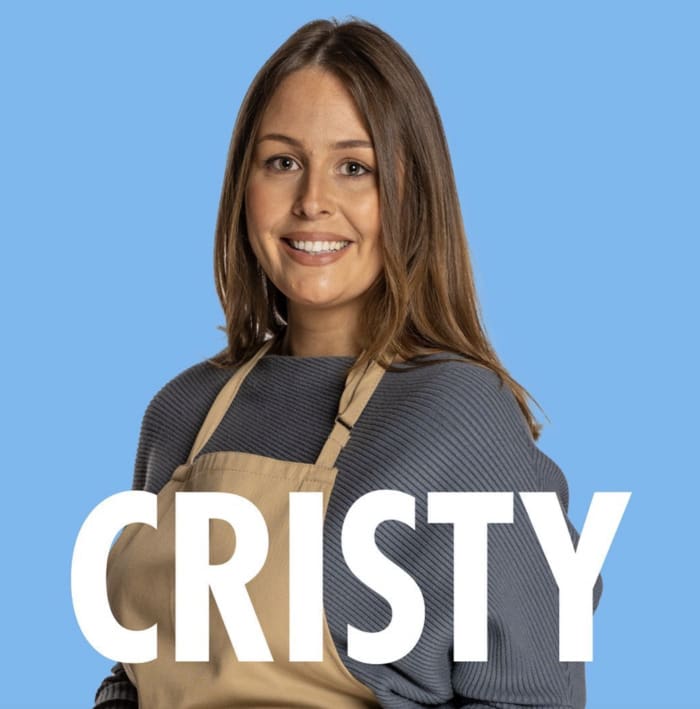 4. Dan
His passion is pies, but the 42-year-old works as a resource planner in civil engineering in Cheshire. We hope that means he bakes cheese pies. Anyone else ready for a snack after all this baking talk?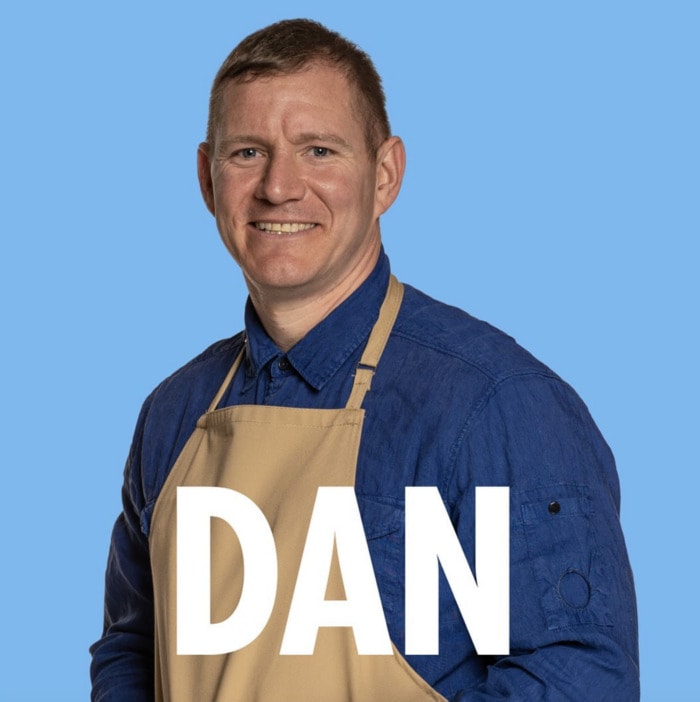 5. Dana
She's an Essex girlie, with a pet cockapoo named Gracie. The 25-year-old bakes cakes for all family celebrations, and we're sure that includes Gracie. Room for one more?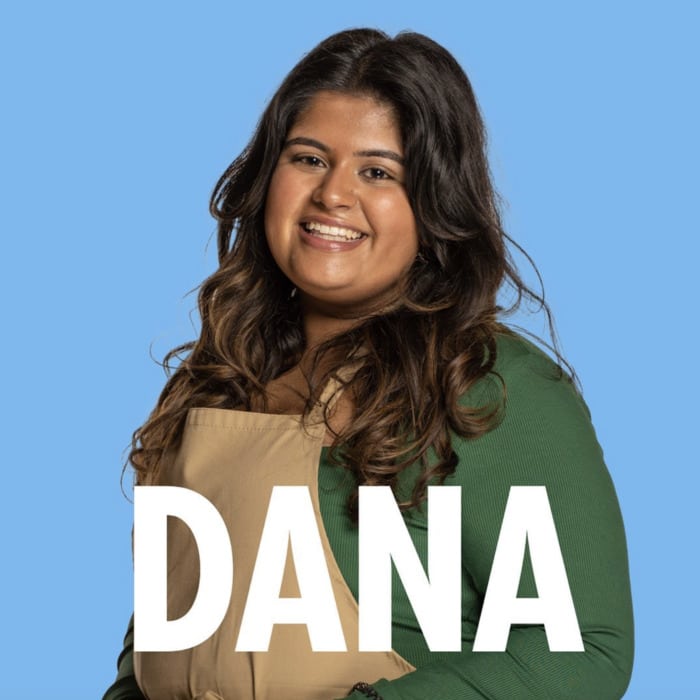 6. Josh
This 27-year-old post-doctoral research associate works as a chemist in Leicestershire. We guess he won't be eyeballing his ingredient amounts—this guy will measure precisely. Good luck interpreting our recipes, Josh.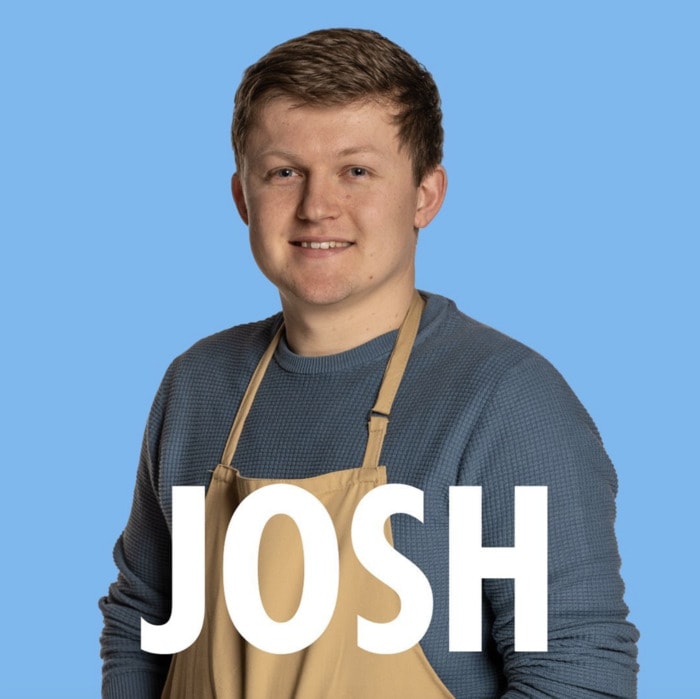 7. Keith
Keith, a 60-year-old accountant from Hampshire, is proud of his apple pies and his bread. He claims to be inspired by cookbooks from the 1970s, although we assume he removes all the questionable ingredients.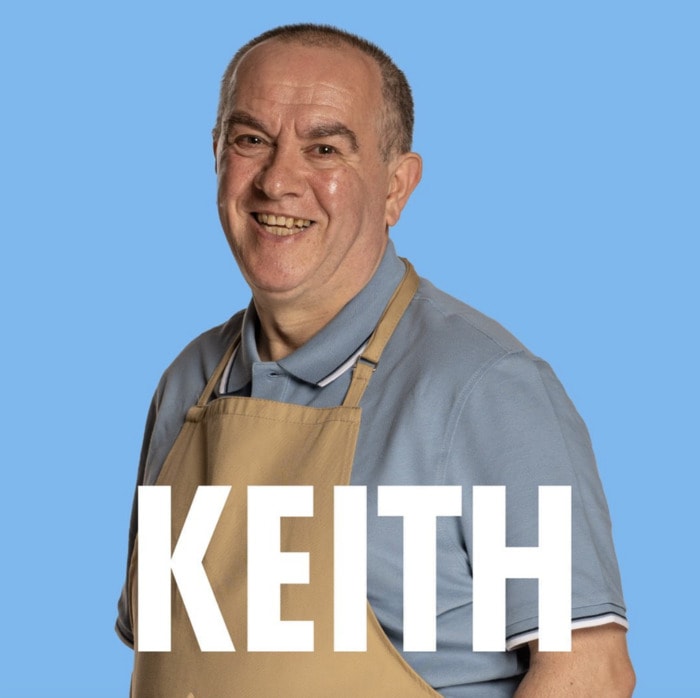 8. Matty
This 28-year-old is the jock of the bunch, teaching P.E. and science in Cambridgeshire. Does this mean the cast also includes a brain, a basket case, a princess, and a criminal?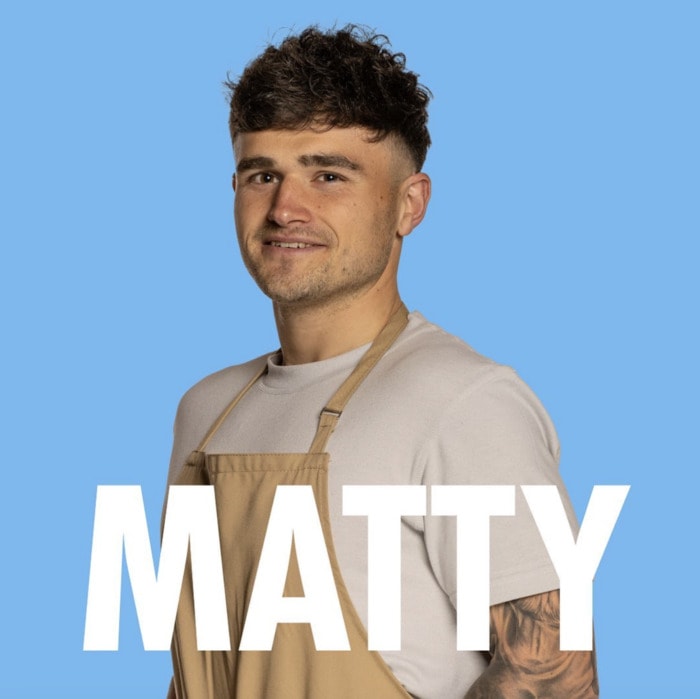 9. Nicky
Nicky, 52, volunteers at a pet-therapy charity and compares her baking to "comfy old slippers." That's the most British thing we've ever heard, innit? And also pretty gross, tbh.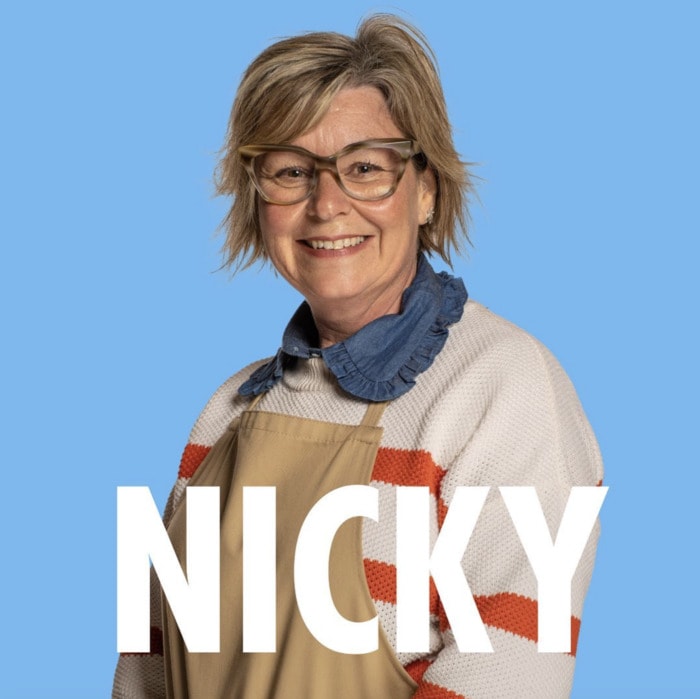 10. Rowan
We're excited to see what this 21-year-old from West Yorkshire will come up with. We hear he wants to bake cakes that pair well with cocktails. To which we ask in American, how long has he been drinking cocktails for?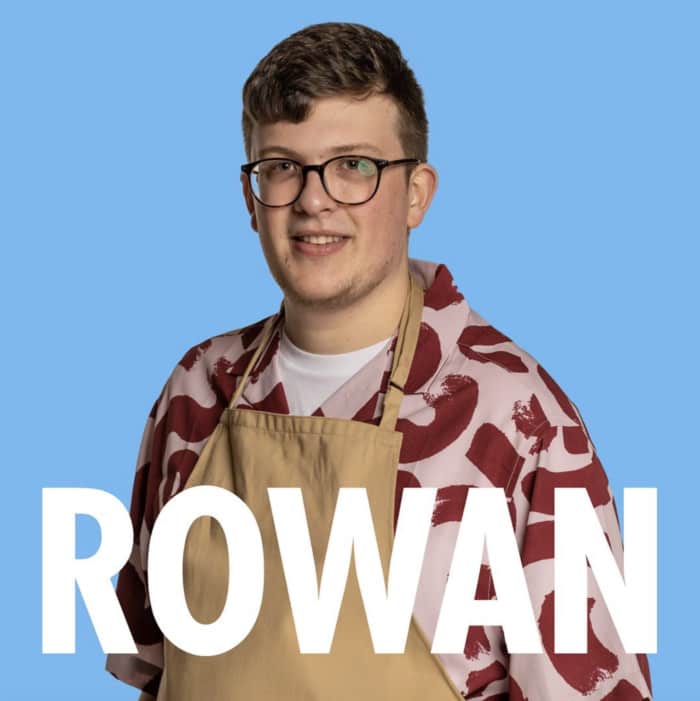 11. Saku
This 50-year-old Sri Lankan from Herefordshire is excited to try her self-taught skills against her competitors. We say we're self-taught cooks, too. Let's hope that means something better for her than it does for us.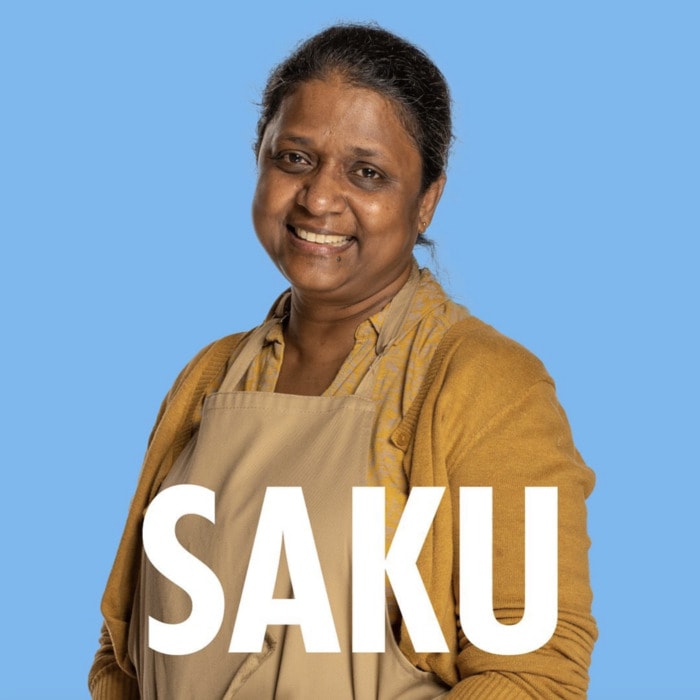 12. Tasha
Tasha from Bristol, 27, is going in on a high note, claiming that she "bakes without fear." That's easier said than done with the whole world watching, though. Godspeed, Tasha.
Additionally, she is the first deaf Great British Bake-Off contestant, and will be accompanied by her BSL interpreter, Daryl. Will he bring along an ASL interpreter for the US airings?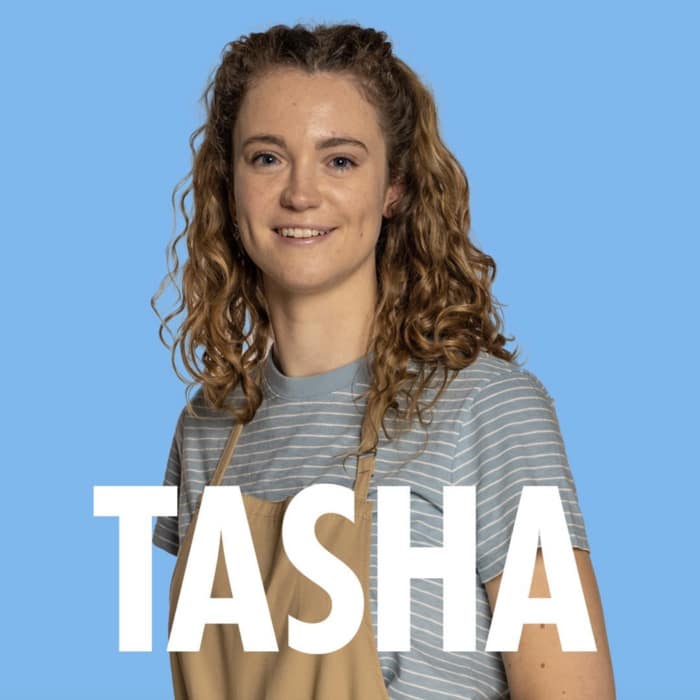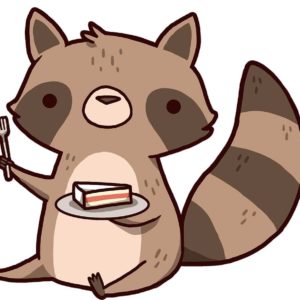 Latest posts by Christine Colby
(see all)