Every October, we browse store aisles, becoming the heart eye emoji IRL at the festive, overstuffed bags of sweets lining the shelves in Halloween anticipation. But hidden among the Snickers and Skittles is some of the worst Halloween candy.
We love candy, and while some of it is exceptional, some are exceptions. Like sticky roadblocks on our route to Flavortown, we struggle to understand why these bad Halloween candies – like Tootsie Rolls, Almond Joy, and Hot Tamales – keep getting made.
These products somehow always end up back on the shelves, in our trick-or-treat bags, and in the way of the good candy when we're elbow-deep in the variety pack looking for those sweet, sweet Reese's cups. So here you have it: a ranking of the worst Halloween candy from bad to worst.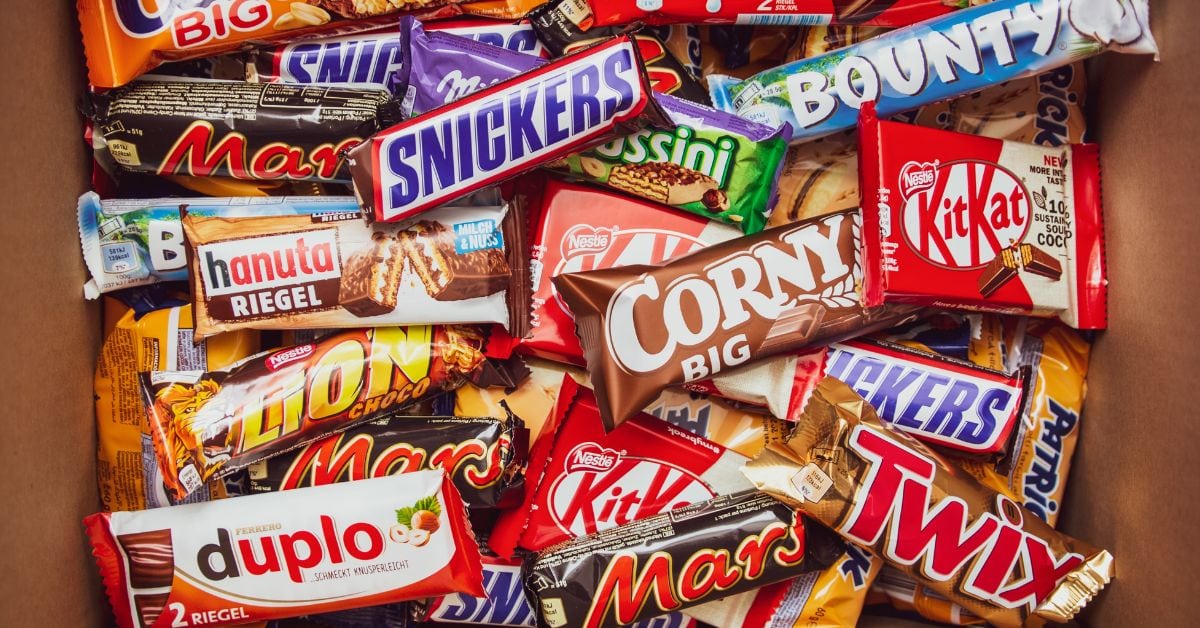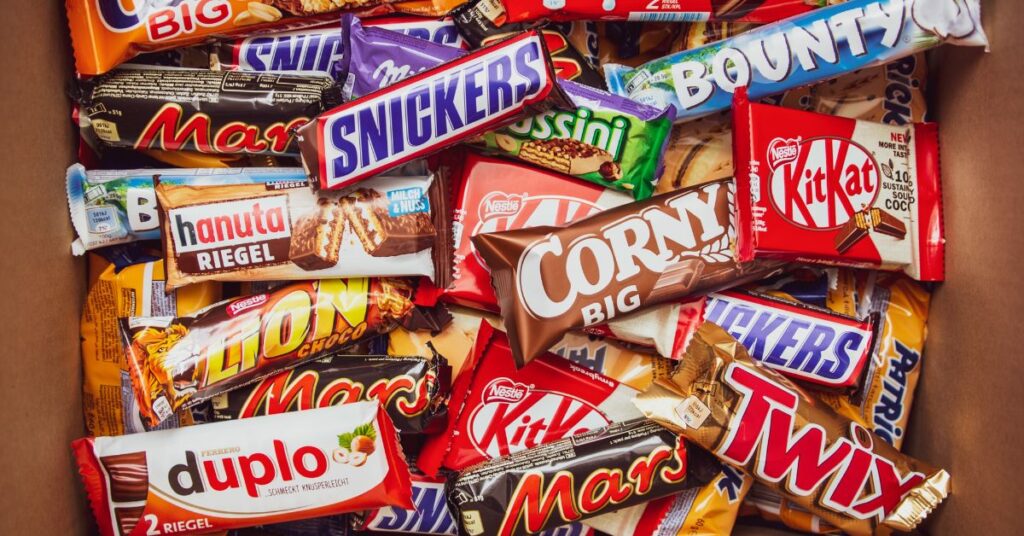 The Worst Halloween Candy Ranked From Bad to Worst
1. Almond Joy
Almond Joys are just Mounds with speed bumps. They are a textural nightmare. Coconut is already kind of like chewing on hair, and then you add a tooth-shattering almond to the mix?
It looks like a snake swallowed a whole mouse. Which honestly sounds better than eating an Almond Joy. The only reason it's the least worst is because of the chocolate.

2. Tootsie Rolls
One would hope that Tootsie Rolls would taste better than they look, considering they look like what you pick up with a plastic bag while walking your dog.
Sadly, there's not enough flavor to justify them yanking the fillings out of our teeth. We always wait for the payoff, but all that comes is a slimy swallow with a hint of what once might have been cocoa powder. Here, throw them in Fido's bag while you're at it.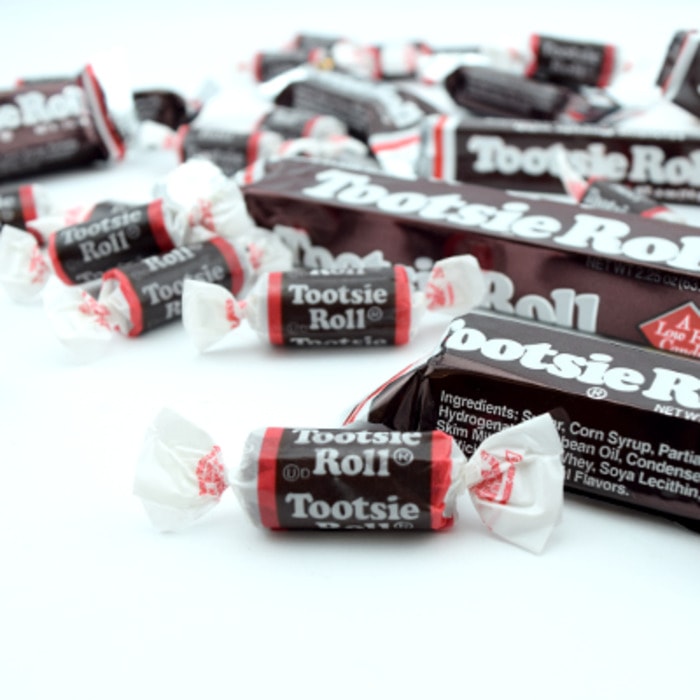 3. Mary Janes
The little redemption of Mary Janes is that they don't taste terrible. But nothing should be this chewy. They make our jaws hurt almost too much to muster enough energy to complain about how chewy they are. But we persevere and complain anyway. It's that important to inform the masses.
The throwback wrapper looks straight out of your grandpa's waistcoat. Cue him telling you that back in his day, even just eating a piece of candy was hard work, and kids these days have it easy.

4. Hot Tamales
Hot Tamales look like a pile of Mike and Ikes with anger issues. Probably because they taste like anything but cinnamon.
We like our candy to be sweet, not spicy, thankyouverymuch.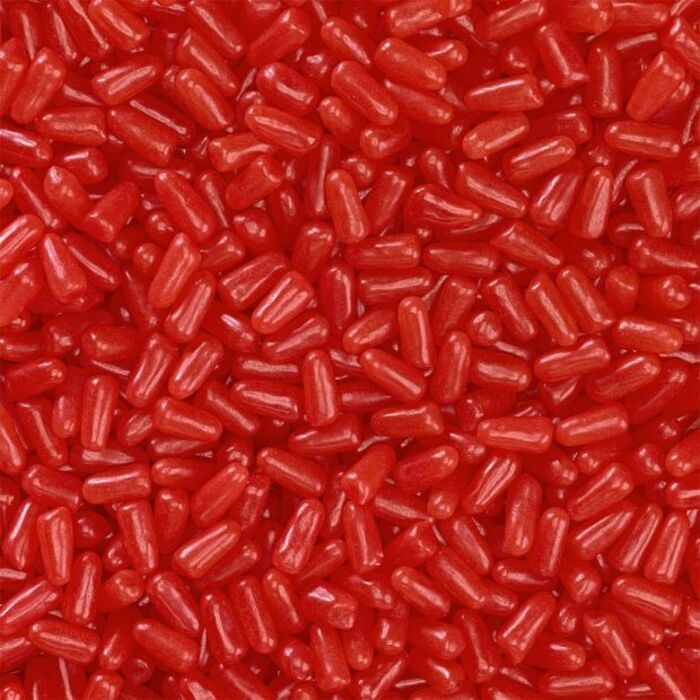 5. Smarties (US)
The country distinction is important here, since UK Smarties are candy-coated chocolates similar to M&Ms. But better.
American Smarties are closer to chalk. They have no discernible or desirable flavor, and crumble like our will to live after seeing them in our trick-or-treat bag. If Smarties are the best you can do, just pretend you're not home.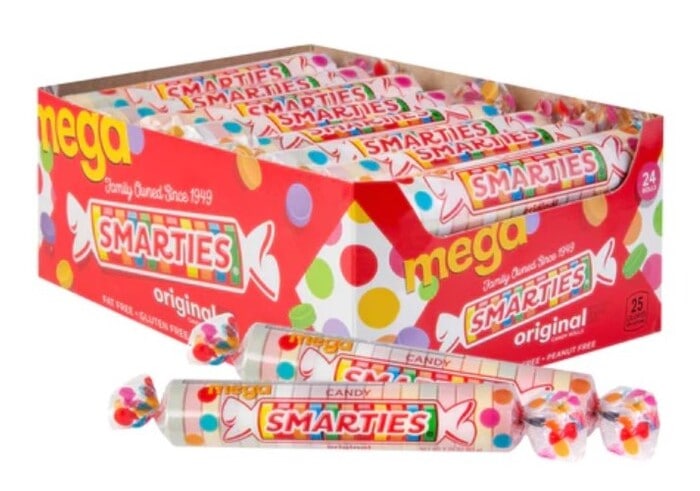 6. Candy Corn
You had to know these would be on here. At least a little part of you scrolled looking for this, either to read our thoughts validating your hatred, or to get yourself worked up because you swear they're good.
But, the mere fact that you anticipated their inclusion on the list of worst candies should tell you everything you need to know.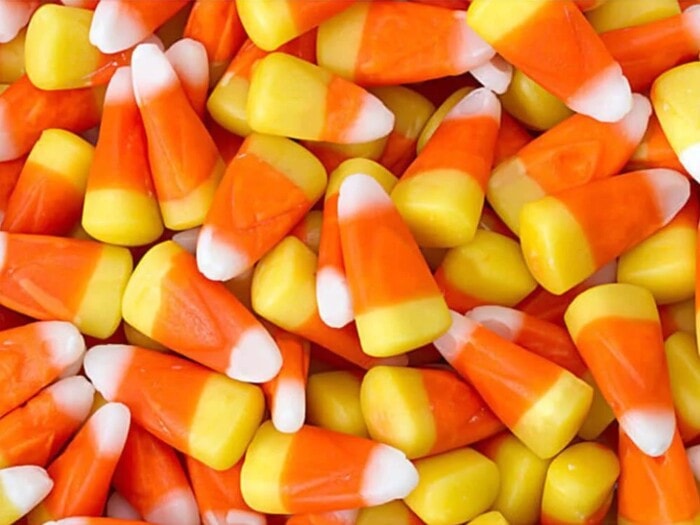 7. Mellowcreme Pumpkins
What do candy makers have against produce? It wasn't enough that they've disgraced corn, now they've tried to take pumpkin from us, too.
What makes these worse than the corn is the stubborn expectation that these might taste like pumpkin. Instead, they taste like your sugar melted together in the cabinet and then you ate it with a spoon. Sounds gross? Good. Nailed it.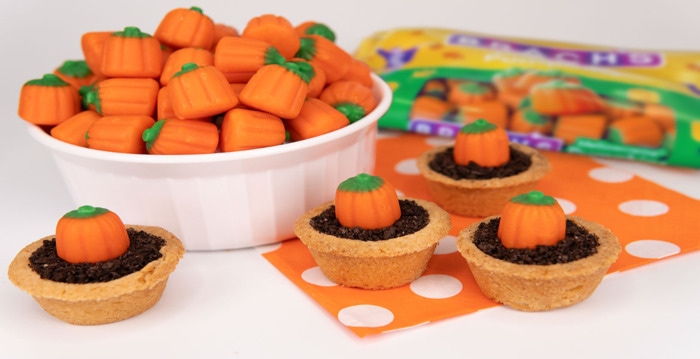 8. Good & Plenty
Good & Plenty is like licorice that couldn't decide whether it wanted to look like candy or anime painkillers. But it did decide that it wanted to taste disgusting. Nobody needs plenty of these.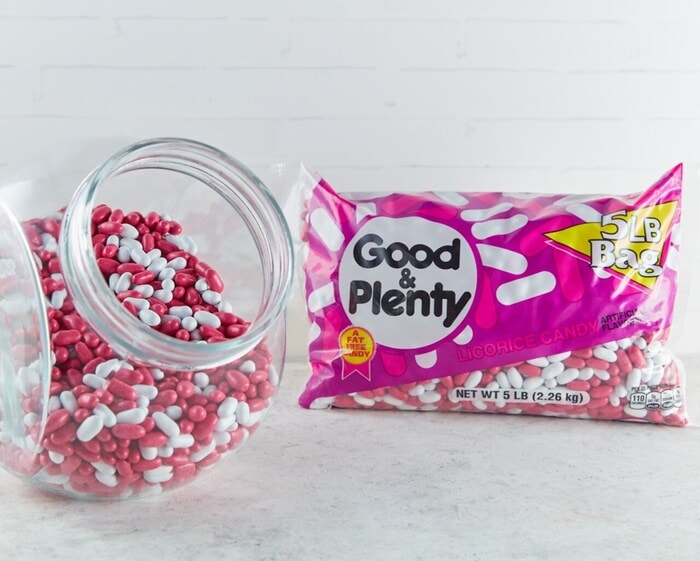 9. Double Bubble
We're almost grateful for how bad these taste, because the flavor only lasts for a maximum of seven seconds before they turn to bitter rubber in your mouth.
We tried just chewing on a car tire, but the improved taste wasn't worth the unreasonable portion size.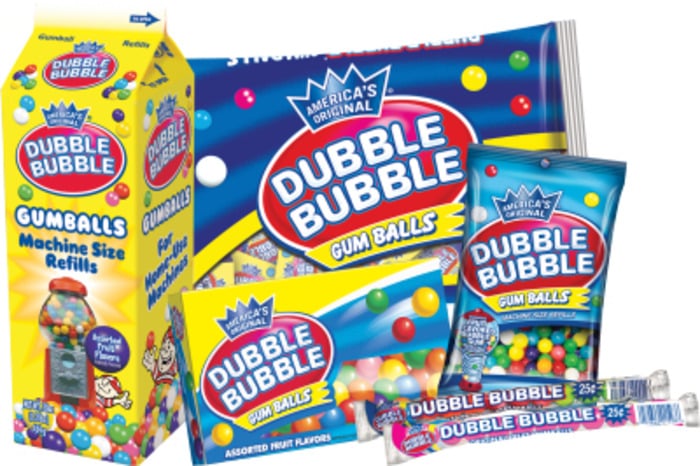 10. Candy Buttons
From a packaging standpoint, this candy has an infuriatingly low taste to paper ratio. Not only do these taste sub-par, but they're a pain to pick off and eat unless maybe you're a monkey who's used to picking bugs out of hair to eat.
These things are hanging by a thread, probably because of nostalgic adults who catch a glimpse of their childhood innocence every time they taste the tiny bit of paper that gets stuck on the candy. We'd rather find our nostalgia in the bottom of a packet of Pop Rocks.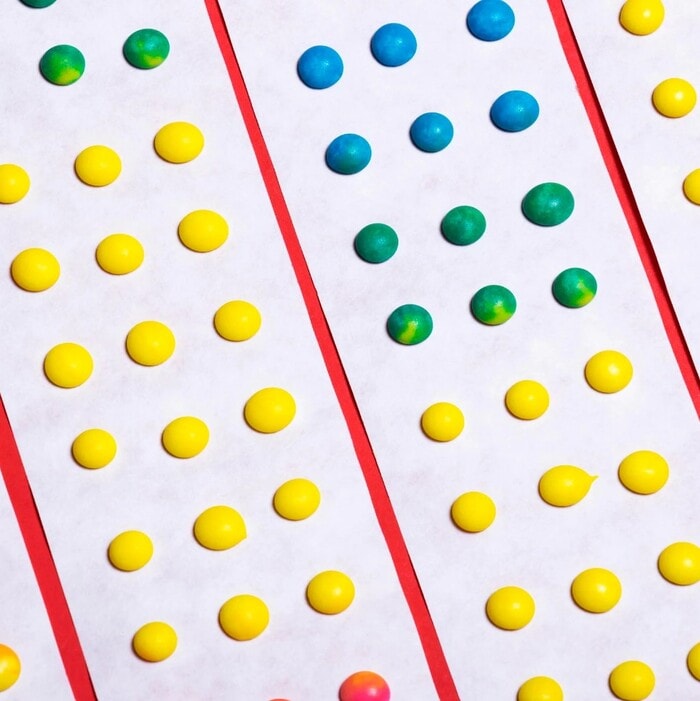 11. Necco Wafers
First produced in 1847, we thought we had escaped these "candies" when production "stopped" in 2018. But then they "returned" in 2020.
We surround those claims with heavy quotations because we refuse to believe that, based on the flavor, we're eating anything newer than the original 1800s batch.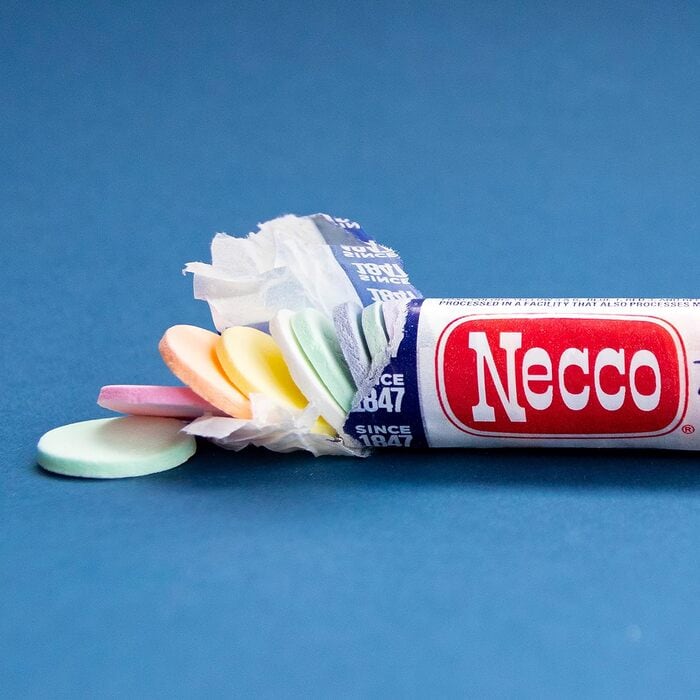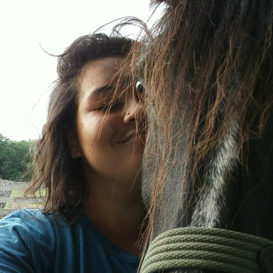 Latest posts by Hebba Gouda
(see all)