Two things get a lot of love during Thanksgiving: turkey and pie. We're not on that list, but it's fine. We're fine. Everything's fine. But cake is also not on that list, and that is unacceptable. Amidst a sea of pumpkin and pecan pies, some creative bakers have made some pretty wacky turkey cakes.
Maybe the bird on your dinner table is farm-raised, but these cakes are just plain wild. Some of them are silly and abstract, while others are so realistic, they're why we have trust issues.
One thing is for certain: these turkeys take the cake. Or, rather, they are the cake.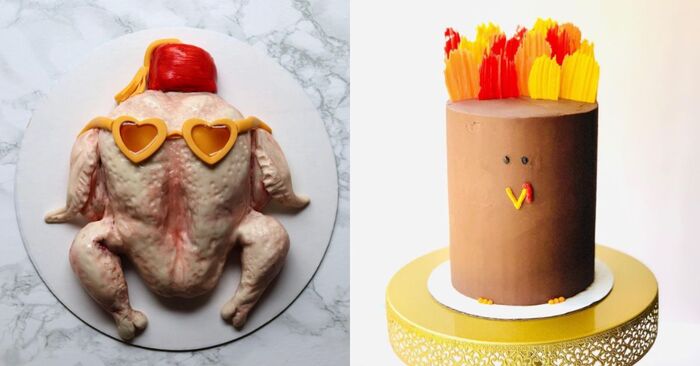 Wild Turkey Cakes
1. All Dolled Up Turkey Cake
Dealing with family expectations is hard enough. With this cake, you also get to field comments like, "maybe if you applied makeup as well as that turkey cake, we'd have grandchildren by now."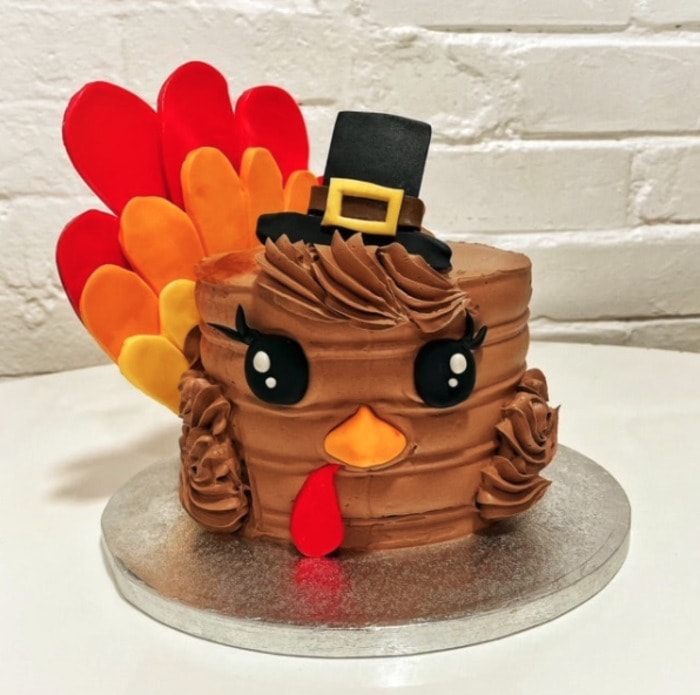 2. Realistic Turkey Cake
Biting into this cake and expecting a savory experience, but being greeted with sweet frosting is something we can't quite wrap our heads around. But we will take seconds.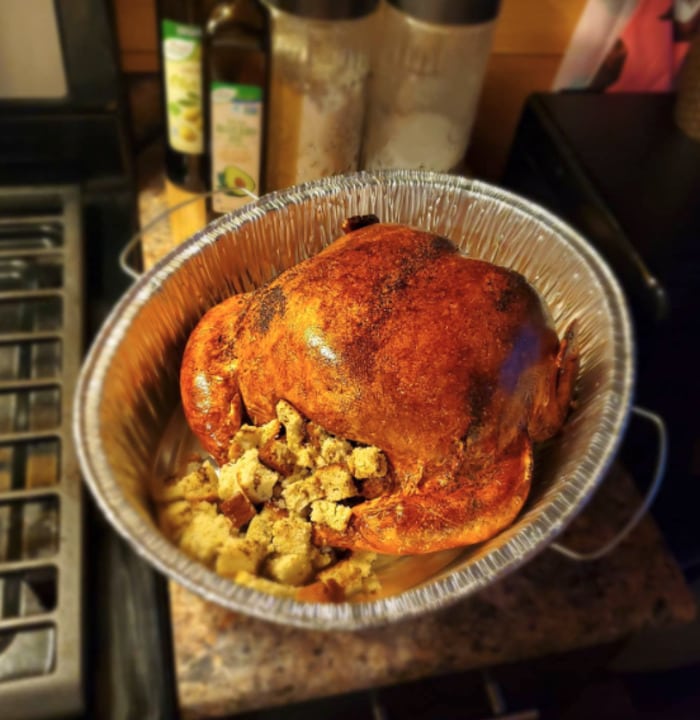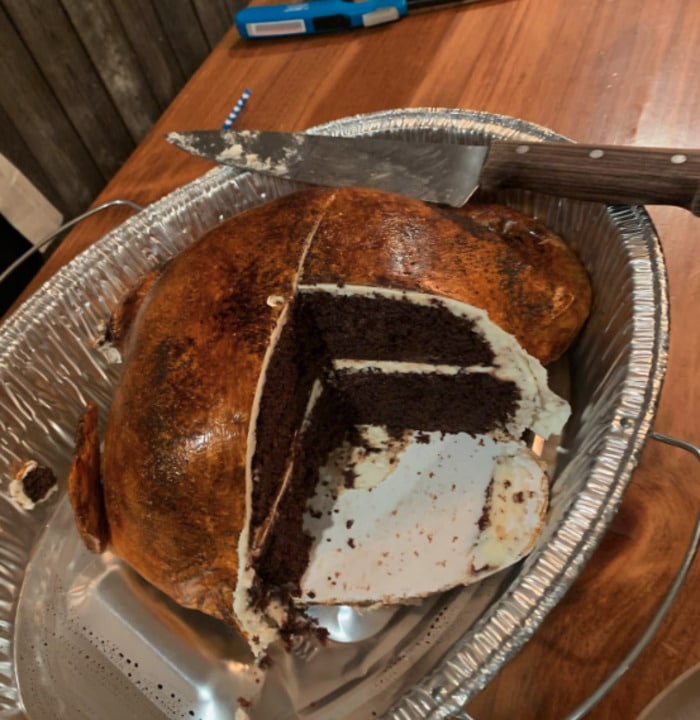 3. Turkey Rosette Cake
The rosettes on this cake have us thinking that autumn-inspired powdered wigs are going to be the next "in" trend.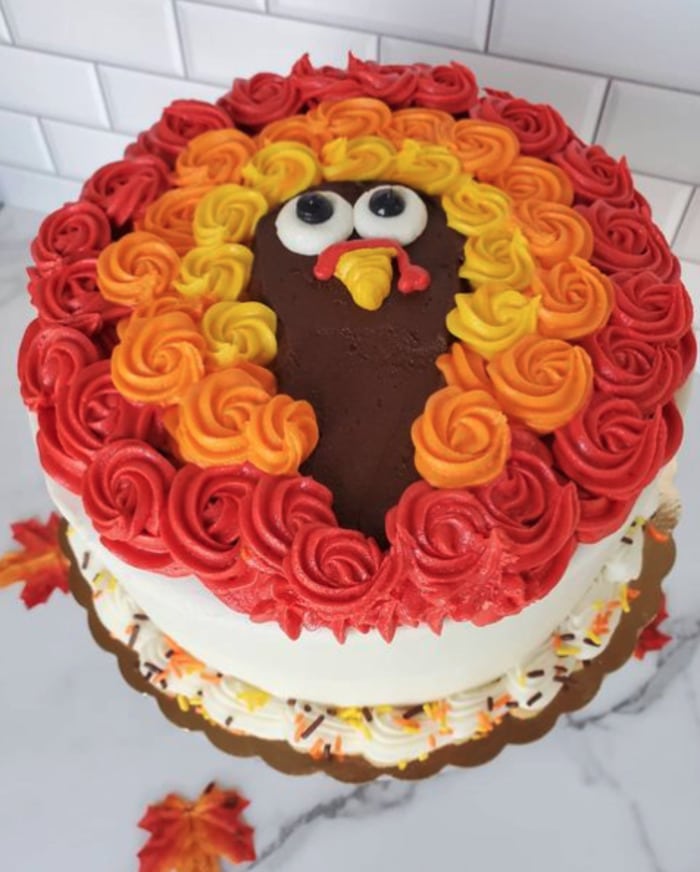 4. Macaron Turkey Cake
Nothing says "fancy" like macarons. Nothing says "gobble" like a turkey. Nothing says "please stop eating the stuffing with your hands" like our sister.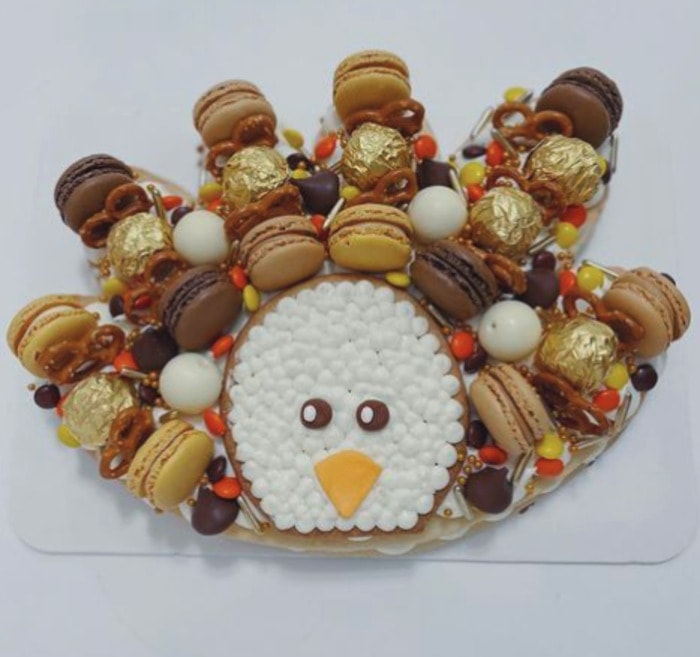 5. Sleepy Turkey Cake
This baked good is baked. And turkey is the reason you're so sleepy on Thanksgiving. Sure, let's go with that.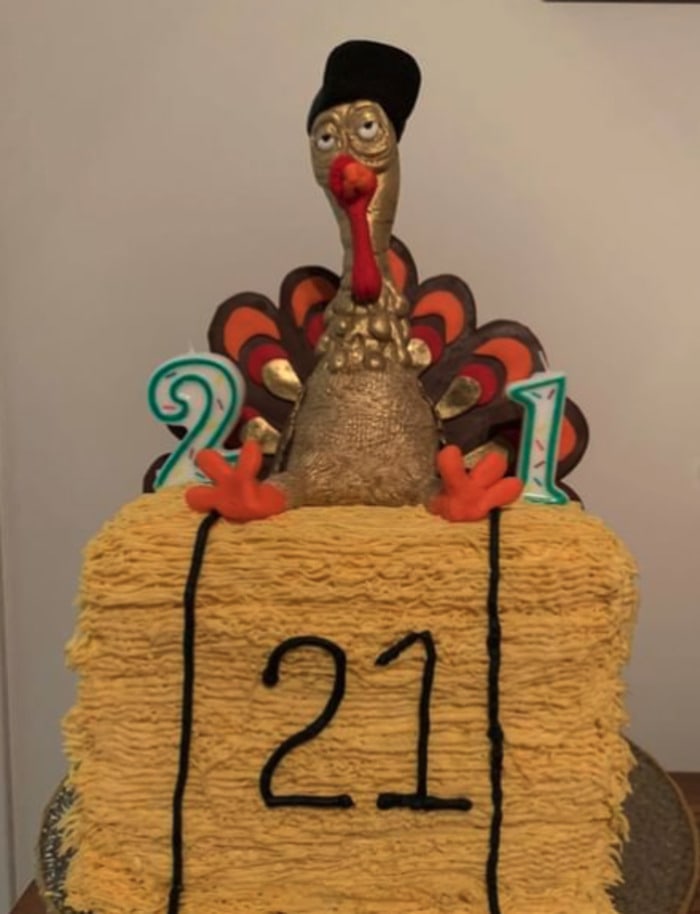 6. Turkey Cupcakes
This is probably what most people mean when they say they had a whole cake and a whole turkey by themselves. We are not most people.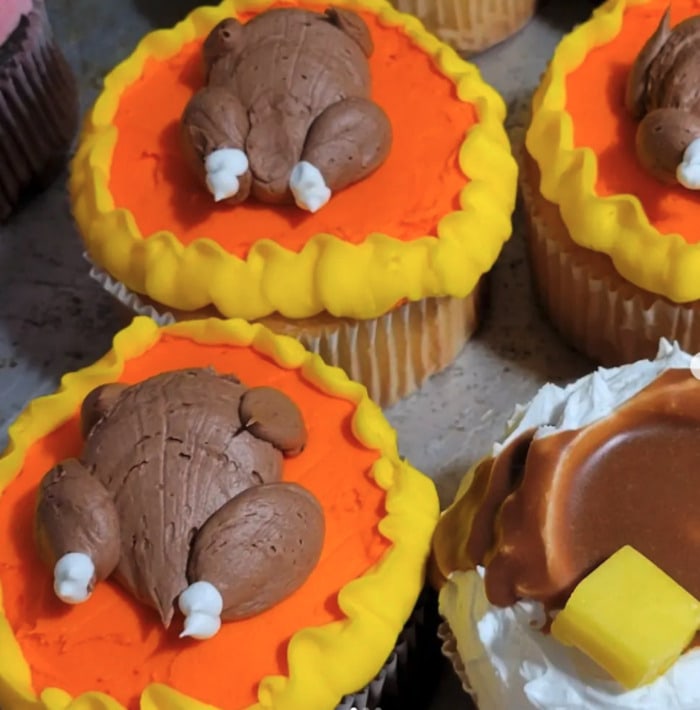 7. 90's Sitcom Throwback Cake
Fans of Friends know. Non-fans are confused. And off-put by the veins, probably.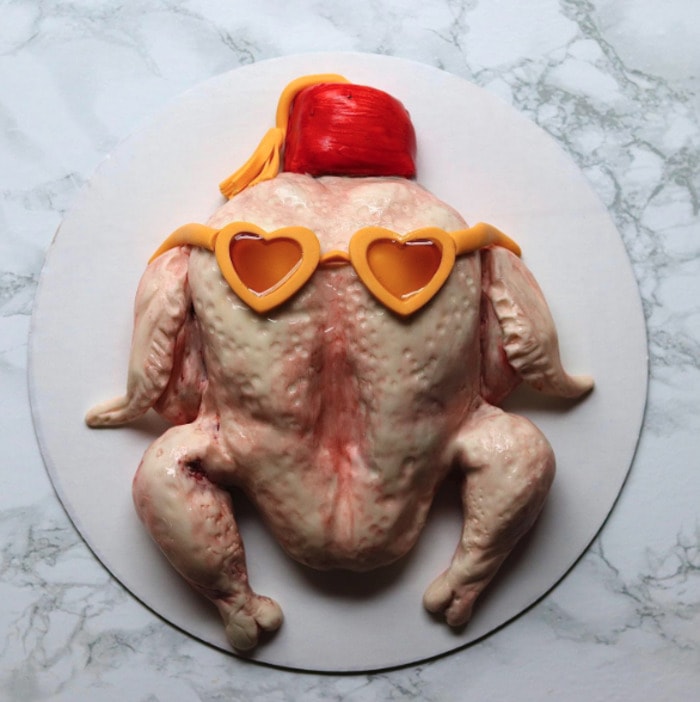 8. Furby Turkey Cake
We no longer have to wonder what it would be like if a Furby was way less terrifying and way more delicious. The 1998 flavors were real disappointing.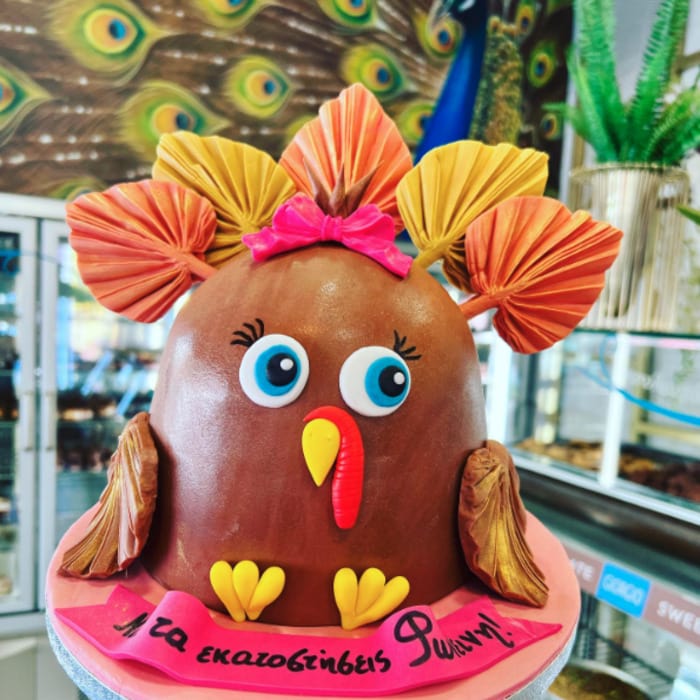 9. Raw Turkey Cake
A surefire way to keep people from eating all your cake is disguising it as a raw turkey.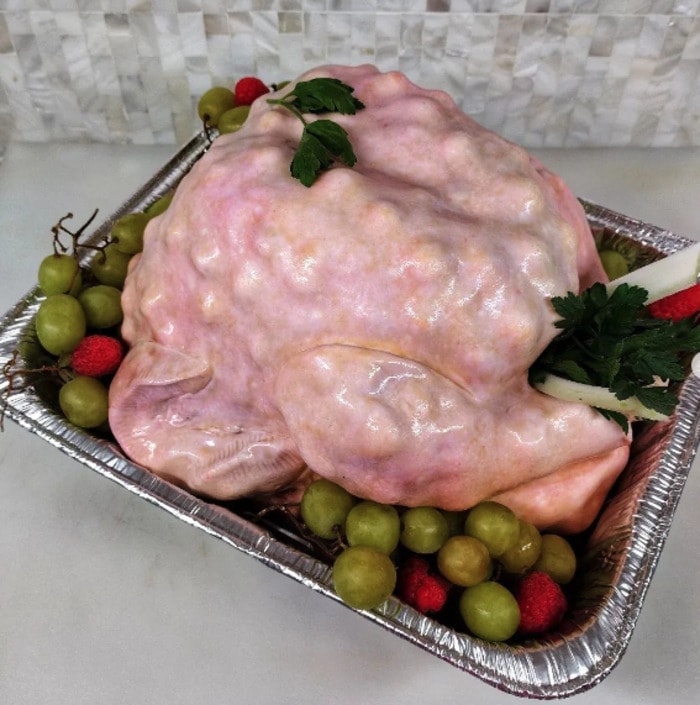 10. Thanksgiving Sides Cake
Why stop at just the turkey? Make the entire dinner into dessert. Even the greens got in there. M&Ms are a great source of Vitamin D.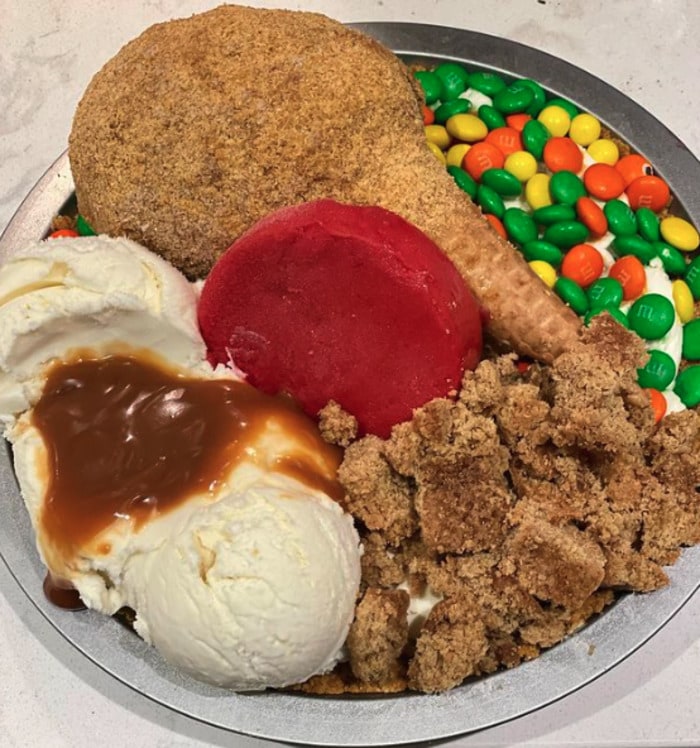 11. Tall Turkey Cake
Don't mind us, we're just drooling thinking about all the layers in this extra tall turkey cake. We'll take a mountain – er, slice.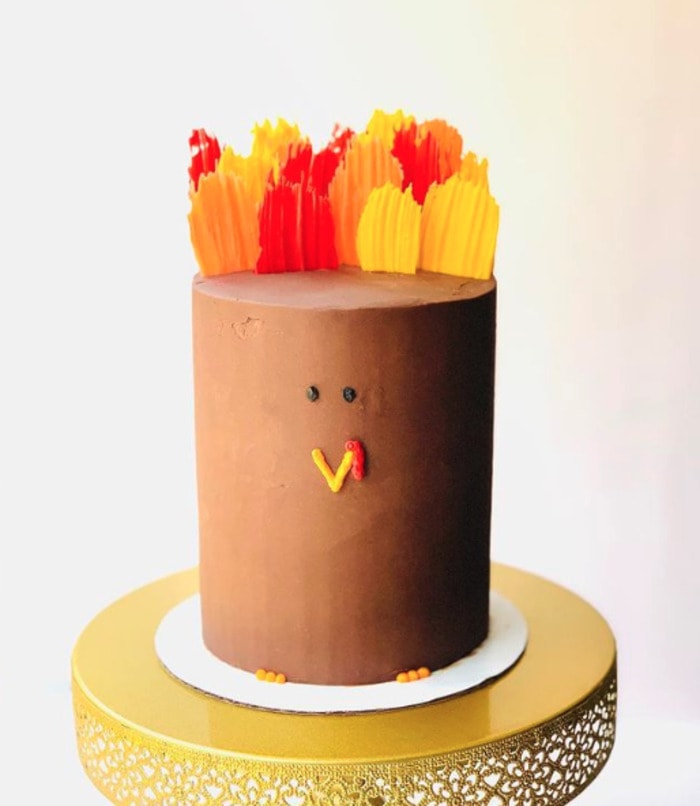 12. Turkey Cake With Oreos
Using candy corn to make adorable Turkey Oreos almost makes candy corn acceptable. Almost.
13. Stripper Cake
We respect the hustle. Gotta pay for those Christmas presents somehow.
14. Intricate Turkey Cake
This cake gets extra style points for the multicolored feathers. Ours only grow in brown.
15. Nature's Broom Cake
Visually, we're not sure which would be easier to stomach: the raw turkey cake, or this one. Maybe we'll just head home before dessert?
16. Masked Turkey Cake
Not to be that person but…the turkey is not wearing its mask in accordance with CDC guidelines.
17. Cream Puff Turkey Cake
We're gonna bring a cream-stuffed turkey. No, no, trust us. What do you mean we're uninvited?
18. NSFW Cake
This suggestive cake gives a whole new meaning to "turkey sausage."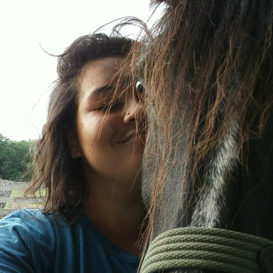 Latest posts by Hebba Gouda
(see all)